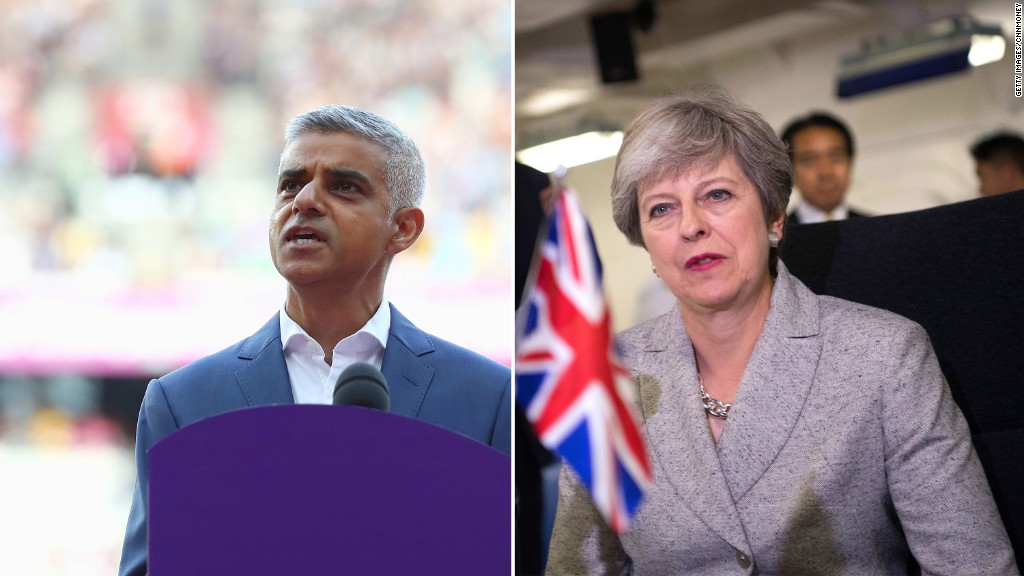 Can Peppa Pig save the owner of Madame Tussauds?
Shares in Merlin Entertainment plunged as much as 21% in London on Tuesday after the company warned that terror attacks and bad weather are hurting its business.
It's now placing its bets on Peppa Pig. It announced a new licensing deal with Entertainment One (ENTMF), the owner of the franchise, to open themed attractions.
Merlin (MERLY) owns the international chain of wax figurine museums, as well as the London Eye, Legoland and other top tourist attractions around the world.
"We have experienced difficult trading over the summer period, as the spate of terror attacks witnessed in the U.K. marked an inflection point," at London attractions and U.K. theme parks, the company said in a statement.
Peppa Pig is a British pre-school cartoon that follows the adventures of a pig, her family and friends. The franchise has won a global following in recent years, and made $1.2 billion in sales in 2016, according to Entertainment One.
Merlin gave few details about the Peppa Pig plan, apart from saying it will open themed attractions and accommodation in two countries by the end of 2019.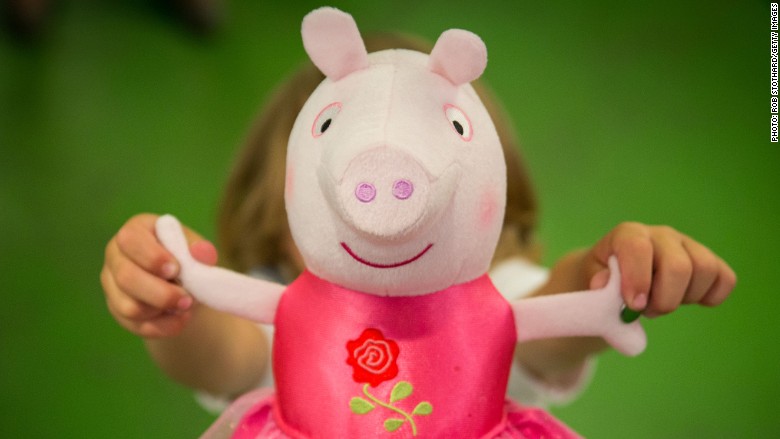 Related: Vegas worries: Will international tourists stay away?
Merlin is not the only company worried about the impact of terrorism on tourism in the U.K. The British Hospitality Association said growth in visitor numbers has slowed since the attacks earlier this year.
Terrorists hit areas of London that are popular with tourists. Five people died when a car rammed into pedestrians on Westminster Bridge in March.
And at least eight people were murdered when terrorists drove a van into pedestrians on London Bridge and stabbed people at nearby businesses in June.