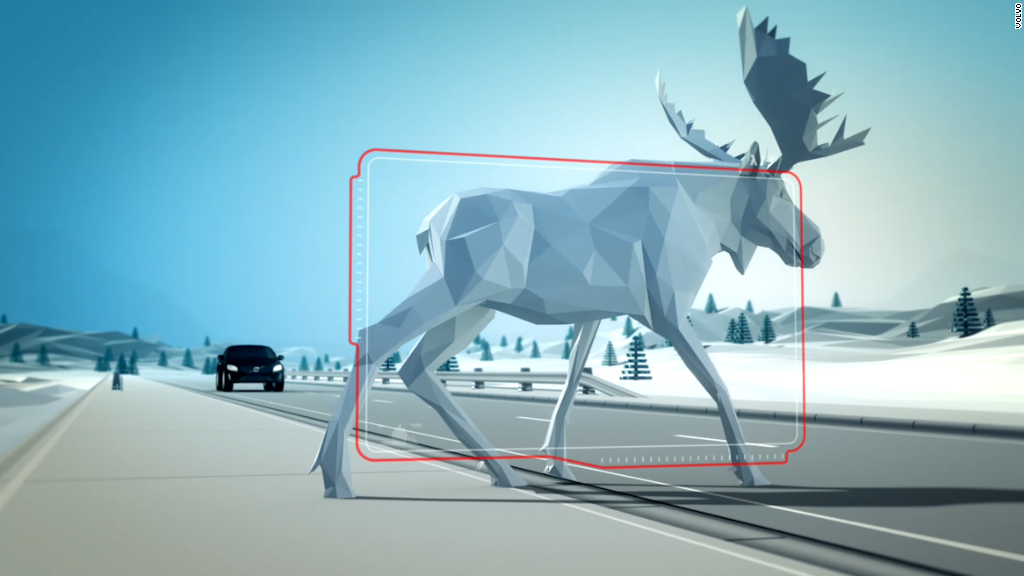 Volvo is creating a new electric vehicle brand that aims to make a car that will compete directly against the Tesla Model 3.
The first car from the new brand, called Polestar, will be a limited-edition plug-in hybrid with an electric driving range of 93 miles. Only 500 of these cars, called the Polestar 1, will be built starting in mid-2019.
In all-electric mode, the Polestar 1 will use two electric motors driving the back wheel making a total of 218 horsepower. A total of 600 horsepower will be available using the four-cylinder engine that will power the front wheels. Many of the car's body parts will be made from carbon fiber, a lightweight but expensive material.
Polestar's second car, Polestar 2, will be a fully electric car designed to compete directly against the Tesla Model 3, Volvo said.
Polestar 3 will be a fully electric SUV.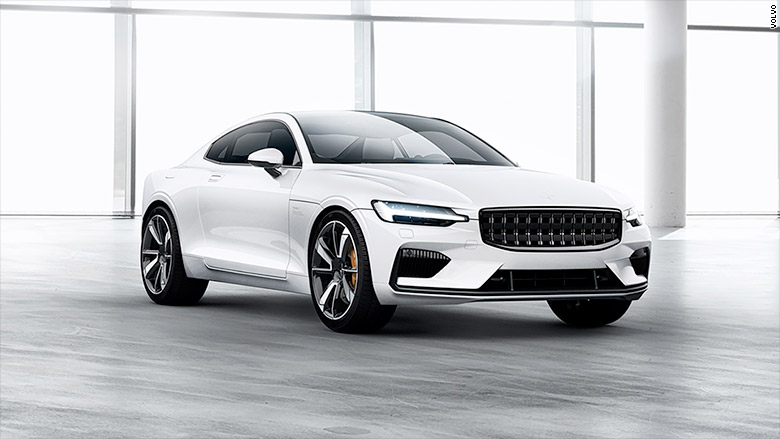 The cars will be built in a factory in China financed by Volvo's parent company, Zhejiang Geely Holding. (GELYF)
They'll share much of their engineering with Volvo, but will still be substantially different, the company said. The Polestar 1, for instance, will share about half its parts with Volvo cars.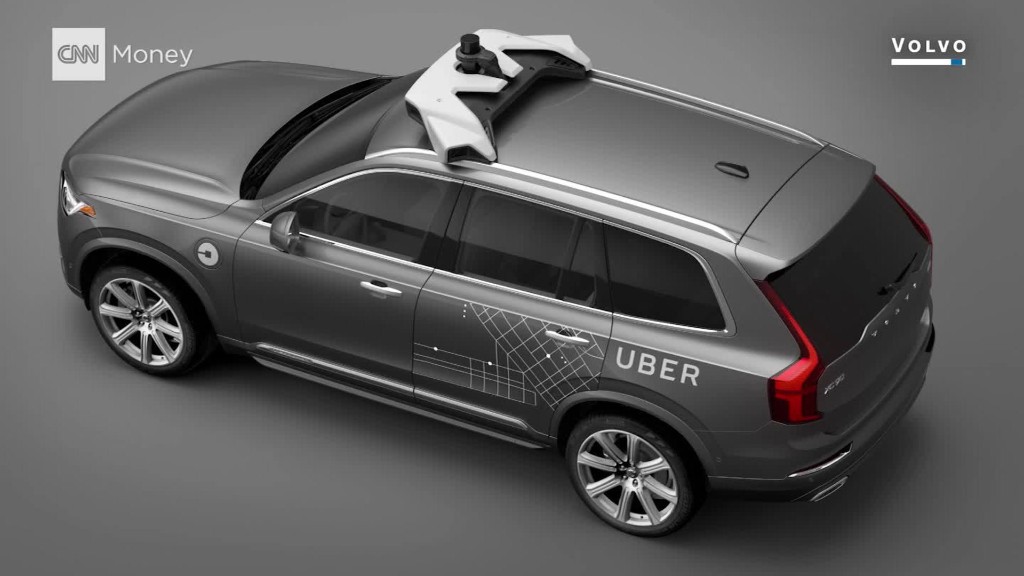 Polestar was originally the name of a separate Swedish company, Polestar Performance, that created race-tuned versions of Volvo cars. Volvo bought that company in 2015 and added its name to performance-tuned versions of its own cars. Those cars carried a Polestar badge in addition to the Volvo badge.
Polestar will now be a completely separate car brand offered in separate dealerships from Volvo cars, but these cars won't be for sale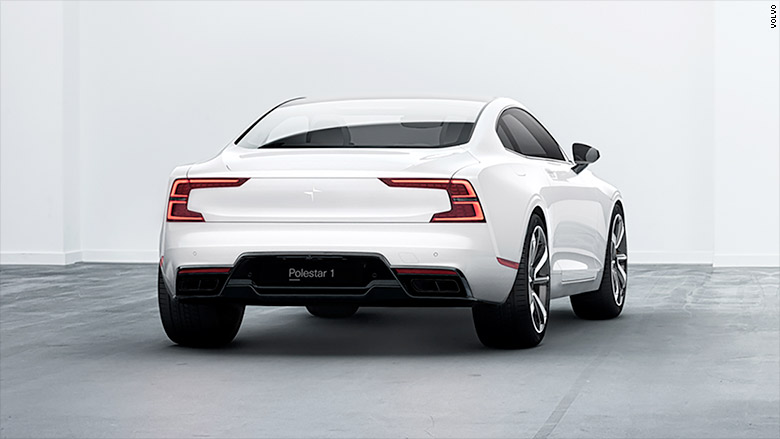 Instead, they'll only be offered a lease-like subscription basis. Monthly payments will include costs such as maintenance and insurance and even the temporary use of rental cars.
Volvo has said that, beginning in 2019, all of its own new and redesigned models will be electric or hybrid.