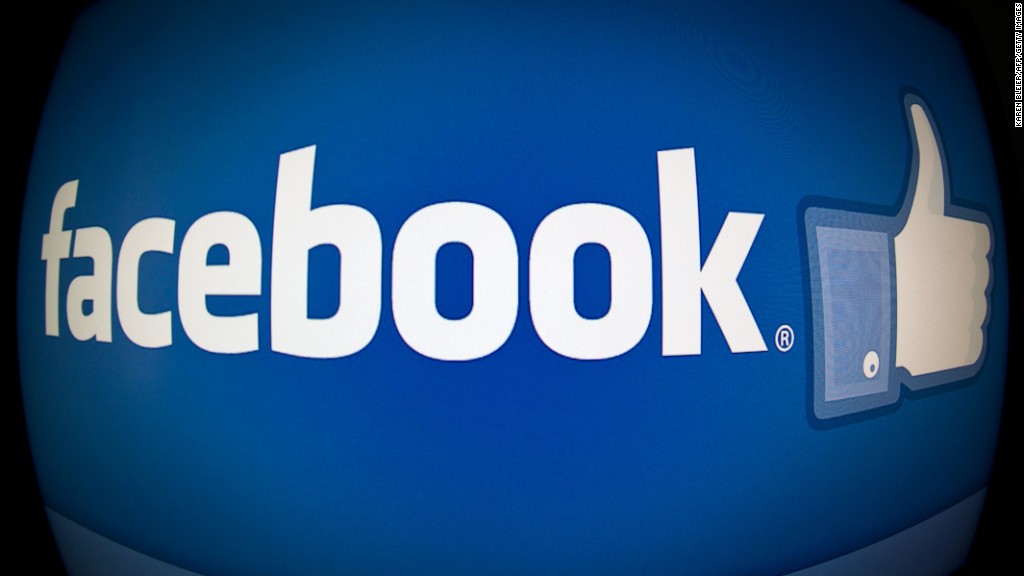 Watch out, Netflix: Facebook might soon be home to the internet's buzziest scripted show.
Facebook announced today it will stream an English-language adaptation of the Norwegian teen hit "Skam" on its fledgling original content video service, called Watch.
"Skam," which translates to "shame" in English, debuted in 2015 on Norwegian broadcaster NRK to big ratings. Each week, the show is first distributed online at various times in bursts lasting from 15 minutes to as long as an hour. It's then repackaged to air on TV. Skam's gripping narratives revolving around rowdy teens in Norway helped it attract a global following.
Simon Fuller's XIX Entertainment is producing the remake. "Skam's" original creator Julie Andem will also serve as the showrunner.
Related: Facebook's new video service is called 'Watch.' But will you?
Facebook has been on a roll lately, bolstering its Watch library of unscripted shows from high-profile producers including National Geographic, Time Inc., and HGTV-owner Scripps Networks, among several others. It also inked a deal with the NFL to show game highlights on the social media network. It aired a Major League Baseball game a week this past season, too.
But, as evidenced with "Skam," Facebook is further shifting into Netflix, Amazon and Hulu's territory of streaming scripted shows. Facebook said yesterday that it has ordered a drama series from actress Kerry Washington and is reviving MTV comedy "Loosely Exactly Nicole."
Facebook is reportedly spending $1 billion on original content in 2018. That pales in comparison to Netflix's $8 billion commitment and Amazon's $4.5 billion that the companies plan to spend next year.