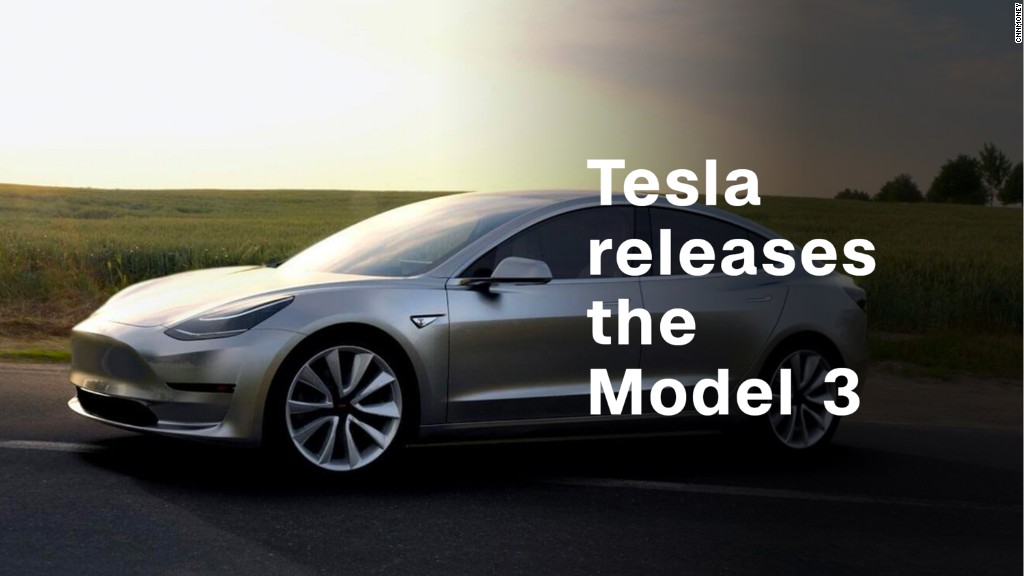 The new Tesla Model 3 has "average predicted reliability," according to Consumer Reports magazine.
As you might have guessed, that prediction isn't based on anyone's actual experience with the car. The Model 3 has only just barely entered production, a process that has already been hampered by "bottlenecks," according to Tesla. Only a few hundred vehicles have been sold so far, not nearly enough to gauge the car's propensity for problems with any sort of statistical accuracy.
Consumer Reports' reliability prediction for the Model 3 is based entirely on survey data from owners of the closely related, but larger and more expensive Tesla Model S. That car has seen its reliability rise to "above average" in the magazine's most recent survey.
"Electric vehicles are inherently less complicated than gasoline or hybrid alternatives. The Model 3 is the least complicated Tesla yet, and should benefit from what Tesla has learned from the Model S," Jake Fisher, director of auto testing at Consumer Reports, said in a statement.
Since they lack the valves, rods, pumps and pistons of an internal combustion engine, and they don't need a transmission, electric cars have a fraction of the number of moving parts that a gasoline or diesel car has. That alone should leave them less prone to breakdowns.
General Motors (GM)' new Chevrolet Bolt EV, for example, is that brand's most reliable model, rating "above average," according to Consumer Reports.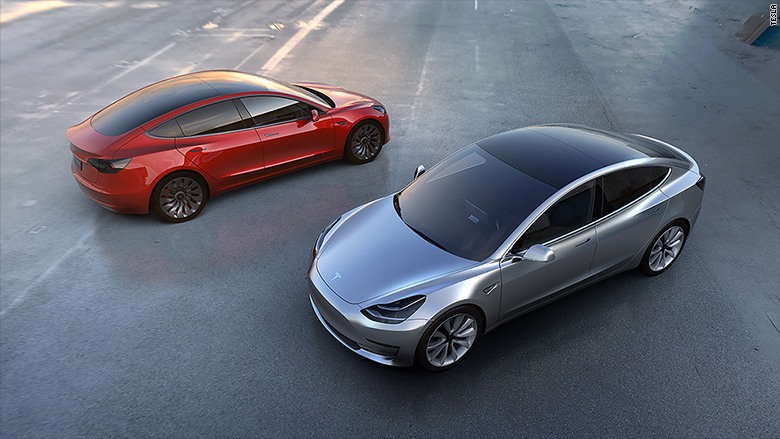 Model 3 prices start at $35,000 for a car with few features and black paint. Prices rise quickly for cars with more options or brighter colors.
The Tesla (TSLA) brand, overall, remains below average in expected reliability, in Consumer Reports' estimation, due to continued troubles with the Model X SUV. The Model X has the worst predicted reliability of any SUV the magazine currently rates.
Tesla did not respond well to Consumer Reports ratings. "They have lowered the integrity of their automotive reporting by singling out Tesla to a degree that is absurd, unnecessary, and misleading, implying for example that our cars are unsafe, underperforming and unreliable based on tests and surveys that lack basic scientific integrity," the company said in a statement.
"Regarding its predicted reliability rating for Model 3, it's important to note that Consumer Reports has not yet driven a Model 3, let alone do they know anything substantial about how the Model 3 was designed and engineered," the statement added.
In general, all-new or redesigned models fared poorly in Consumer Reports reliability survey this year. Transmissions have become a particular trouble area, the magazine said.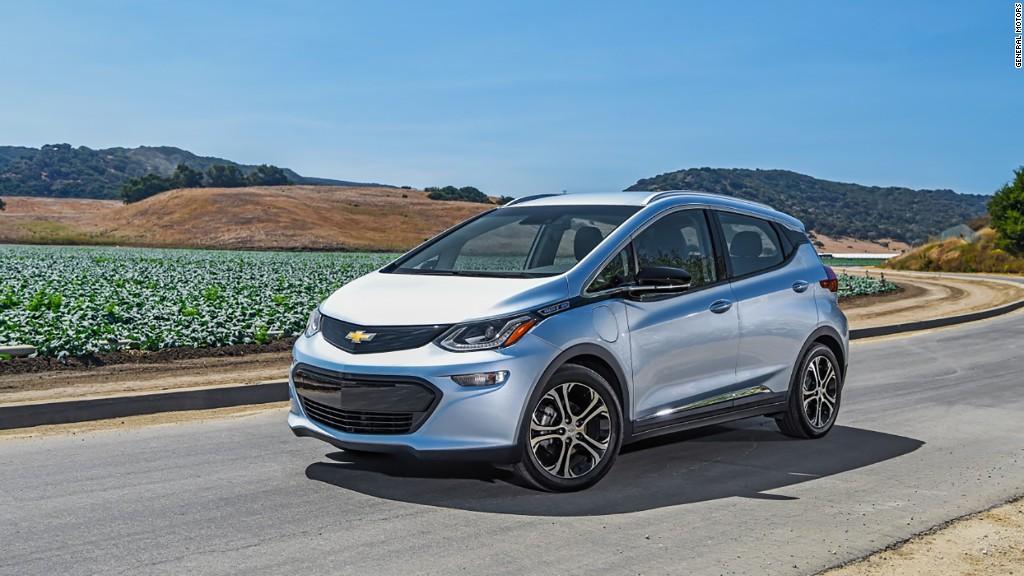 Under pressure to improve fuel economy, automakers have been using more complex transmissions. In general transmissions with more gear ratios improve fuel efficiency so automakers are building cars with eight, nine, and even 10-speed transmissions as well as so-called continuously variable transmissions. Many owners have reported problems with these transmissions breaking or just shifting gears roughly, the magazine said.
Computer screens, such as stereo and navigation interfaces, have been another trouble spot, according to the magazine.
"These new technologies can add features and improve fuel efficiency, but are more prone to have issues. More often than not, our data suggests it's prudent for consumers to wait for the technology to mature," Fisher said.
In many cases, problems diminish significantly in the second year after a new model is introduced or is significantly redesigned. In the case of the Honda Civic, for instance, complaints about 2017 model year Civics are a third of what they were for the just-redesigned 2016 version.
Consumer Reports bases its reliability ratings on surveys of subscribers to the magazine and its Web site. The surveys cover more than 640,000 individual vehicles, according to the magazine.