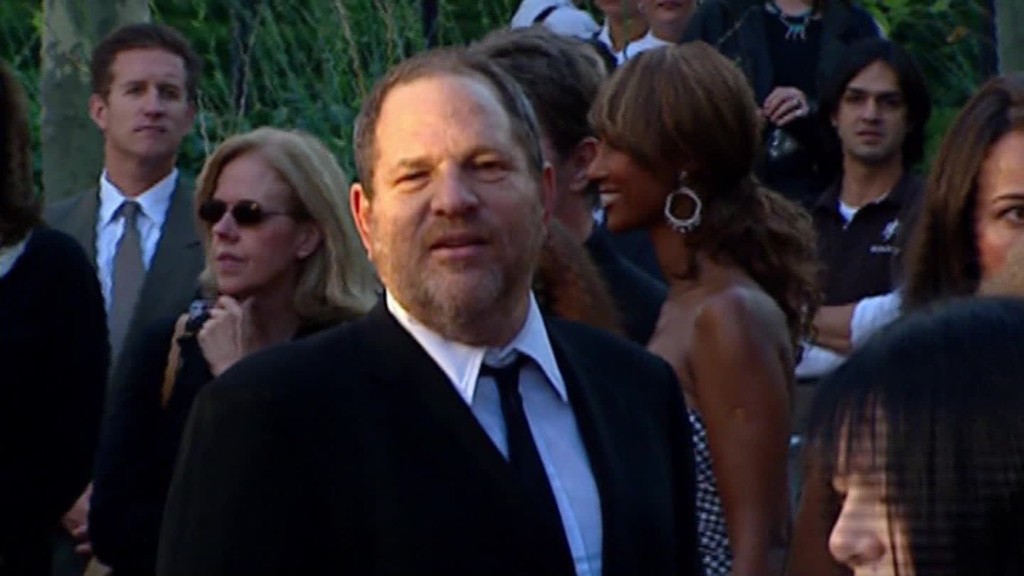 The British Film Institute has stripped disgraced Hollywood producer Harvey Weinstein of a prestigious fellowship.
"The serious and widespread allegations about Harvey Weinstein's appalling conduct are in direct opposition to the BFI's values," the organization said in a statement.
It's the first time the association has ever revoked its highest award.
Weinstein has been publicly rebuked by numerous industry organizations following a wave of sexual harassment allegations against the Hollywood titan.
The group that presents the Academy Awards voted last week to strip Weinstein of his membership.
The Academy of Motion Picture Arts and Sciences said its action was intended to "send a message that the era of willful ignorance and shameful complicity in sexually predatory behavior and workplace harassment in our industry is over."
The British Academy of Film and Television Arts (BAFTA), which hosts an annual awards show similar to the Oscars, has also suspended Weinstein's membership.
BAFTA was the first major industry body to publicly take a stand against Weinstein, who is a powerful figure in British entertainment circles.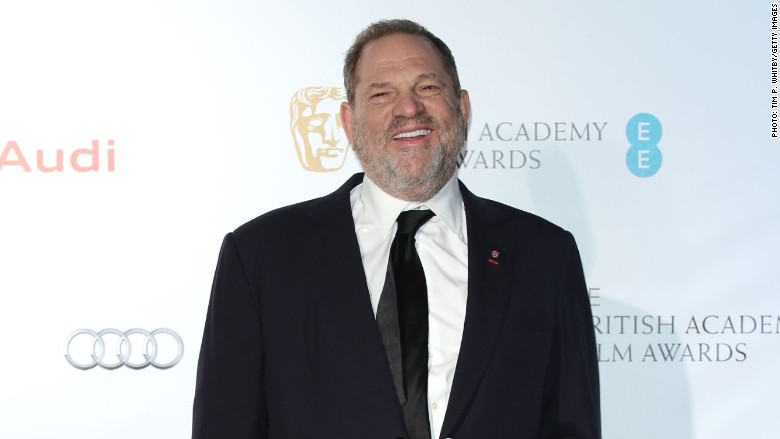 Weinstein was fired from the film company he co-founded this month, just days after a New York Times investigation detailed numerous incidents of alleged sexual harassment by the powerful producer.
He denied some of the allegations, but admitted to improper behavior and apologized for causing pain.
The New Yorker published an explosive follow-up story which included women alleging rape. Through his representative, the producer has categorically denied that any non-consensual sex took place.
Weinstein-backed films have won dozens of Oscars, including best picture wins for "The King's Speech" and "The Artist." Weinstein personally won an Oscar in 1999 as the producer of "Shakespeare in Love."
-- Shama Nasinde contributed reporting.