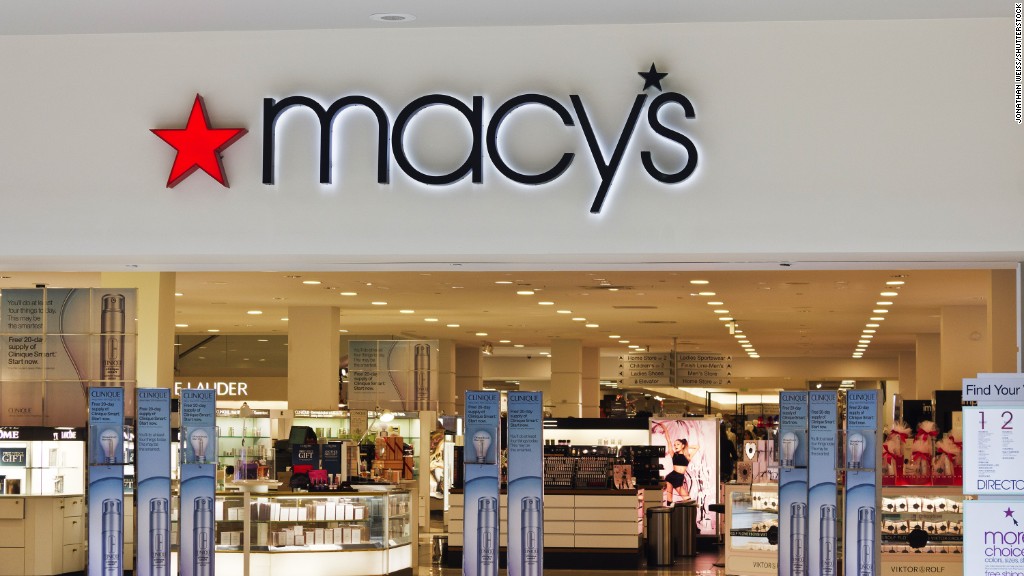 These are trying times for retail. Hudson's Bay Company -- which owns the Saks Fifth Avenue and Lord & Taylor department stores -- is no exception.
The Canadian-based company has reported net losses in the hundreds of millions of dollars. It announced earlier this year that it has reduced its workforce by about 2,000 jobs across its North American operations, and HBC's share price is down nearly 27% over the past year.
On Friday, HBC announced its CEO is stepping down.
The company said in a press release that Jerry Storch, who has led HBC (HBAYF) since January 2015, will return to his advisory firm, Storch Advisors. His resignation will be effective November 1.
"I'm looking forward to returning to my advisory firm to work with a range of companies during this transformational time for the retail industry," Storch said, adding that he has "great confidence" HBC will "take the right actions to position HBC for leadership in the retail industry as it evolves into the future."
HBC says it has "retained an executive search firm" to find a replacement for Storch. In the meantime, its former CEO and current executive chairman, Richard Baker, will serve as interim CEO.
During Storch's tenure, the company said it was looking to expand through mergers and acquisitions. The firm made a play to buy Macy's (M) earlier this year, and in mid-2015 HBC said it landed a deal to purchase struggling German retailer Galeria Kaufhof.
HBC is not alone. As e-commerce giants and fast fashion brands have upended the industry, traditional brick-and-mortar stores have struggled virtually across the board.