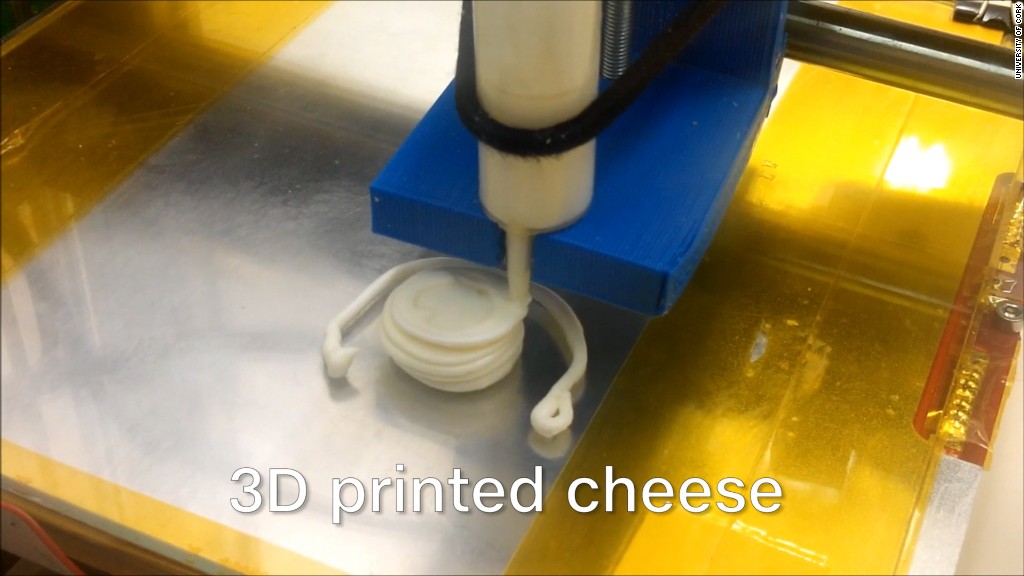 China has lifted a ban on imports of soft cheeses such as Roquefort, Gorgonzola and Stilton.
The ban, which began to bite in early September, was reversed following meetings between European and Chinese officials, according to a spokesperson for the European Union delegation in Beijing.
The measures had affected products containing bacteria found in the rinds of Brie and Camembert, as well as bacteria used to produce blue cheese.
European officials had opposed the restrictions, saying last month there was "no good reason for the ban, because China considers the same cheese safe if produced in China."
The Chinese agency that was responsible for the measure -- the General Administration of Quality Supervision, Inspection and Quarantine -- didn't immediately respond to a request for comment on Monday.
China is the world's fastest-growing market for cheese imports, a trend fueled by increased exposure to Western-style foods.
Cheese sales in the country have grown on average by about 30% annually over the past five years, according to data from Mintel. However, that growth comes from a very low base.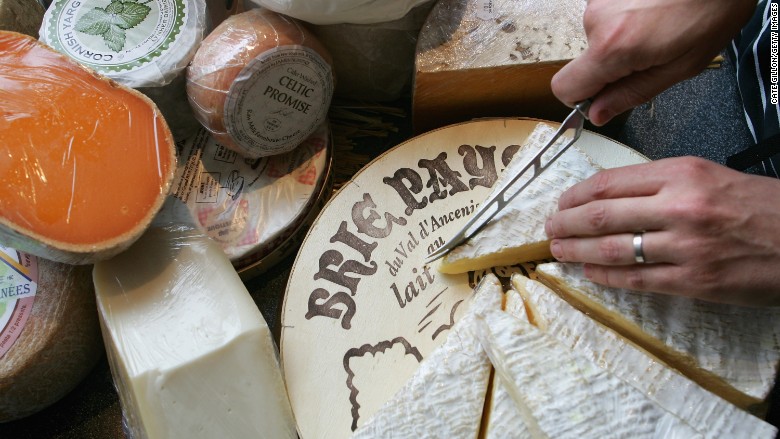 Shanghai-based Cheese Republic, which sells imported cheese online, celebrated the news.
"All the cheeses will return in five to six weeks," the company said in an online post. "We already have Saint Nectaire and Roquefort!!!!"
Cheese Republic CEO Vincent Marion told CNNMoney last month that the ban prevented him from selling anything other than "hard cheese like cheddar, comté and manchego." Soft cheeses make up roughly half of his company's product range.
Related: China's answer to Groupon and Yelp is now worth $30 billion
Cheese is just one of many trade spats between China and Europe.
In early October, the European Bicycle Manufacturers Association lodged an official complaint against Chinese electric bicycle makers, accusing them of dumping products into the European market at rock bottom prices.
Europe and the U.S. have also recently taken issue with cheap Chinese steel.
In May, the European Commission announced new anti-dumping duties of 29% to 55% on pipes and tubes made from steel and iron in China.
-- Serenitie Wang contributed reporting.