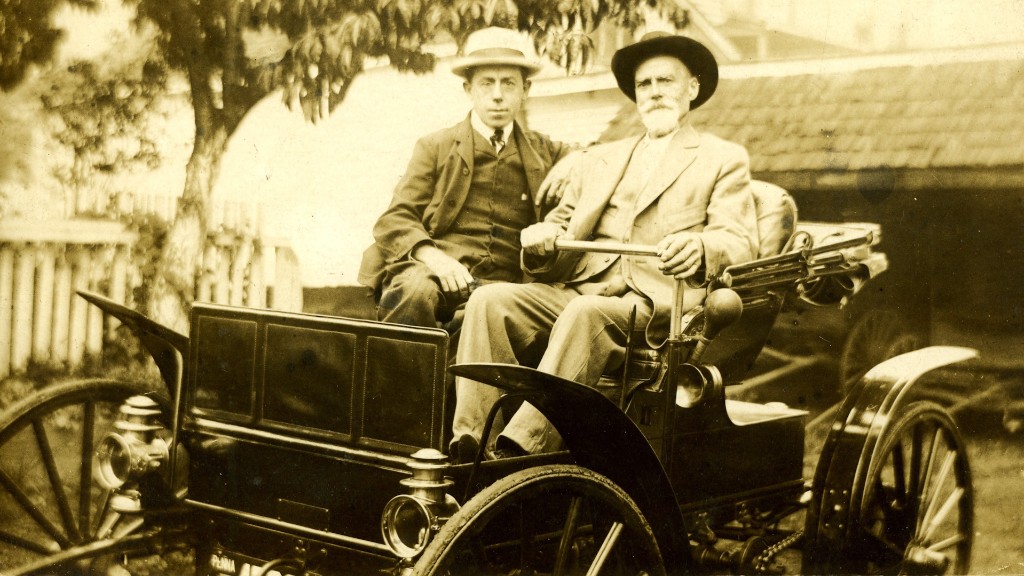 Sears is ending its century-long partnership with Whirlpool.
The struggling retailer says it will stop selling Whirlpool's washing machines, refrigerators and other appliances. Sears will also stop offering Maytag, KitchenAid and Jenn-Air products, all of which are part of Whirlpool.
Sears will sell its existing inventory of Whirlpool products but not order more. Whirlpool will keep making some products sold under Sears' Kenmore brand.
The Upton Machine Company, which became Whirlpool, sold its first order of washers to Sears, Roebuck & Company in 1916.
In a memo to employees, Sears said the breakup was because of a dispute over product pricing.
"Whirlpool has sought to use its dominant position in the marketplace to make demands that would have prohibited us from offering Whirlpool products to our members at a reasonable price," said the memo, which was provided to CNNMoney.
Whirlpool issued a statement saying that it will no longer supply Sears with its branded products, without giving a reason.
Related: Sears to sell Kenmore appliances on Amazon
Sears Holdings (SHLD), which includes the Sears and Kmart chains, warned in March that it had "substantial doubt" about its ability to stay in business. It has been steadily closing stores in an effort to stem years of losses.
It has also fueded publicly with some suppliers, who have been reluctant to sell their inventory to Sears because they worry Sears won't be able to pay them.
Appliances are a big part of Sears' business. Its wide variety of brands is one advantage it still has to attract customers. For years, it was the only retailer selling Kenmore products, and ads bragged that Sears was the only place where customers could shop for all the major appliance brands.
Related: How Sears changed America
Earlier this year, Sears announced it would start selling Kenmore-branded products on Amazon, the first time it allowed them to be sold anywhere outside of a Sears store. Though the deal could lift sales of Kenmore products, it could further diminish Sears' ability to bring in customers.
The breakup is also bad news for Whirlpool, which on Monday reported disappointing earnings and trimmed its profit outlook for this year.
Whirlpool attributed the poor earnings to higher costs for raw materials. It did not mention splitting up with Sears. In its statement the company said that Sears accounted for only 3% of its sales worldwide, and that most of those sales are the Kenmore-branded appliances that it will continue to make.
Whirlpool (WHR) shares were down 10% in early trading Tuesday.
Sears shares fell 3%, though most of that drop happened after a separate announcement that rival Lowe's will start selling Craftsman branded tools, which had been a Sears brand.