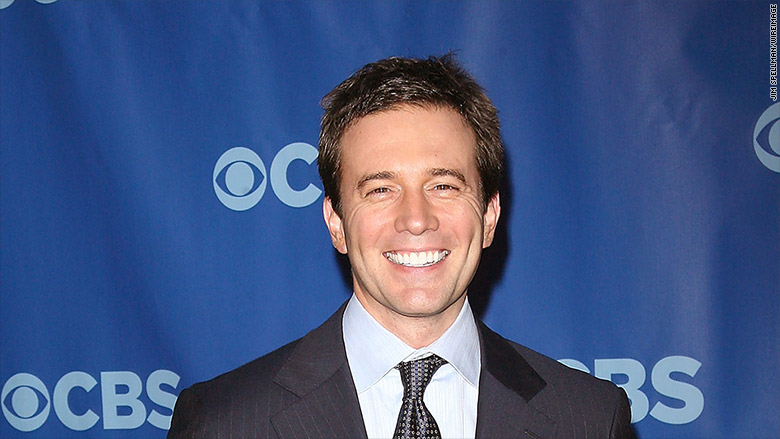 Jeff Glor will be the next anchor of the "CBS Evening News."
The network news division announced his appointment on Wednesday morning.
Glor, 42, will take over "later this year," the network said.
"In his more than 10 years at CBS News, Jeff has earned the trust of viewers and his colleagues. He represents the best journalistic values and traditions that will carry the 'Evening News' into a digital future," CBS News President David Rhodes said in a statement.
The announcement caps a transition process that started in June.
Scott Pelley was the anchor of the broadcast for six years. When management decided to move him off the program earlier this year, he was replaced on an interim basis by Anthony Mason.
Mason will continue in his other roles as senior national correspondent and co-host of "CBS This Morning: Saturday."
This is a developing story.