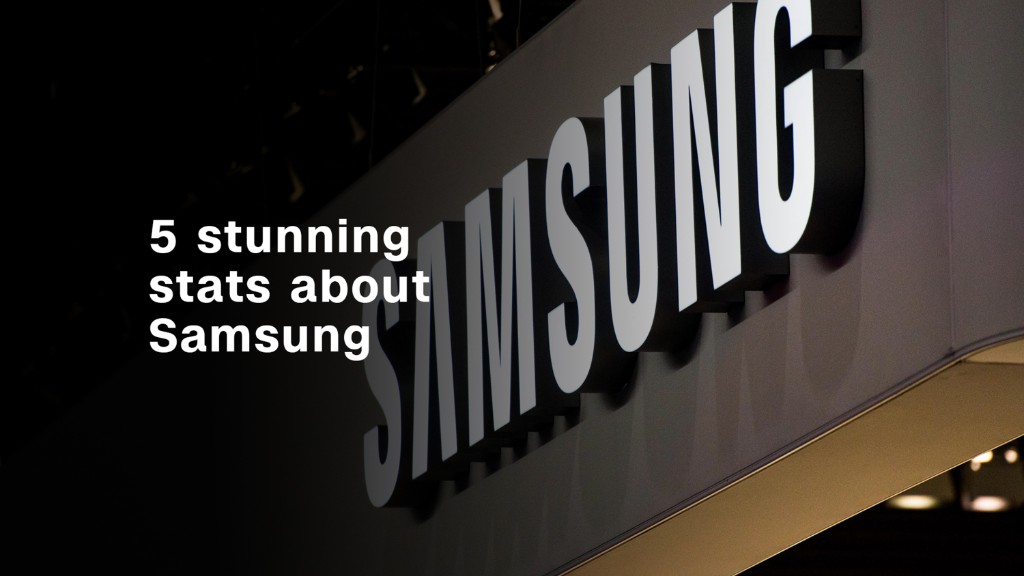 Tensions over North Korea may be causing alarm around the world, but they're not weighing heavily on its southern neighbor's economy and stock market.
The South Korean economy grew at its fastest rate in seven years in the third quarter, according to government data released Thursday. Experts say momentum will hold despite saber-rattling between Kim Jong Un and President Trump.
"Provided conflict is avoided, South Korea should continue to grow strongly over the coming year," analysts at Capital Economics wrote in a research note. They predict South Korea will benefit from healthy global trade, rising government spending and a big hike in the country's minimum wage.
Related: South Korea does a sudden U-turn on nuclear power
Investors are showing optimism about South Korean companies, too. The benchmark Kospi index has soared to record highs recently and is up more than 22% since the start of the year. That beats the Nasdaq and the Dow over the same period.
The South Korean index has been helped by heavyweight stock Samsung Electronics, which has shrugged off last year's Galaxy Note 7 debacle and the corruption conviction of its de facto leader to post a gain of more than 45% in 2017.
Trump and Kim's bellicose threats have weighed on markets from time to time this year, only for them to bounce back. Analysts say that brinkmanship over North Korea is nothing new for investors, who have seen repeated flare-ups on the Korean peninsula.
But the situation has had real consequences. The deployment of a U.S. missile defense system in South Korea angered China, the country's biggest trading partner, resulting in a sharp drop in Chinese tourists and difficulties for South Korean firms operating inside China.
Related: China can squeeze its neighbors when it wants. Ask South Korea
The boycott by Chinese tourists is hurting South Korea, but other industries like electronics are more than making up for it.
The country's economy expanded 1.4% in the third quarter, compared with the previous three months of the year. That comfortably beat economists' forecasts and was propelled by a 6.1% jump in exports.
The main problem looming over the economy is the high level of household debt, according to the Capital Economics analysts. But they expect a planned 16% increase in the minimum wage next year to prop up spending by consumers.