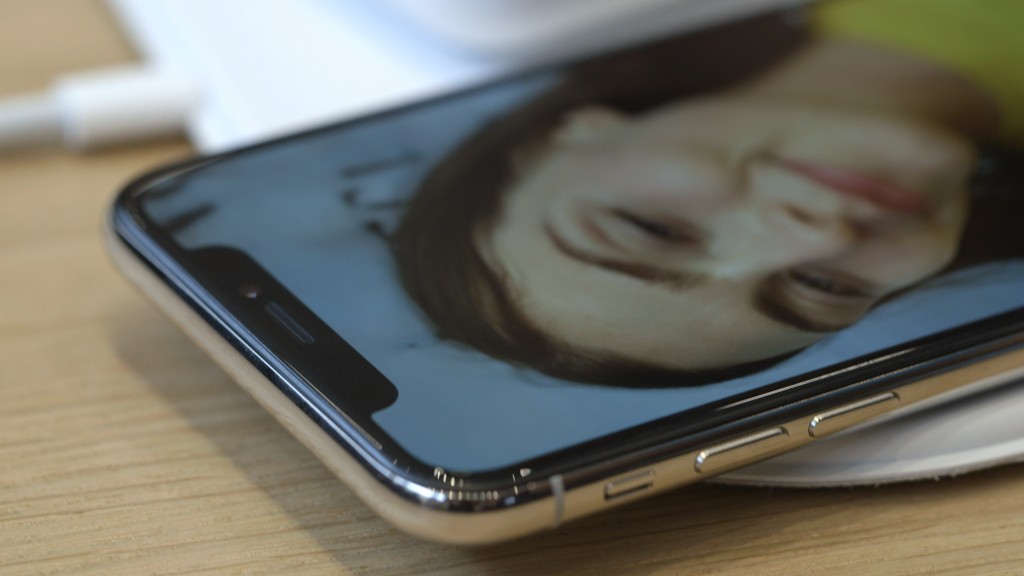 If you want an iPhone X when it's released on November 3, you'll have to wake up early, leave your house, and line up IRL at a store.
Or you can spend around $3,000 on eBay to buy a phone off of someone lucky enough have secured an early pre-order before they sold out.
Apple (AAPL) opened up pre-sales for the $999 smartphone at 12 a.m. Pacific Time on Friday. There were a few complaints of technical issues on Twitter, like a screen saying Apple could not reach the "carrier systems" but that a phone was reserved. Apparently it was nothing serious enough to stop people from snatching up all the phones available on November 3 in a matter of minutes.
That first round of smartphones appeared to sell out in 15 minutes in our tests. On the U.S. Apple Store site, wait times for the phone were already at two to three weeks by 12:15 a.m. Phones that work on Sprint were the last to go. As of Friday afternoon, the wait time was up to five to six weeks.
Related: 10 things you need to know about iPhone X
It's unclear if the longer wait times are due to unusually high demand for the new phone or a supply shortage. KGI Securities analyst Ming-Chi Kuo previously estimated that Apple is only making 2 to 3 million phones available for launch day. He cites supply chain issues with the phone, including the camera's infrared dot projector, part of its new face-detecting feature.
"We can see from the initial response, customer demand is off the charts. We're working hard to get this revolutionary new product into the hands of every customer who wants one, as quickly as possible," said an Apple spokesman in a statement.
The company said it will continue to take orders online. In store orders will start at 8 a.m. local time around the world on November 3. You can get an iPhone X at an Apple Store, but lines are often shorter at carriers and third-party retailers like Best Buy.