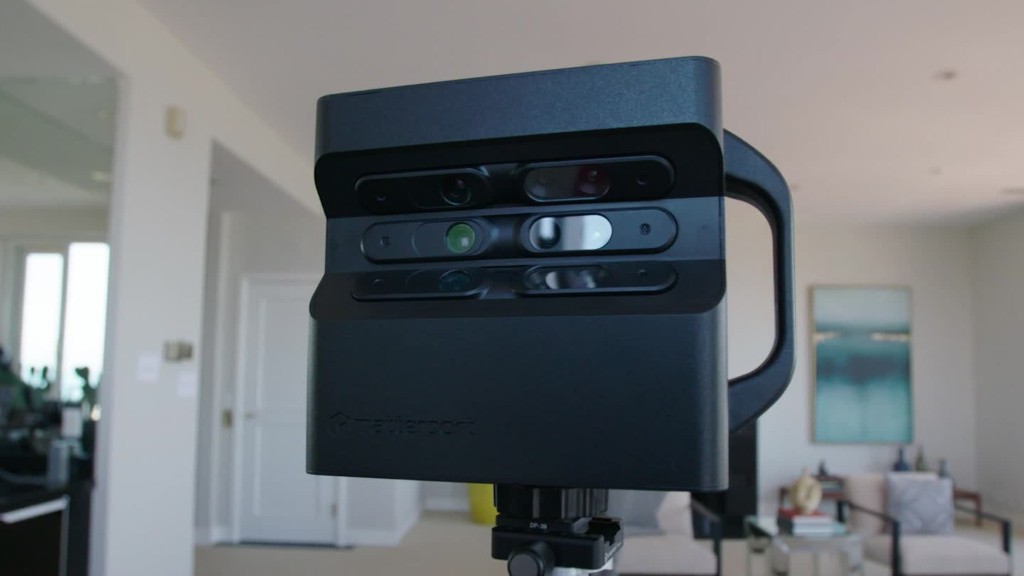 Planning on buying a house in New Zealand? You may need to rethink your strategy.
The country's new prime minister, Jacinda Ardern, said Tuesday she plans to ban foreigners from buying existing properties in the country. She blames them for soaring prices that have left many New Zealanders unable to enter the property market.
Ardern, who took office this month, said at a news conference that overseas investors will be largely locked out of the real estate market from early next year.
"This presents and represents a simple, clean solution to help us to act in the interests of home buyers in New Zealand," she said. Under the rules, the government will classify housing as "sensitive" and subject buyers to a residency test.
Related: Why did Trump backer Peter Thiel become a New Zealand citizen?
Property prices in the country -- a popular tourist destination known for its impressive scenery -- have surged in recent years, propelled by low interest rates, investment from overseas and zoning restrictions.
A study earlier this year by public policy firm Demographia ranked Auckland, New Zealand's biggest city, as the fourth most unaffordable housing market in the world.
House prices are up about 10% so far this year, according to central bank data. And home ownership rates are sliding. About 60% of New Zealanders own their own homes, down from roughly 75% in 1992.
Clear data on foreign investment in New Zealand's property market is hard to come by, but Land Information New Zealand suggests foreign buyers account for as little as 3% of total transactions. The biggest proportion of foreign buyers are registered in China.
Related: 10 most expensive cities in 2017
The new rules on foreign purchases won't apply to land, or to properties that haven't been built yet. They also don't apply to foreign residents living in the country or Australians.
Ahead of September's election, Labour Party leader Ardern campaigned on a platform of making housing more affordable.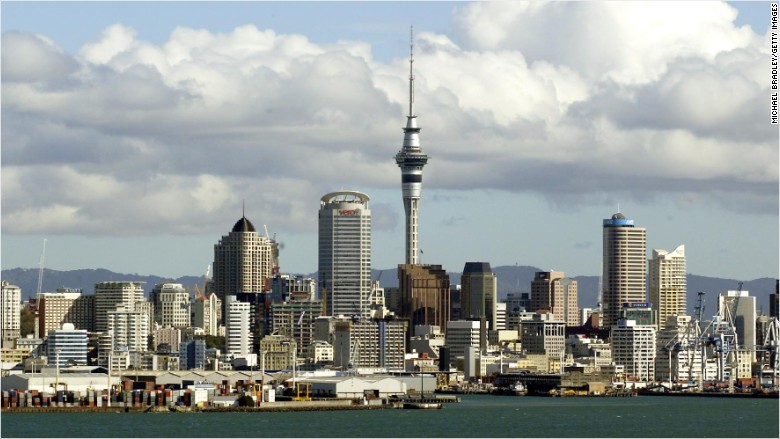 However, some experts questioned whether such policies are effective.
"This is a very much global trend with governments looking at foreign buyers and what they can buy," said Sophie Chick, head of research at real estate firm Savills Australia.
Australia has tried to cool its own red-hot property market with measures including a similar ban on foreign investors buying existing properties.
"Despite that, we've seen strong price growth," Chick said.
She added that many foreign investors prefer to put their money into new properties that haven't been built yet, which aren't included under the planned rules in New Zealand.
Ardern said that she was seeking to introduce legislation for the new restrictions before the end of the year.