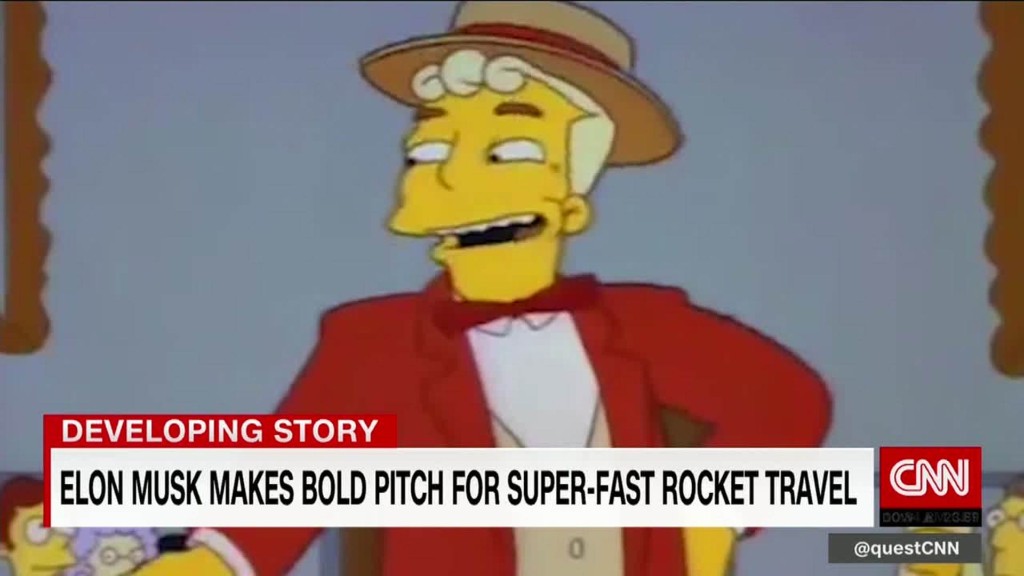 Tesla CEO Elon Musk warned company employees that ramping up production of the Model 3 would be put them in "production hell.' He didn't mention there would be lawyers.
But the bottlenecks and delays getting the new assembly lines up and running have prompted at least one shareholder lawsuit alleging that Tesla and Musk improperly hid its problems from its investors.
And six other law firms have issued statements recently seeking investors to be plaintiffs in planned class action suits against the electric car maker.
Tesla said on Oct. 2 that it could only build 260 of its Model 3 cars during the third quarter, rather than the 1,500 it had forecast to investors earlier in the year. The company claimed that "a handful" of assembly lines had taken "longer to activate than expected."
Related: Tesla factory at center of discrimination lawsuits
On Oct. 6 the Wall Street Journal did a story, quoting unnamed sources within the company, saying that the problem was that major portions of the new cars were still being built by hand rather than on automated assembly lines.
Shares of Tesla (TSLA) lost 4% the next trading day, and have lost an additional 6% since then. At that time, Tesla issued a statement disputing that article, saying that every Model 3 is being built on an automated assembly line.
"However, every vehicle manufacturing line in the world has both manual and automated processes," said the company's Tuesday statement. "As we've always acknowledged, it will take time to fine-tune the line for higher volumes."
The company said it is confident it can correct bottlenecks soon, and that it laid out potential short-term problems for investors back in July when it unveiled the first Model 3.
"There's a reason it's called production hell," said its statement.
Related: Tesla's Model 3 gets early boost from Consumer Reports
Tesla reports full third quarter financial results on Wednesday after the market close, and might provide new Model 3 production targets for the rest of the year.
The shareholder suit filed on Oct. 10, which seeks class action status, cites the Journal report in addition the company's own production number. Five of the press releases from other attorneys seeking investors to join their suits also cite the Journal's report.
Tesla did not comment on any of the shareholder suit efforts that have been announced. They aren't the only legal challenges the company now faces.
Tesla has been hit with four lawsuits in recent months from workers alleging racial, LGBT and gender discrimination at its plant in Fremont, California. Tesla has told CNNMoney that it takes all complaints seriously, but, "in the history of Tesla, there has never been a single proven case of discrimination against the company. Not one."
The United Auto Workers union has also filed an unfair labor practice complaint with federal labor authorities alleging that employees were fired for supporting unionization efforts at its assembly plant, a charge Tesla also denies.