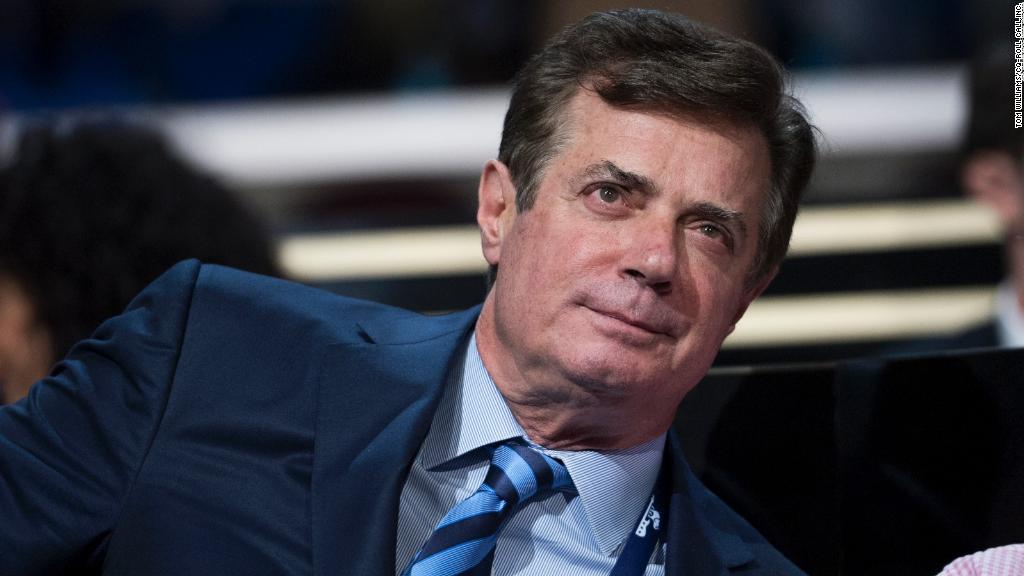 Eyebrows were raised after a court filing Tuesday revealed former Trump campaign chairman Paul Manafort, now under federal indictment, has three U.S. passports.
On top of that, he had filed for 10 passport applications in as many years, according to special counsel Robert Mueller, who is investigating Russia's alleged meddling during the 2016 presidential election.
Three passports? We wanted to find some answers.
Can you have more than one passport?
Yes. U.S. citizens are allowed to have more than one valid U.S. passport at the same time, according to the National Passport Information Center, which is a division of the U.S. State Department.
But in most cases, you are only allowed to have two valid passports at a time, according to the NPIC.
As NPIC notes on its website, holding a second passport "is the exception to the rule."
It remains unclear why Manafort has three.
Related: How Paul Manafort spent his millions
"Having three valid U.S. passports is incredibly unusual and normally would raise a red flag," said Valentina Meehan, owner of New York-based passport and visa expediting service Passport Plus.
The State Department declined to comment on Manafort's passports.
An official from State said in a statement that its general policy is that "no person shall bear or be in possession of more than one valid or potentially valid passport of the same type (regular, official, diplomatic, no-fee regular, or passport card) at any time, unless authorized by the Department of State."
The spokesperson noted that requests for more than one passport are reviewed on a "case-by-case basis."
How do you qualify for a second passport?
Typically second passports are given to frequent travelers, especially those who travel overseas for business a lot, said Meehan.
One reason you might hold a second passport: if your primary passport contains stamps or visas to other countries that may cause the country you plan to visit to deny you entry, according to the State Department. For instance, if your passport shows that you have traveled to Israel, countries like Lebanon and Libya may not allow you in, Meehan said.
Another scenario in which you might be granted a second passport is if you have submitted your primary passport for a travel visa or some other administrative reason but have an immediate need to travel to another country.
"Sometimes your passport can be stuck with a consulate or embassy for weeks for a visa," said Meehan. "Suppose you suddenly have to travel to Canada or Europe while you are waiting to get your passport back. Then you can apply for a second passport."
How often do people need to renew or apply for a passport?
A primary U.S. passport is valid for 10 years. A second passport is typically valid for one to four years based on a passport agency's discretion, after which an application can be filed for renewal.