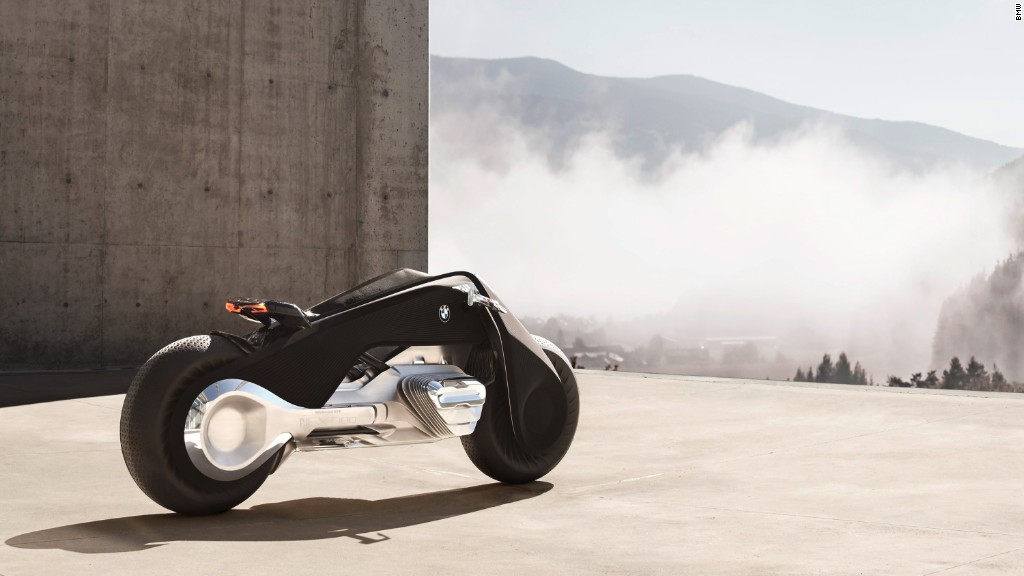 BMW is recalling 1.4 million cars and SUVs in North America due to the risk they could catch fire.
The company has filed two recalls with the National Highway Traffic Safety Administration. They affect versions of the 3-series, 5-series, X5, X3 and Z3.
The first recall, which spans more than 740,000 vehicles, covers a part of the engine that can short circuit and melt. This increases the chances of a fire, even when the vehicle isn't in use.
BMW, in its NHTSA filing, said it's not aware of any related accidents or injuries.
Related: Subaru is the latest big Japanese company to admit it screwed up
The second recall, which is for roughly 673,000 vehicles, deals with faulty wiring for the heating and air conditioning system. There's a chance it can overheat, causing the electrical connectors to melt and increasing the risk of fire, even when the vehicle is unattended.
BMW received four incident reports related to this issue, with three reports of injuries.
In both cases, dealers will replace the necessary parts starting Dec. 18.
-- CNNMoney's Peter Valdes-Dapena contributed to this story.