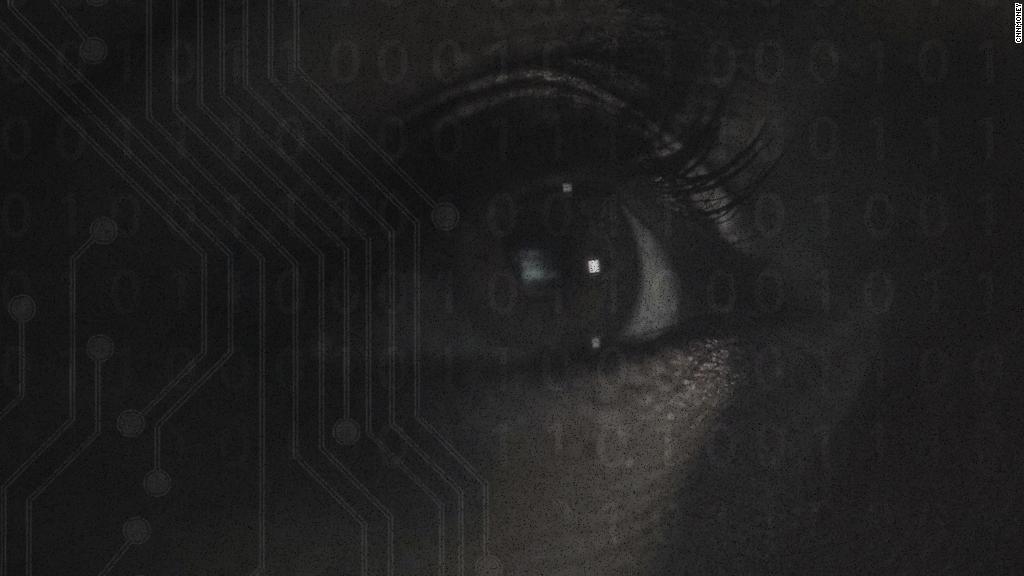 As promised, Twitter has made clarifications to its polices as part of its big push to curb harassment.
The social network on Friday outlined how it defines harassment and threats, and its policy toward adult content.
Twitter also said it will now send an email explaining which policy has been violated when it suspends an account.
Last month, Twitter CEO Jack Dorsey promised more transparency and aggressive policies after actress Rose McGowan's account was temporarily blocked for violating Twitter polices. Although some users assumed she was suspended for tweeting about the Harvey Weinstein scandal, Twitter later said the action was taken because she posted someone's phone number -- a policy violation.
"Online behavior continues to evolve and change, and at Twitter, we have to ensure those changes are reflected in our rules in a way that's easy to adhere to and understand," the company wrote in a blog post.
Related: Twitter: Employee briefly shut down Trump's account
Twitter's rules now explicitly say threats to expose someone's personally identifiably information are banned, such as a home address or Social Security number. It's also known as "doxxing."
The terms outline that users cannot make unwanted sexual advances on its platform or engage in child sex exploitation. Also banned: wishing for the death, serious harm or disease of a person or group of people. The promotion of self-harm or suicide is also prohibited.
Although the company still allows some graphic violence and adult content, it will continue to push out a warning and asks users to opt in to view. Twitter is taking this a step forward by cracking down on this type of content in live video, profile or header images.
The company has long been criticized for not taking effective action against hate speech and harassment on its platform -- and it continues to walk a sensitive line. For example, it aims to police harassment but positions itself as a service that celebrates free speech.
Meanwhile, Twitter's own internal controls have been brought into the spotlight this week following news that an employee temporarily deleted President Trump's account.
Twitter's latest is a part of its "safety calendar" it made public two weeks ago, which tells people when to expect policy updates.
Later this month, Twitter said it will explain how it will review and enforce its policies. It will also share an updated version of its rules that includes new rules around violent groups and hateful images.