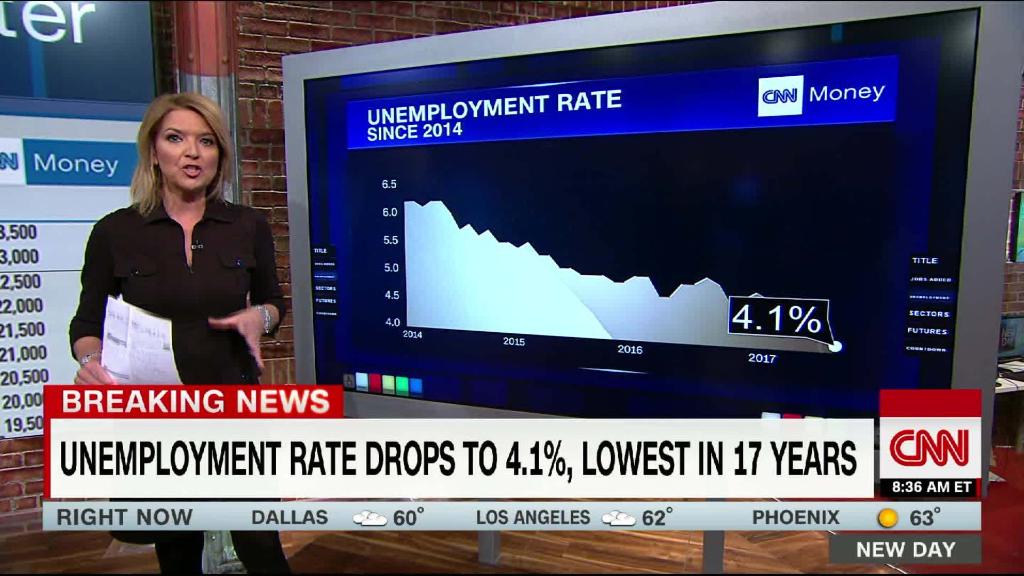 Here's a Wall Street alliance with China that is sure to make President Trump smile.
China's richest sovereign wealth fund is teaming up with Goldman Sachs to invest at least $5 billion in mostly U.S. manufacturing, a person familiar with the matter told CNNMoney.
Trump has vowed to rejuvenate America's manufacturing industry, a promise that propelled him to win the White House amid strong support from the Rust Belt.
China Investment Corp., better known as CIC, asked Goldman Sachs (GS) to partner with it on the private-equity fund, which will deploy money into manufacturing, industrial, consumer, healthcare and other U.S. businesses, the source said.
It's not clear how much each firm will contribute to the fund. Goldman declined to comment, while CIC was not immediately available.
News of the partnership, first reported by The Wall Street Journal, comes as Goldman Sachs CEO Lloyd Blankfein and other American business leaders join Trump this week in China and other Asian nations.
CIC and Goldman could unveil the manufacturing fund this week. Trump is scheduled to arrive in Beijing on Wednesday for a series of meetings with Chinese President Xi Jinping.
As a candidate and since taking office, Trump has criticized the U.S. trade deficit with China and other major countries. The White House said that while in Beijing, Trump plans to stress his "determination to defend America's economic interests" as well as the "unsustainability of China's unfair trade practices."
Related: Trump's trade flashpoints in Asia
CIC had a staggering $813 billion in assets at the end of 2016, making it one of the largest sovereign wealth funds in the world.
By working with Goldman Sachs, China could be hoping for an easier path to secure regulatory approval to invest in U.S. businesses. National security concerns have caused some previous Chinese deals to get rejected by the U.S. Committee on Foreign Investments, which reviews takeovers of American companies by foreign entities.
In September, the Trump administration prevented the takeover of an American chip maker by a private-equity firm with ties to China.