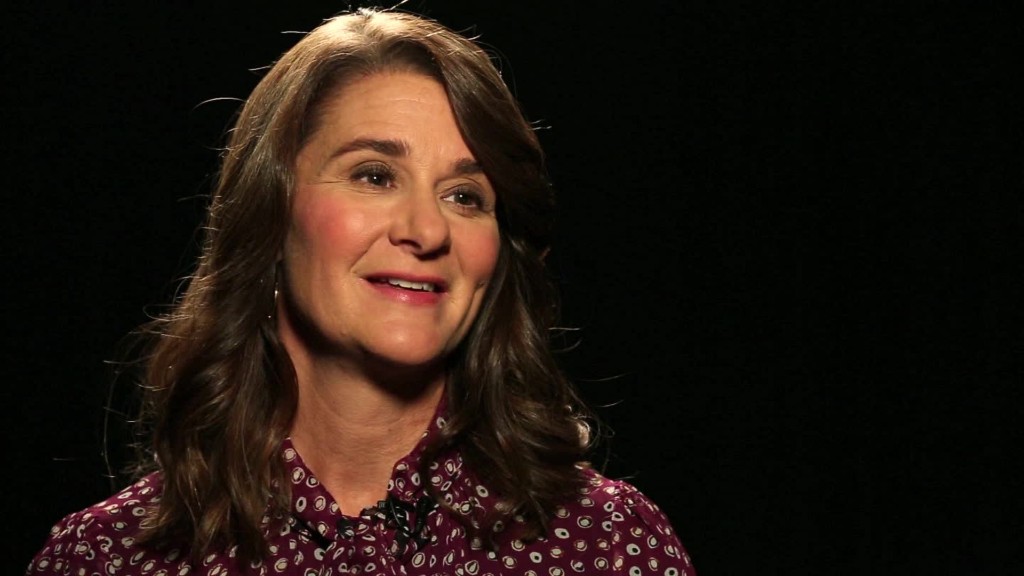 Five years ago, Arlan Hamilton set her eyes on becoming a venture capitalist in "the land of opportunity" she called Silicon Valley.
But as a queer black woman, she found the industry wasn't in her favor.
"I tried earnestly and with wide eyes," Hamilton told CNN Tech. "But I just got doors slammed in my face. Nobody was interested."
Hamilton, then 34, also struggled to afford a place to live. Even as she tried to set up meetings with potential partners, she spent nights on the floor of the San Francisco Airport.
Later that year, her first investment came through. She started Backstage Capital, a firm dedicated to funding underrepresented founders who identify as LGBTQ, women and people of color.
Since its launch in 2015, the company said it has invested over $2 million in more than 50 startups. This includes ShearShare, a platform that connects stylists to salons, and Astral AR, an augmented reality piloting system for drones. Its goal is to reach 100 founders by 2020.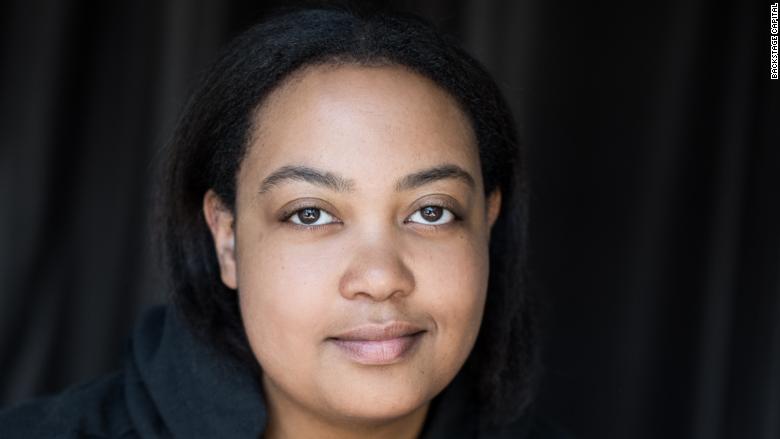 Starting her own fund meant facing a system that has not been fair to people of color, especially black women. According to a study by researchers from Babson and Wellesley colleges, female CEOs receive 3% of all VC funding. Meanwhile, black women founders made up only 0.2% of all VC deals between 2012 to 2014, according to #ProjectDiane. The study, which published last year, examined more than 60,000 startups in the U.S.
"I realized that [access to] opportunities were only for certain people. If anyone else wanted in, they'd have to create their own access and their own experience," Hamilton said.
"I said, 'I could not do this, but then I won't see any change. If they wont let me in, I'll start my own league.'"
Backstage Capital has since attracted support from Slack CEO Stewart Butterfield and Marc Andreessen, an investor in Twitter, Skype and Facebook.
Related: Tech's diversity efforts are 'a failure'
Starting her "own league" wasn't and still isn't easy. The few black women founders who receive VC funding get significantly less of the pie. The average amount of money for a failed startup raises $1.3 million, but the average black female founder received $36,000, the #ProjectDiane study showed.
Part of the battle is explaining diversity can be good for business, said Hamilton. For example, companies with female founders saw 63% higher returns than companies with all men did, one study showed.
"It's not about "helping" founders," she wrote in a viral Medium post called "Dear White Venture Capitalists: If you're reading this, it's (almost!) too late". "It's about fueling an untapped ecosystem so that you may be lucky enough to reap the rewards in years to come."
Hamilton said she's still optimistic about the future.
"We've been uncomfortable our whole lives and the generations before us," she said. "It's okay to make others uncomfortable [sometimes]. I've been dancing on the boat for years, and I'm still here."