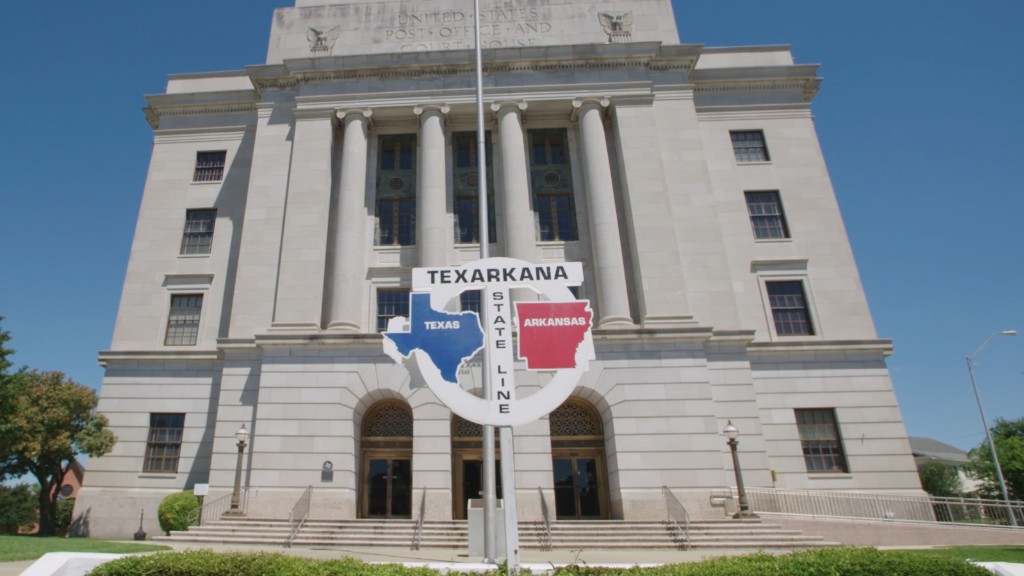 States will soon be allowed to impose work requirements on some Medicaid recipients, a major change in how the government health insurance program operates.
The Centers for Medicare & Medicaid Services will start approving state proposals that "promote community engagement activities," Seema Verma, the agency's head, said Tuesday. This includes requiring able-bodied enrollees to work, volunteer, go to school or enter a job training program in order to qualify for benefits.
"One of the things that states have told us time and time again is that they want more flexibility to engage their working-age, able-bodied citizens on Medicaid," Verma told a conference of state Medicaid directors. "They want to develop programs that will help them break the chains of poverty and live up to their fullest potential. We support this."
Republicans have long wanted to add work requirements to the Medicaid program, which covers nearly 75 million low-income children, adults, elderly and disabled Americans. The broadening of Medicaid to able-bodied, working age adults under Obamacare -- roughly 11 million have gained coverage under the health reform law's Medicaid expansion provision -- further spurred GOP efforts.
Related: Most Republicans in the U.S. like Medicaid. Who knew?
States can currently seek waivers to make some changes to the Medicaid program. However, the Obama administration did not approve any state requests to impose work mandates.
That will change under the Trump administration, said Verma, who penned a letter to state officials in March encouraging them to submit waiver applications that include work requirements.
"Believing that community engagement requirements do not support or promote the objectives of Medicaid is a tragic example of the bigotry of low expectations consistently espoused by the prior administration," Verma said Tuesday. "Those days are over."
Eight states -- Arkansas, Arizona, Indiana, Kentucky, Maine, New Hampshire, Utah and Wisconsin -- have submitted waivers to CMS that include work-related provisions, according to Manatt Health, a consulting firm. Verma served as a Medicaid consultant for Indiana and Kentucky before joining the Trump administration.
Related: Medicaid covers a lot more people than you might think
While Republicans believe adding work requirements will help Medicaid recipients become independent, critics fear that it will strip away benefits from people in need.
Having access to health care can help low-income adults get and keep jobs, said Jocelyn Guyer, managing director at Manatt. Taking away their access to coverage "is too high a price to pay," she said.
Many Medicaid recipients already work. Nearly 60% of non-disabled, working-age adults have jobs, while nearly 80% live in families with at least one worker, according to a Kaiser Family Foundation analysis.