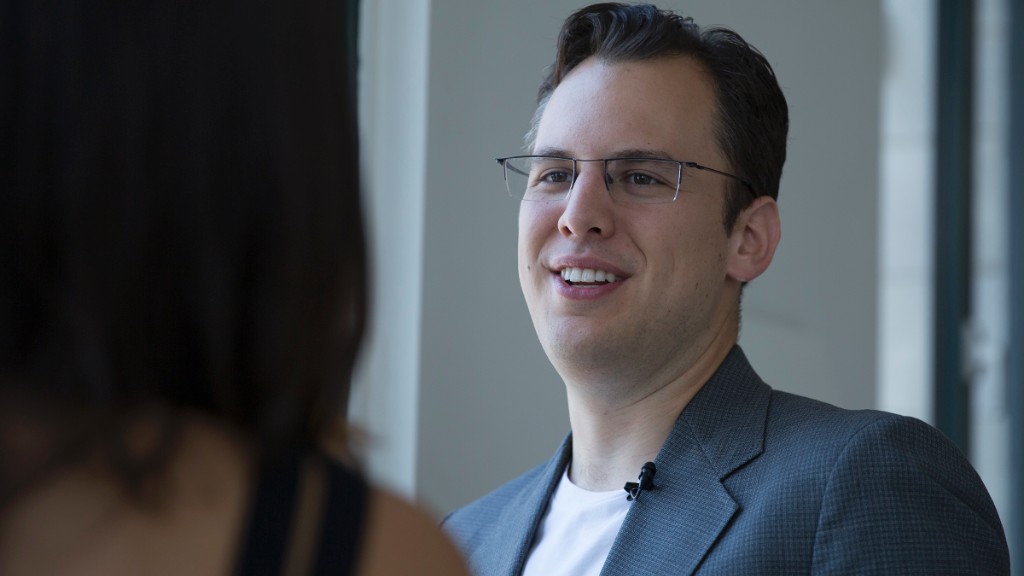 Snapchat as you know it may soon disappear.
Snap (SNAP), the parent company of Snapchat, said Tuesday that it is planning to redesign the messaging application to make it easier to use after facing several consecutive quarters of anemic user growth.
"One thing that we have heard over the years is that Snapchat is difficult to understand or hard to use, and our team has been working on responding to this feedback," Evan Spiegel, Snap's CEO, said in prepared remarks for an earnings call Tuesday.
Spiegel added that the redesign could be "disruptive" to Snap's business in the short term. "We don't yet know how the behavior of our community will change when they begin to use our updated application," he said.
No timetable was provided for the redesign. The goal is to make it easier to discover content on the social network and also to create more opportunities for content creators to make money.
Related: Snapchat adds features as rivalry with Instagram intensifies
Snap's decision to overhaul its core product is particularly startling as it comes barely eight months after Snap went public. Snap has struggled for much of its life as a public company, falling below its IPO price in July.
"There has been a ton of change in a very short period of time," Spiegel admitted on the call. "That's been the case over the life of the business... We're not afraid to make changes in the long-term interest of the business."
The announcement followed yet another disappointing quarter for the company. Snapchat added just 4.5 million new daily active users in the third quarter, bringing its total audience to 178 million daily users. Instagram Stories, a Snapchat knockoff product, recently hit 300 million daily users.
The company's losses more than tripled from the previous year to $443 million in the third quarter, while its sales fell well short of Wall Street estimates.
Even Snap's first foray into hardware appears to be a failure. The company took a nearly $40 million writedown for excess inventory of Spectacles, its smart glasses.
"Unfortunately, we misjudged strong early demand for Spectacles and purchased more inventory than we now anticipate being able to sell," Drew Vollero, Snap's CFO, said on the call.
Snap stock plunged as much as 20% in after hours trading Tuesday following the earnings report.