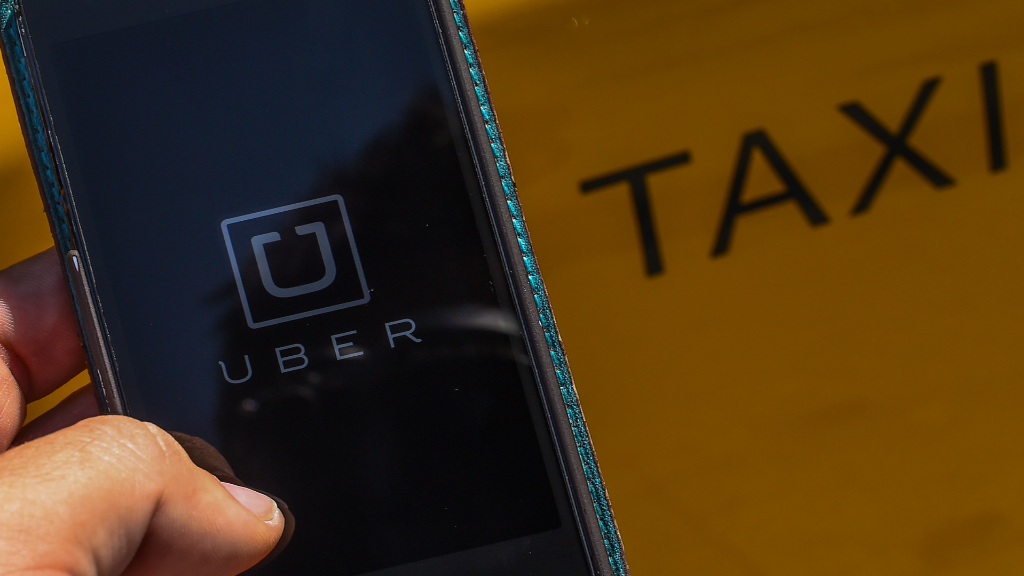 There are some new rules at Uber. First, employees should do the right thing. Period.
That's one of the company's eight new "cultural norms," which CEO Dara Khosrowshahi unveiled publicly on Tuesday following an internal all-hands meeting.
The CEO was charged with reformulating Uber's controversial company values after a months-long investigation into Uber's culture following sexual harassment allegations in February.
Gone is the "win at all costs" mindset. In are the notions of persevering and valuing ideas over hierarchy.
When Khosrowshahi took the company's helm in August, Uber's problematic values included Always Be Hustlin', Meritocracy, Superpumped and Toe-stepping.
"...'toe-stepping' was meant to encourage employees to share their ideas regardless of their seniority or position in the company, but too often it was used an excuse for being an asshole," said Khosrowshahi in a post.
Related: Uber pledges $5 million to sexual assault prevention
The eight new norms are purposefully not referred to as values. Khosrowshahi says that's because "we fully expect them to evolve as Uber continues to grow."
Notably, there's no more mention of a meritocracy, a Silicon Valley aspiration that the best and brightest rise up based purely on their skills. Instead, Uber now says: "We celebrate differences."
"We ensure people of diverse backgrounds feel welcome. We encourage different opinions and approaches to be heard, and then we come together and build."
Khosrowshahi said the new list was created with the help of employees. More than 1,200 staffers sent in submissions, and 22,000 votes were cast, Khosrowshahi wrote in his post. The company also said it held more than 20 focus groups with representatives from employee resource groups and Uber's international offices.
Here's the full list of the company's new norms: We build globally, we live locally; We are customer obsessed; We celebrate differences; We do the right thing; We act like owners; We persevere; We value ideas over hierarchy; We make big bold bets.