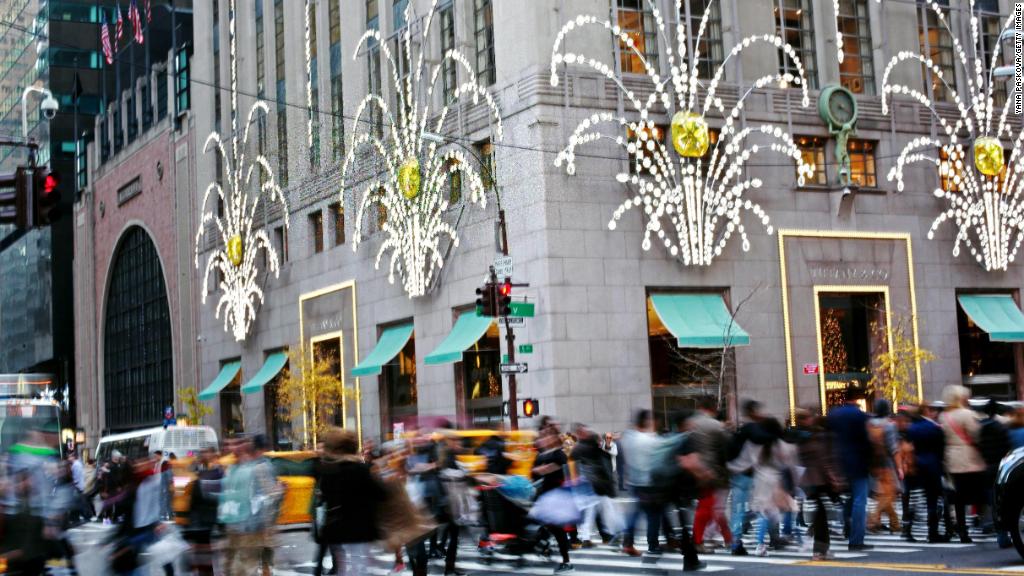 Sears is just not selling.
The embattled retailer says same-store sales fell 17% over the past three months compared with a year earlier. At Kmart, owned by the same company, they fell 13%.
Sears has closed more than 400 stores in the past year. And the big picture has long been gloomy for parent company Sears Holdings (SHLD), which hasn't turned a profit since 2010, and which said earlier this year there was "substantial doubt" that it could stay in business.
The latest numbers reinforce that. In a press release, Sears called the retail environment "challenging."
Sears Holdings pulled in $3.7 billion in revenue during the quarter, a significant slide from $5 billion last year. It chalked up more than half the decline to store closures. Some Kmart stores have also closed their pharmacies.
Related: Cash-starved Sears is putting everything on sale
The company expects to lose $525 million to $595 million this quarter, which would be an improvement from last year.
Sears has been trying to cut costs, in part by closing stores, and raise cash to help its struggling business. Both stores are putting everything on sale for the holidays.