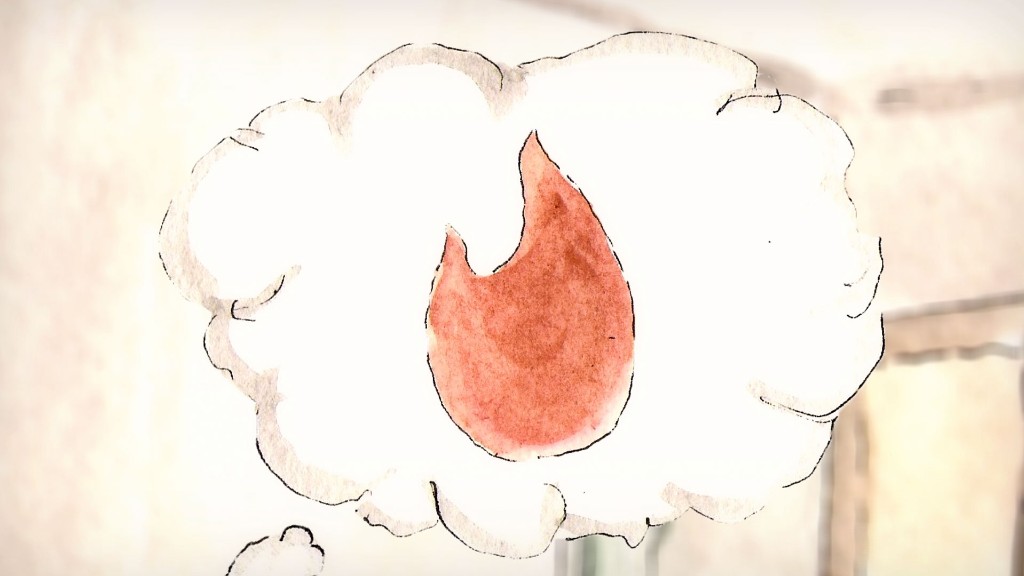 Tinder is soaring thanks to its new premium membership plan: Tinder Gold.
Match Group, which owns 45 dating platforms including Tinder, OkCupid and Match.com, reported on Tuesday that Tinder Gold subscriptions boosted sales 19% from a year ago.
Tinder added a record 476,000 paying members last quarter. Now 2.5 million customers pay for Tinder.
Match CEO Greg Blatt called Tinder's quarter "fantastic" in a prepared statement.
Investors swiped right on the report: Shares of Match Group (MTCH) spiked 11% on Wednesday. The stock is up 75% this year.
Related: Tinder swipes 'yes' to transgender users
Tinder already had Tinder Plus, which costs $4.99 a month and allowed customers to increase the number of people who viewed their profiles, use unlimited likes and undo swipes.
In August, Tinder debuted Tinder Gold, a $9.99 monthly subscription that lets customers see who they've matched with as soon as they open the app.
Tinder Gold saves time on the app because people don't have to swipe through other profiles to find matches.
"Tinder Gold plays on people's impatience," says BTIG analyst Brandon Ross.
Ross says Match Group has mastered how to make money off loyal Tinder users.
"They're proving that if you have a deeply engaged base you will eventually get them to spend money," he explained.
Still, Match Group faces competition from other dating apps like Bumble, Tastebuds, Hinge and Coffee Meets Bagel and will need to show investors that it's adding new paid subscribers.
But analysts are convinced Tinder has room to grow and convert more customers to its paid offerings.
"There's a lot of momentum that remains behind the broader Tinder story," says Piper Jaffray analyst Sam Kemp.