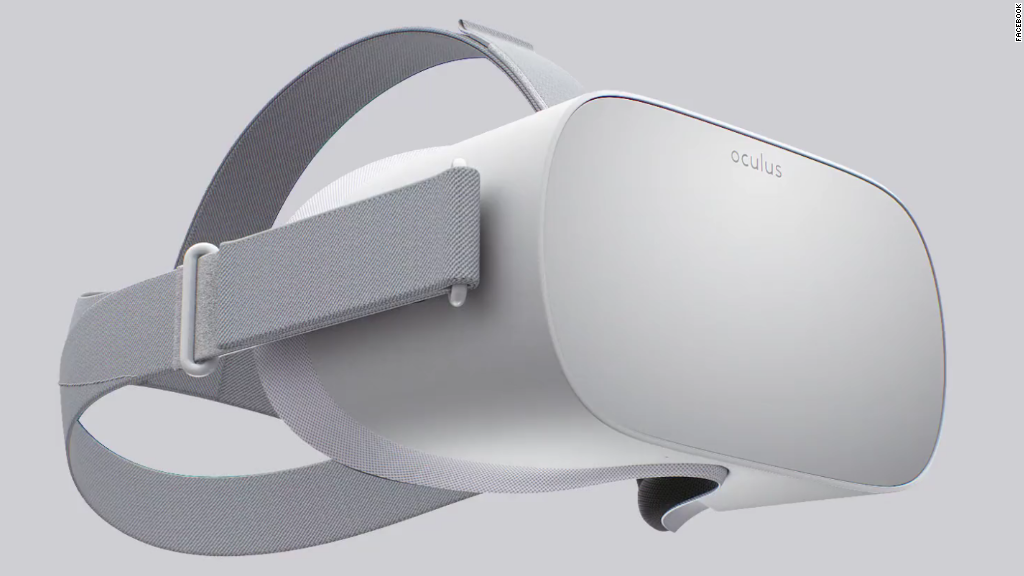 Facebook is moving further into Craigslist's territory.
The social network on Thursday announced that U.S. users can now search hundreds of thousands of housing rentals on its Marketplace section.
Users could previously post apartment listings through Marketplace, its Craigslist-like platform for browsing items for sale nearby. But the new feature lets you filter apartments based on criteria like location, price, number of bedrooms and square footage.
Facebook (FB) has partnered with Apartment List and Zumper to pull in listings from those sites, too. There will also be rentals posted by brokers, agents and property managers.
The move is part of a larger effort to entice users to stay on the platform for as long as possible. Facebook has added features like the ability to order food, send or request money, and travel-planning tools like suggesting attractions, restaurants and nightlife.
Marketplace launched last year and was seen as a threat to platforms like Craigslist and eBay (EBAY). Since January, search volume via the tab has grown by three times globally, according to the company.
Related: Facebook's takeout tool brings Chipotle, Papa John's to your doorstep
Last month, Marketplace added more options to search for cars and chat with dealership representatives. It's also been testing other features on Marketplace like job posts and event tickets.
According to Sucharita Mulpuru, an analyst at research firm Forrester, Facebook is "very well positioned" to be an alternative to Craigslist. But she noted the company still needs time, attention and resources to scale.
"To make any marketplace really work well, content needs to be comprehensive, easily searchable, attractive and transactions need to go smoothly and exactly as expected," Mulpuru said.
"If any one of those elements fails, or is even underwhelming, Facebook Marketplace won't succeed."