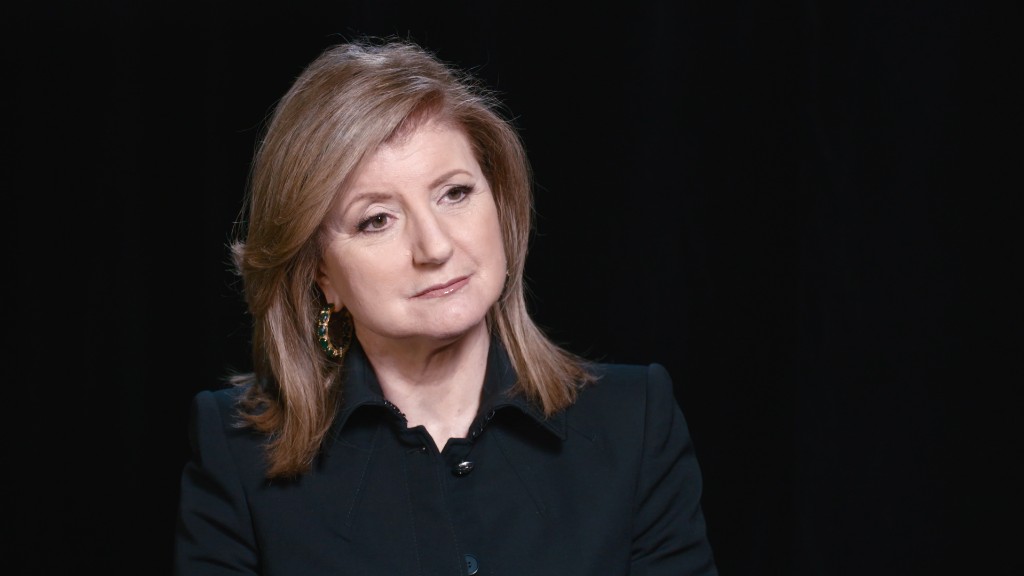 The former Uber engineer who exposed the company's controversial workplace culture has snagged a book deal.
In a blog post earlier this year, Susan Fowler detailed the sexism and harassment she endured at Uber. Now, she'll be delving into her experience at the company in a book from Viking, an imprint of Penguin Books.
According to a Viking press release on Thursday, the book will have "previously unreported details of what happened after she went public with the harassment and discrimination she faced."
A publication date has not been set.
Fowler's blog post alleged misconduct at the company and a failure to correct it. She later discovered others had spoken up internally about similar treatment, but Uber did little more than issue a warning. Fowler left Uber in December.
Her account was the catalyst for an independent investigation into the allegations. Ultimately, Uber fired 20 employees and CEO Travis Kalanick resigned as CEO.
Related: New from Uber: 'We do the right thing. Period.'
"I'm excited to have the opportunity to share my story, and I hope that it will inspire others to tell their own," Fowler said in a statement.
Fowler is the editor-in-chief of Increment, a quarterly publication from tech company, Stripe. She's previously written two books on computer programming.
Fowler's experience at Uber is also the subject of a forthcoming film, Disruptors.
Uber did not immediately respond to request for comment.