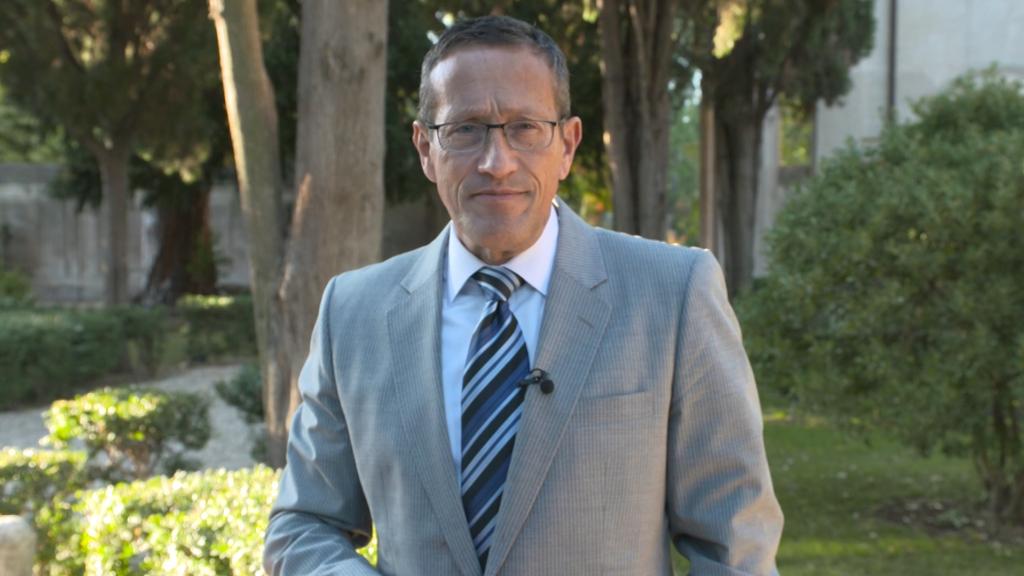 Quest's Profitable Moment
I recently heard of an industry that makes more than $100 billion in profits. It has a seemingly never-ending source of raw materials and insatiable demand from some consumers. It sounds like the perfect investment -- until I tell you it's the business of human trafficking.
CNN is committed to helping end modern day slavery through our Freedom Project. I was in Rome chairing a discussion on ways this can be brought about when I heard of a new weapon against trafficking: many of the world's largest companies are now involved in stopping this exploitation.
IKEA, H&M, Coca Cola and others are all engaged in the battle against labor exploitation and human trafficking, according to the International Organization for Migration. These blue chip corporations have recognized the significance of "shared values."
Sign up for the weekly Quest newsletter in your inbox
Consumers are demanding more verifiable information about how companies make their products. Investors are inquiring about the source of profits and the integrity of the supply chain. And employees want to work for companies they can boast about -- not be ashamed of!
Corporate executives have heard the message loud and clear. It is the right thing to do and it's the best way to run a business.
$100 billion in profits a year from this evil and pernicious business! This is one industry I want to disappear for good.
Saudi Arabia's stunning anti-corruption purge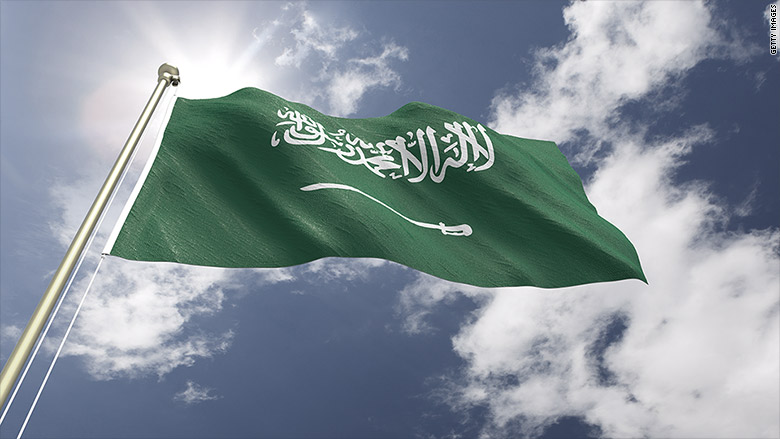 Billionaire Saudi Prince Alwaleed bin Talal, whose Kingdom Holding firm owns stakes in Twitter and Apple, was one of 17 Saudi officials arrested. Kingdom Holding's stock plunged on the news and brought down stocks in Dubai as well.
The move is an attempt by Crown Prince Mohammed bin Salman to "clean house." Officials estimate corruption has cost the kingdom more than $100 billion over the past few decades.
So what's next? Those taken into custody are reportedly being detained in Riyadh's posh Ritz-Carlton hotel.
-- Paul R. La Monica
Trump rally: 3rd best since WWII. Now what?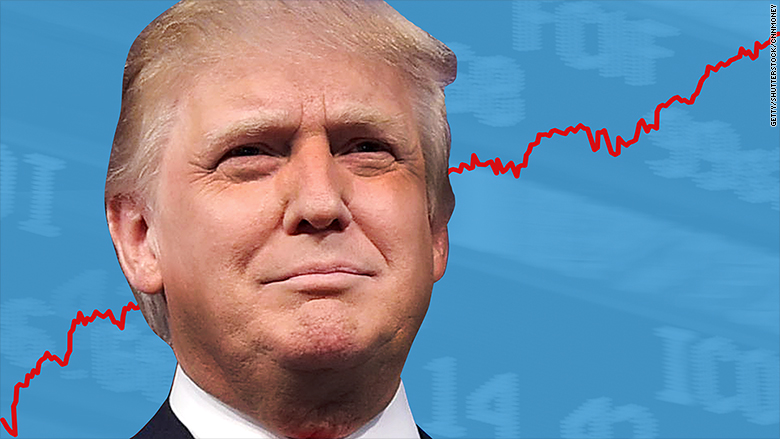 It's easy to forget that the Trump rally started with fear as global stocks crashed on election night. Cooler heads quickly prevailed and the S&P 500 is now up about 21% since then.
It's the third-best performance during a president's first year since World War II.
Where do stocks go now? The economy and earnings must keep growing to justify increasingly-pricey stocks.
Wall Street would cheer if Trump's big tax cuts go through. Yet there's a risk that adding expensive medicine to an already-healthy economy overheats the stock market. 
-- Matt Egan
What we learned from the Paradise Papers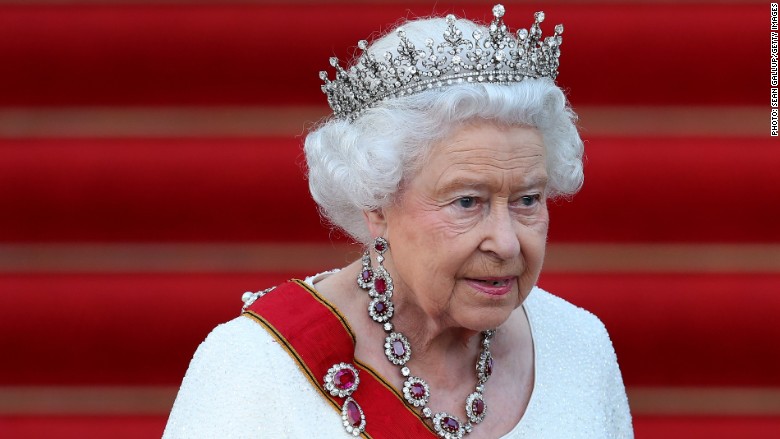 A cache of leaked documents has unveiled the financial dealings of wealthy corporations and individuals -- from a member of the Trump administration to the Queen of England.
Some of the biggest buzz surrounded U.S. Commerce Secretary Wilbur Ross, who was reported to have a multi-million dollar stake in a shipping company that works with Russian energy firm Sibur, which has ties to the Russian government.
Also revealed: the private estate of Queen Elizabeth II invested in offshore funds, while Apple moved some of its offshore cash from Ireland to Jersey, a tax haven in the English Channel.
-- Julia Horowitz
Trump signs $250 billion of deals with China
Trump announced $250 billion in deals with China across industries such as energy, technology and aviation.
But as is common for agreements unveiled on big state visits, there wasn't much in the way of detail. And a significant number of the deals were non-binding, meaning they could change or fall part before the final version is signed.
In some the deals are stretched out over 20 year periods, and in others, it's unclear if China had already committed to buying certain products before Trump was in office. 
-- Patrick Gillespie
Quick takes
Coal jobs are vanishing, sparking a health crisis. How one town is fighting back
Kevin Spacey fallout: Ending 'House of Cards' could wipe out 2,000 jobs
Media mergers: AT&T deal for CNN owner hits a snag; Fox + Disney rumors
Snapchat seeing red: Where it went wrong and why Tencent took a $2B stake
Flying taxis in the near future? Uber teams up with NASA
What's next
All eyes on APEC: Trump is scheduled to continue meetings with world leaders Friday in Vietnam at the Asia Pacific Economic Cooperation forum. Vladimir Putin, Xi Jinping and leaders from across the Pacific rim are in attendance. 
Earnings season drums on: Viacom, Walmart, Home Depot and Best Buy report earnings next week as the third quarter earnings season starts to wind down. 
Venezuela could officially default on Friday: A regulatory committee from the International Swaps and Derivatives Association meets in New York and could determine whether Venezuela defaulted. Investors still haven't confirmed that they've received a payment due Nov. 2. 
Japan's GDP: The country's third quarter GDP comes out Wednesday. Also to watch for that day: unemployment in the U.K. and Colombia's third quarter GDP.