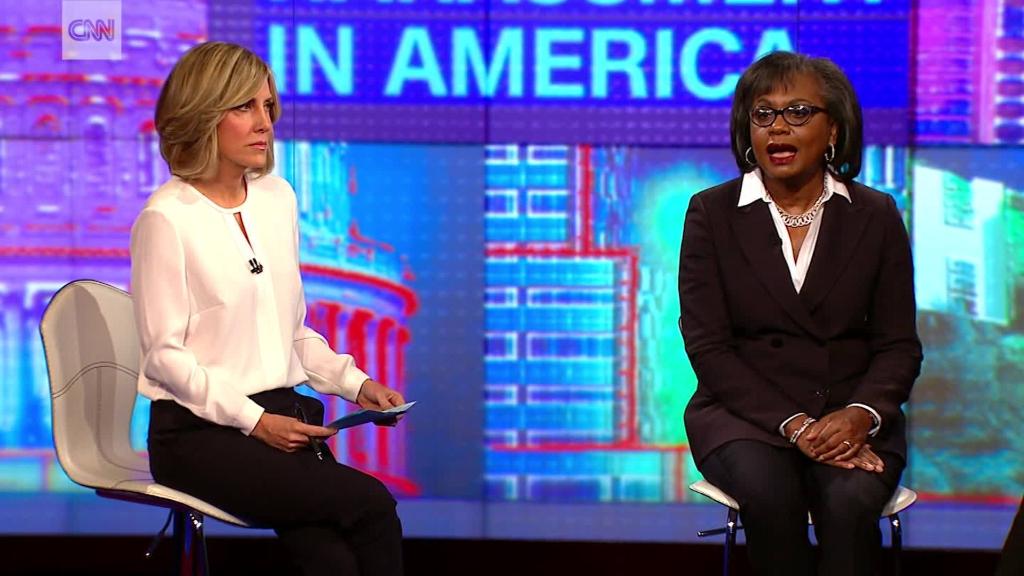 Reports of sexual harassment continue to rock industries from media and entertainment to tech. Employees aren't always sure whom they can turn to and trust.
Human resource departments are supposed to drive investigations into workplace complaints and help employees work through other internal issues. But some warn HR always isn't on your side and it exists to protect the business, not individuals.
Bravely, a new startup, wants to serve an ombudsman for employees that can listen to their issues and provide guidance.
An ombudsman has been suggested by some women, such as Former Fox News host Gretchen Carlson, who've spoken out about their own workplace harassment stories. She advocated for the concept in a New York Times op-ed.
Bravely matches employees with its network of vetted coaches or HR professionals for 45 minute off-the-record phone conversations. Discussions range from how to deliver feedback to direct reports to how to talk to a manager for a raise. They may also include sexual harassment or discrimination issues.
Bravely's intention is to be a neutral third-party for employees.
Related: How do you report when there's no HR?
"We don't give advice," said cofounder Toby Hervey. "We help employees assess their options and structure their thoughts. We're not your HR person you might run into in the kitchen."
It pairs employees with its HR staffers after filtering for the type of issue, seniority of the employee, and more. For example, issues related to sexual harassment and discrimination go to a specialized group of Bravely contractors, who keep the company's policies on-hand to help break them down for employees.
The New York City-based startup launched in June, as stories about harassment bubbled up across the tech industry. The timing was coincidental.
While Hervey declined to share how many clients already use Bravely, he projects 30 businesses will be on board by the end of the year.
Bravely is free for employees. The employer itself pays a fee to use the service. The cost depends on the company size; the current rate is between $5 and $8 for each employee, each month.
Bravely has raised $1.5 million in funding to get the business off the ground. It declined to name its current partners but said most of its investors are startups with 50 to 500 employees.
Cynthia Shapiro, author of the book "Corporate Confidential," has provided coaching for employees for the past 16 years through her consulting business.
"The only way to do it is to have a totally neutral third-party person with no dog in the hunt," she said.
But there's a gray area related to making money from participating employers while working in the best interest of employees. Companies may be reticent to introduce something that could potentially used against them.
Related: Months after sexual harassment allegations rock tech world, not much has changed
Bravely only reports back some information to employers, such as how many people are using the service and general themes and trends.
Hervey said the startup "errs on the side of not reporting [too much]" for confidentiality reasons. But if the same person's name keeps popping up about harassment, or management issues, Bravely may notify the employer and surface the issue.
Since its launch, Bravely has managed "hundreds" of calls from workers. According to Hervey, the vast majority of inquiries have come from women, people of color, and LGBTQ workers. About a quarter of calls have dealt with managers preparing for conversations with their direct reports.
Shapiro -- who typically charges individuals between $300 to $500 for a session, but is tax deductable -- services about 1,000 clients per year, some of whom have monthly appointments. She's also hiring an "army" of subcontractors, she said.
Meanwhile, Bravely has been getting more requests from people whose companies don't offer the service.
"[It] is making us think about introducing something for individuals," he added.