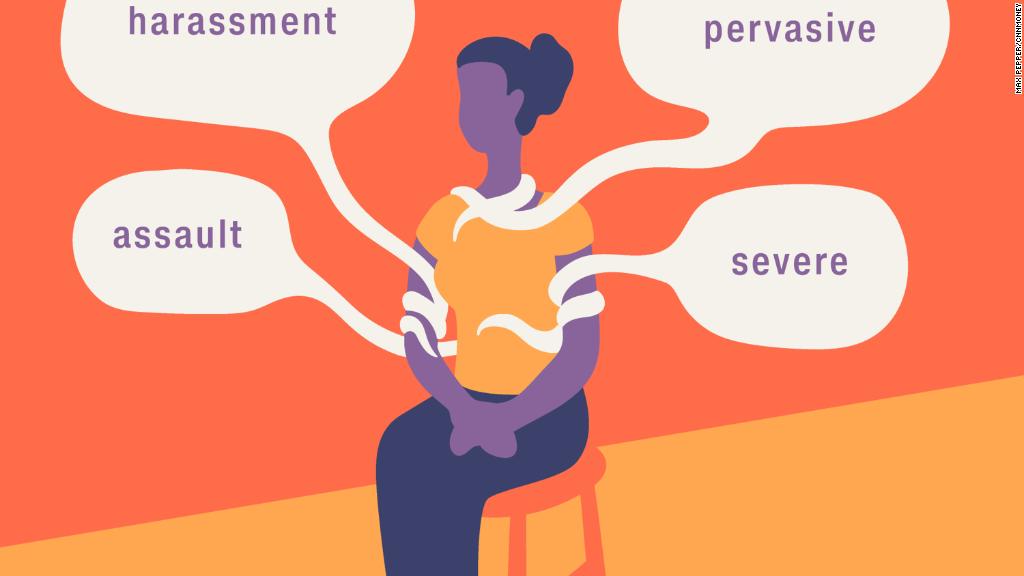 Stories of sexual harassment and abuse of power in Silicon Valley and Hollywood have left many people questioning what can be done to make speaking up easier across all industries.
Claire Schmidt -- vice president of film studio 21st Century Fox -- is stepping down from her current role to launch reporting tool AllVoices. The website intends to help employees anonymously report harassment, bias and discrimination directly to their CEO or company board.
Susan Fowler, the former Uber engineer whose blog post about sexual harassment and sexism in the workplace opened a floodgate for stories of harassment in tech, will serve as an adviser.
Investors include Tinder founder Sean Rad, theBoardlist founder Sukhinder Singh Cassidy and Zillow CEO Spencer Rascoff.
The site is expected to launch in the next few weeks.
Through the reporting portal, employees will answer questions aimed at identifying the nature of the problem, from sexual harassment to discrimination. The service will also encourage bystanders to report bad behavior.
Related: Money, Power & Sexual Harassment in Silicon Valley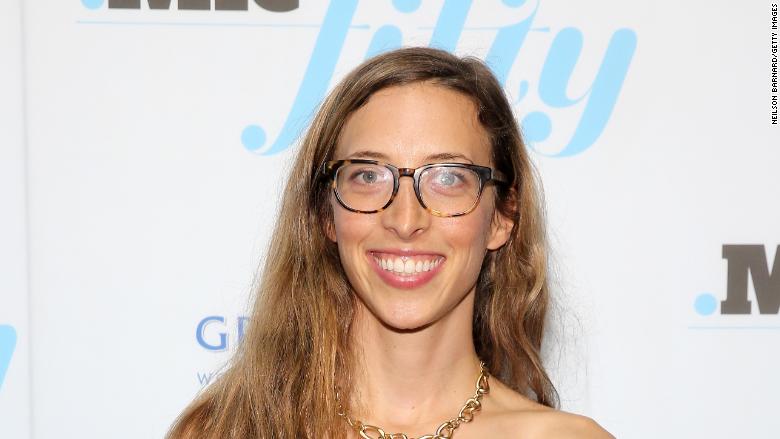 All reports are anonymous so neither AllVoices or the company will know who is behind the tip. The platform does not ask for a name or email address, but it requires phone number verification. That data is encrypted to ensure security.
"We want all people at a company to feel empowered to drive the change they want to [see]," Schmidt told CNN Tech.
Many victims say they fear career repercussions and worry human resource departments are designed to benefit the business, rather than the employee. The tool aims to make employees feel comfortable leaving anonymous tips.
AllVoices analyzes the anonymous reported data, identifies problems or patterns of bad behavior, and gives insights as to what's happening within a company.
AllVoices will allow companies to access the service for free, but it will offer a premium option for details on the types of incidents reported. Businesses can also pay for specifically tailored actions plans and data to track progress. Pricing has not yet been disclosed.
According to one investor, who asked not to be named, the idea is to give companies the tools to "listen at scale" and get boards to talk culture and business metrics. When asked whether employees would be incentivized to report harassment if the problem was coming from the top, the investor said it will be difficult for companies to ignore an issue if data exists around it.
"When we [talked] to CEOs and board members, [we noticed] they tend to hide behind the notion that they didn't know and start pointing fingers," the investor said. "If you hear some of these things, and identify that it's a broader issue, it will command the issue and attention of the CEO."
If the CEO is the problem, "there will be a fiduciary responsibility [for the company] to do something," the investor added.
Schmidt's decision to launch the service follows years of work building tech to combat child sex trafficking online. Before 21st Century Fox (FOX), she worked at Thorn, a nonprofit that works with tech companies and law enforcement to come up with technical resources to stop abuse. Most recently, the organization launched a machine learning tool that helps investigators identify suspicious activity.
Related: From harassment to boss issues, this startup helps with workplace woes
The mission for Schmidt is personal.
"What's been happening to women in particular is something that hits really close to home," she wrote in a blog post. "I'm a survivor of sexual assault."
She said she felt the responsibility to do more.
"[I have a] deep belief that technology and tools like these can make a real concrete difference in people's lives," said Schmidt.
She turned to others in the industry to help.
AllVoices investor Rad was a defendant in a sexual harassment lawsuit filed in 2014 by a former Tinder employee. The suit alleged Rad, then CEO, dismissed complaints about sexist comments in the workplace. Rad denied the allegations. The case was eventually settled without admission of wrongdoing.
AllVoices isn't the only startup tackling harassment in the workplace. Some companies are partnering with Bravely, which matches employees with third-party HR staffers to listen to their issues and provide guidance. The effort intends to help employees get neutral consultants on how to handle issues at work.