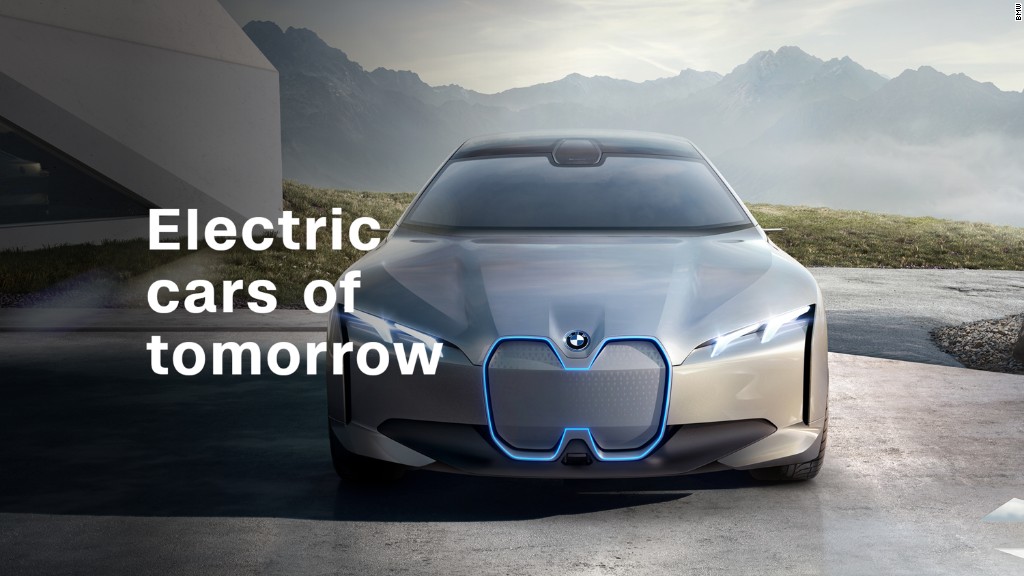 The world's largest automaker is putting big money into electric vehicles in China.
Volkswagen (VLKAF) and its local partners plan to invest more than €10 billion ($11.8 billion) to build electric and hybrid cars in the country -- the world's biggest auto market -- over the next seven to eight years.
More electric vehicles are sold in China than anywhere else on the planet -- and the national government is pushing companies to design and build them on Chinese territory.
Related: How China plans to beat the U.S. at technology
Under the plan announced Thursday, VW and its partners are aiming to develop and produce as many as 40 new electric and hybrid vehicle models in China between now and 2025. It expects the first of the new models to hit the Chinese market next year.
VW's top China exec, Jochem Heizmann, said the German company is "determined to be at the forefront" of China's electric vehicle revolution.
Market Sectors: See latest news & which stock market segments are performing best
China accounts for about 50% of the global market for clean energy vehicles, according to investment firm East Capital. Chinese officials said two months ago that they were working on a plan to eventually phase out the production and sale of vehicles powered solely by fossil fuels.
Governments in the U.K., France and India have also set out timetables for doing away with vehicles that run purely on gasoline.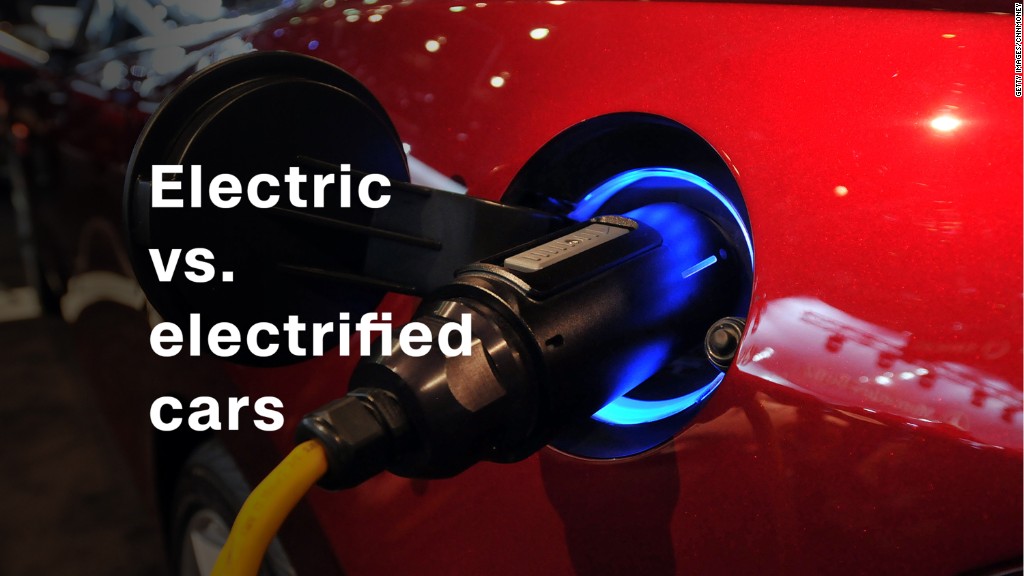 China is already a massive market for VW, and the company has a lot of experience making cars there with local partners. Doing so avoids hefty import tariffs but also means it has to share its technology with the Chinese firms.
Tesla (TSLA), which has been trying for years to figure out how to produce its electric cars in China, may set up a factory in Shanghai's free trade zone. That arrangement could enable the U.S. company to avoid teaming up with a Chinese company, but it would still have to pay the import tariffs.
Related: Tesla could face an uphill slog in China
VW said last year that it aims to sell 1.5 million electric and hybrid vehicles in China by 2025.
Other Western automakers are also revving up electric car businesses in China.
Earlier this month, Ford (F) announced it would create a new brand to make fully electric cars in China with a local partner.