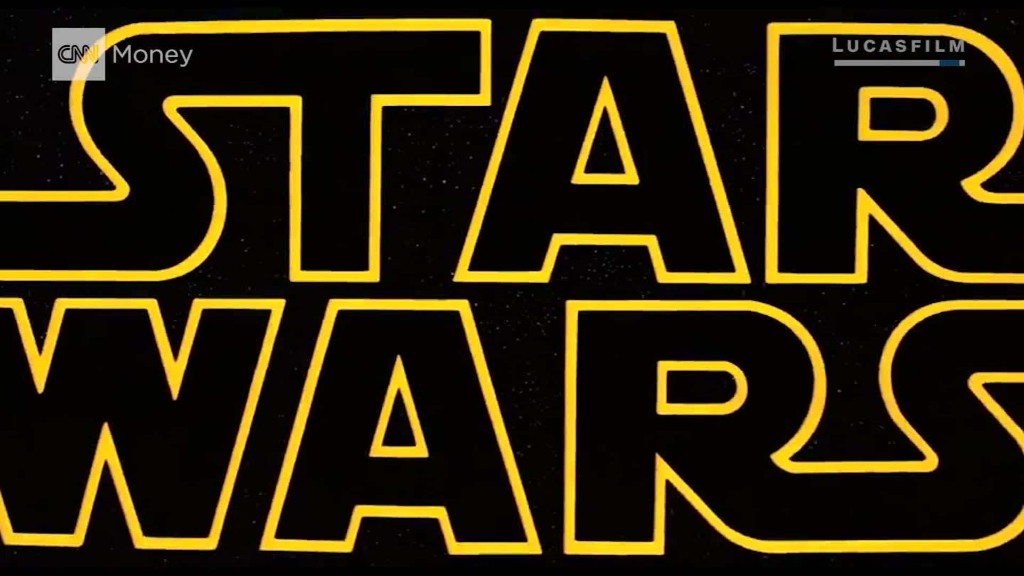 The new Star Wars video game is getting some serious flack from angry fans and worried regulators.
Gamers have complained in recent days that it takes huge amounts of time -- or money -- to unlock features in Star Wars Battlefront II. Regulators in Belgium, meanwhile, are looking at whether the game constitutes a form of gambling.
The Belgian Gaming Commission is investigating how players in Battlefront II and similar games are rewarded by unlocking "loot boxes."
The idea is that players pay real money to unlock a virtual "loot box" without knowing what kind of reward is inside. They also don't know how many boxes they might need to unlock in order to finish the game.
Peter Naessens, general director of the Belgian Gaming Commission, said the regulator is examining whether the rewards are allocated by chance, and whether this might constitute a form of gambling.
In Belgium, companies involved in gambling are required to have a license. Minors and people with gambling addiction problems are not allowed to play.
Electronic Arts (EA), the game's publisher, said that the "mechanics of Star Wars Battlefront II are not gambling."
"A player's ability to succeed in the game is not dependent on purchasing [loot boxes]," it said in a statement. "Players can also earn [loot boxes] through playing the game and not spending any money at all."
Star Wars owner Disney (DIS) did not immediately respond to a request for comment.
EA has also come under fire from fans who paid roughly $60 to buy the game, only to find that optional costs built into the game can cost hundreds more.
The game essentially gives players a choice. They can spend a huge number of hours collecting in-game credits to unlock new features and cooler characters, or pay real money to get them instantly.
In the gaming world, this is called "pay to win." It's not unusual, but the format has typically been used in mobile games that are free to download.
Related: New 'Star Wars' trilogy with new characters in development
Some gamers calculated that it would take six years of playing two hours a day to unlock all the features in Battlefront II without handing over any real money. Paying for everything, meanwhile, would cost over $2,000.
"It's a complete ripoff and the multiplayer is rigged for whoever is willing to spend more money," one gamer said on Twitter. "It is designed to make you spend more money after buying."
Electronic Arts has already made some concessions, and reduced the cost of unlocking "hero" characters by 75%.
"We know some of our most passionate fans ... have voiced their opinions, and we hear you," the company said in a statement. "We're making the changes to the credit levels for unlocking heroes and we're going to keep making changes to improve the game experience over time."