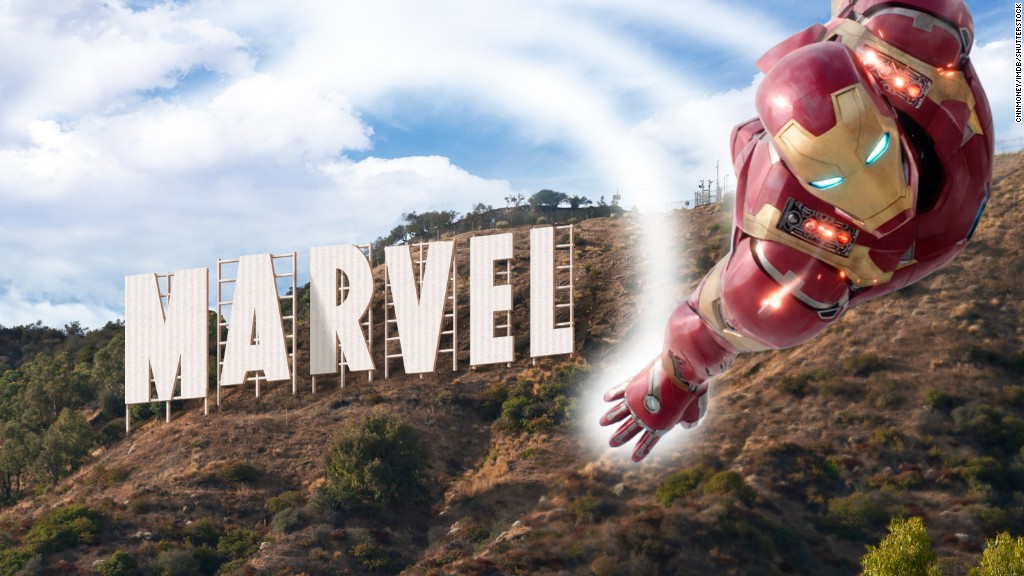 Warner Bros.' DC Entertainment is bringing out all its stars for this weekend's comic book mash-up, "Justice League." But will audiences embrace the superhero squad at the box office the way they flocked to this summer's "Wonder Woman?"
So far the answer seems to be maybe.
The film, which has Ben Affleck's Batman and Gal Gadot's Wonder Woman fighting alongside other DC crusaders like Erza Miller's The Flash, Jason Momoa's Aquaman, and Ray Fisher's Cyborg, brought in $13 million in preview showings on Thursday night.
That's not bad, but "Wonder Woman" brought in $11 million for its Thursday night screenings, and that film wasn't packed with superheroes. "Wonder Woman" ultimately raked in $103 million domestically its opening weekend in June.
"Justice League" is projected to make roughly $110 million for its opening in North America this weekend, according to industry analysts. That would put it behind 2013's "Man of Steel," 2016's "Batman v Superman: Dawn of Justice" and "Suicide Squad."
However, some analysts who are looking at Friday's early box office returns are saying the film could potentially dip lower.
If "Justice League" meets expectations, it will topple "Wonder Woman's" opening weekend performance. However, "Wonder Woman" had something that "Justice League" does not: rave reviews.
Related: 'Justice League' races to catch up with Marvel
"Wonder Woman" currently holds a 92% score on review site Rotten Tomatoes, which makes it one of the best reviewed films of the year. "Justice League," on the other hand, clocks in at 39%, which may not affect its initial opening, but it could hurt ticket sales in the weeks to come.
The acclaim for "Wonder Woman" helped build word of mouth, which kept audiences coming back weeks, even months, after it opened.
(CNN, like Warner Bros., is owned by Time Warner.)