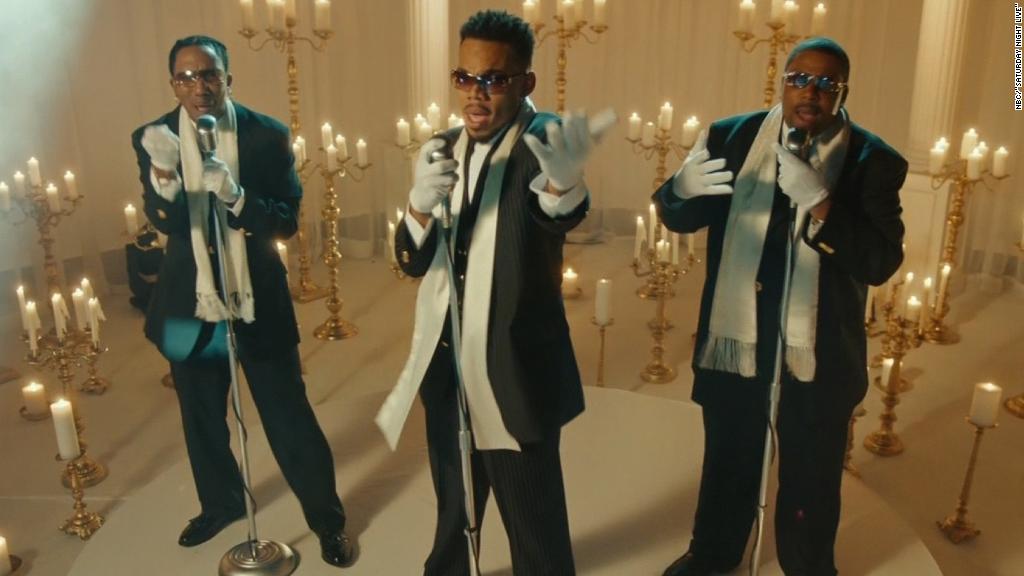 Dozens of women who've worked on "Saturday Night Live" have come out in support of Al Franken.
"We feel compelled to stand up for Al Franken, whom we have all had the pleasure of working with over the years on Saturday Night Live (SNL)," the former and current staffers wrote in a statement.
Last week, Leeann Tweeden, a morning news anchor in Los Angeles, alleged that Franken groped and "forcibly kissed" her without her consent during an overseas USO tour in 2006.
"What Al did was stupid and foolish, and we think it was appropriate for him to apologize to Ms Tweeden, and to the public," the note said. "In our experience, we know Al as a devoted and dedicated family man, a wonderful comedic performer, and an honorable public servant."
Altogether, 36 women who worked on the show signed the statement, including original cast members Jane Curtin and Laraine Newman. The signatories include performers, writers and production staff.
Three women say they are current employees of the show or of Broadway Video, "Saturday Night Live" executive producer Lorne Michaels' company.
Related: 'SNL' takes on Senator -- and former 'SNL' performer -- Al Franken
The statement in support of Franken, a Democratic Senator from Minnesota, was obtained by several news outlets, including NBC and The Hollywood Reporter.
"We are moved to quickly and directly affirm that after years of working with him, we would like to acknowledge that not one of us ever experienced any inappropriate behavior," the women said.
Franken joined the comedy program at its inception as a writer in 1975 and worked there on and off until 1995.
"SNL" declined to comment for this story.
On Thursday, another woman told CNN that Franken inappropriately touched her in 2010, while he was in office. Lindsay Menz said the incident happened while taking a photo.
Franken issued an apology to Tweeden, and told CNN that he did not remember taking the photo with Menz and that he felt "badly" that she felt disrespected.
Over the weekend, "SNL" took on the allegations during the program's "Weekend Update" segment.