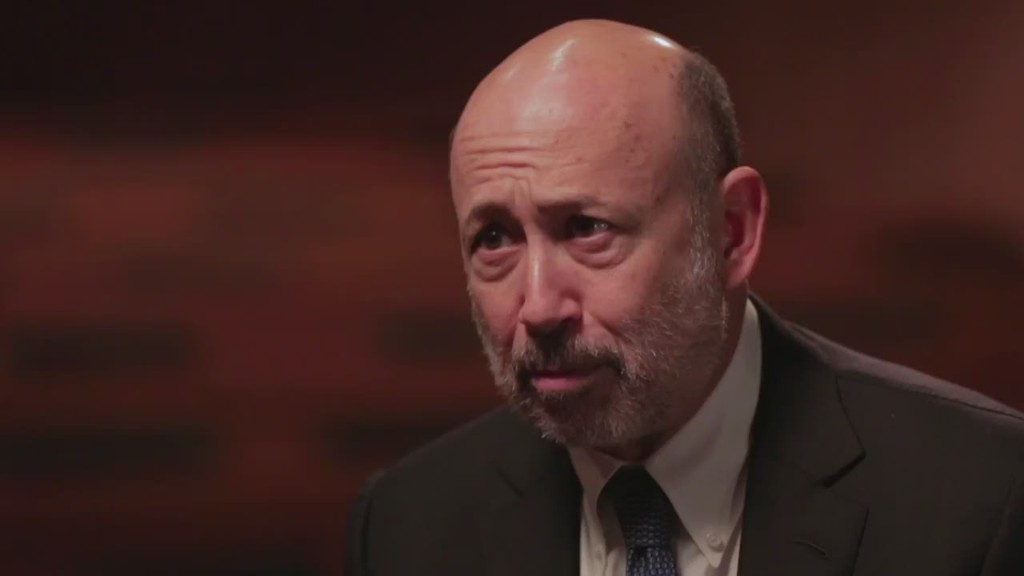 Chobani is switching up its look.
The popular maker of Greek yogurt on Tuesday unveiled redesigned packaging and suggested that it wants to expand beyond its signature treat into a food-focused wellness company.
The old cups featured the company's name in large, striking type across the front. The new cups have a softer feel, with a smaller type and images of fruit scattered around the container.
Chobani says its "evolution" brings "specialness and magic" to a crowded yogurt shelf. The company faces competition in the Greek yogurt market from brands like Fage, Siggi's, Dannon and Yoplait.
Related: Chobani CEO finds Trump's travel ban 'personal for me'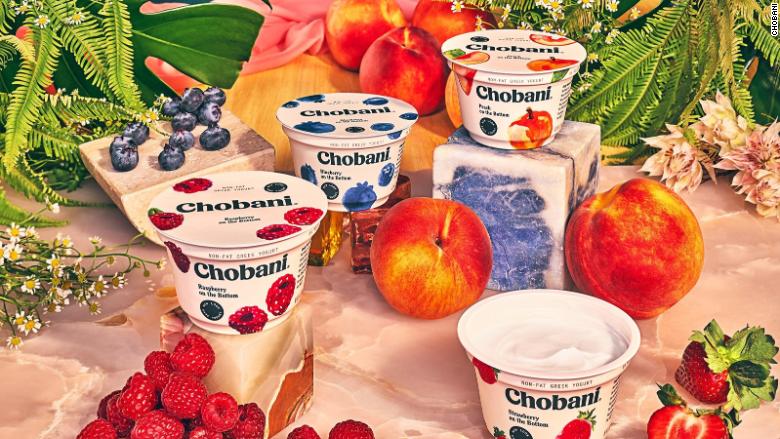 Chobani, which started distributing its yogurt nationally a decade ago, says it's also priming itself for more growth as a "wellness" company.
"We make yogurt but our business is wellness—for the fans who enjoy our products to the communities we operate in," said Peter McGuinness, the company's chief marketing and commercial officer, in a news release. "We spent the past 10 years focusing on the impact our company can and does have on communities across America, using food as a force for good. That's framing how we're looking at the next decade, and our new packaging is the first glimpse into that."
Market Sectors: See latest news & which stock market segments are performing best
He called it a "beautiful translation" of the brand that brings it closer to being a "food-focused wellness company." McGuinness and Chobani did not indicate in specific terms what that meant.
Chobani also said it is rolling out a new product called "Chobani with a Hint Of." It's a new, less sweet yogurt that uses "only natural ingredients, hand-selected varietal real fruits and spices." That yogurt is coming to some markets in December but will expand nationwide next July.