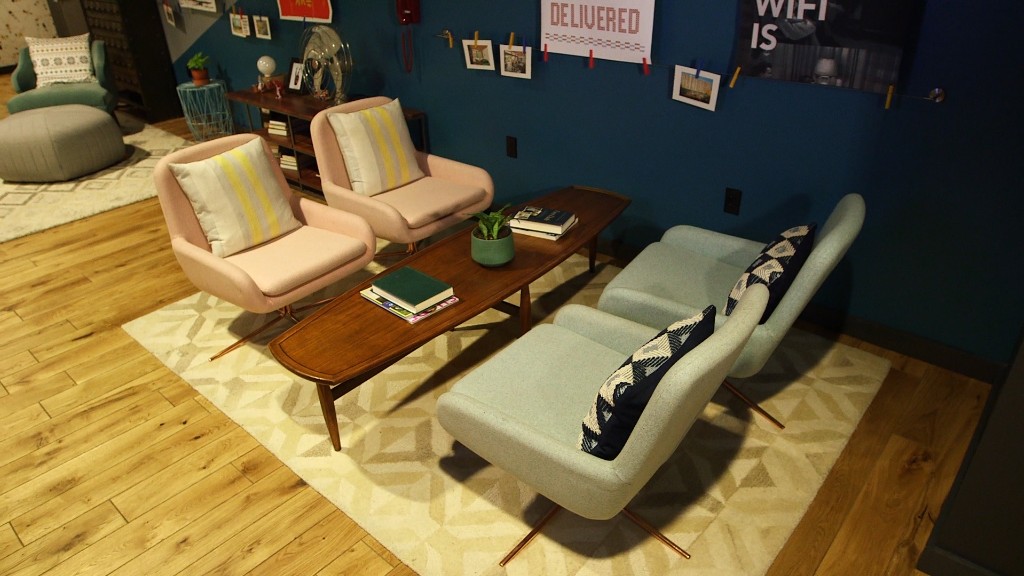 A school. Lord & Taylor's flagship Fifth Avenue avenue store. Now, Meetup.com.
WeWork, the real estate company best known for its shared co-working locations, has been on a noticeable buying binge.
It announced its latest acquisition on Tuesday: Meetup.com, a hobby community platform that aims to bring people together for shared experiences -- from book clubs to motorcycle enthusiast groups. Terms of the deal were not disclosed.
According to WeWork, 100,000 people have attended Meetups in WeWork locations this year. With the deal, WeWork will get access to Meetup's 35 million members.
Related: WeWork founder donates $1 million to help find bone marrow donors
WeWork, which launched in 2010, is worth an estimated $20 billion. Its footprint spans 17 countries with 170 locations across 58 cities.
The company has attracted significant attention from investors, too. It's raised more than $9 billion to date, including $4.4 billion from Japanese conglomerate SoftBank earlier this year.
Ahead of the acquisition spree, it brought on Emily Keeton, who helped oversee mergers and acquisitions at IAC, in May.
A month later, WeWork acquired FieldLens, a construction management platform. In August, it took ownership of Israeli enterprise sales tool Unomy and Spacemob, a Southeast Asian competitor to WeWork.
Other expenditures, however, have been a bit more unexpected.
Related: WeWork snaps up coding bootcamp Flatiron School
In October, it bought Lord & Taylor's iconic department store on Fifth Avenue for $850 million to serve as its new headquarters. It then acquired Flatiron School, a New York City-based coding education school that offers mobile and web development courses both online and in-person.
It also poured money into wave pool tech startup Wavegarden, and led a $32 million funding round for The Wing, a women's only luxury community space in New York City. It's also experimenting with shared housing and recently opened fitness facility Rise by We in New York City.
While the acquisitions appear to be all over the map, Kathleen Smith -- principal at Renaissance Capital -- said the buying spree isn't an "uncommon" strategy for a company looking to bolster revenue and quickly scale.
"It's trying to acquire operations that will enhance their infrastructure and get more use out of it," Smith told CNN Tech. "I think this is an effort to build a more substantial company [that can] get it to the point of going public."
Earlier this year, WeWork CEO and cofounder Adam Neumann said the company is generating $1 billion a year in revenue. He also confirmed plans to go public.
The timing remains unclear, but WeWork could well be positioning itself for just that.