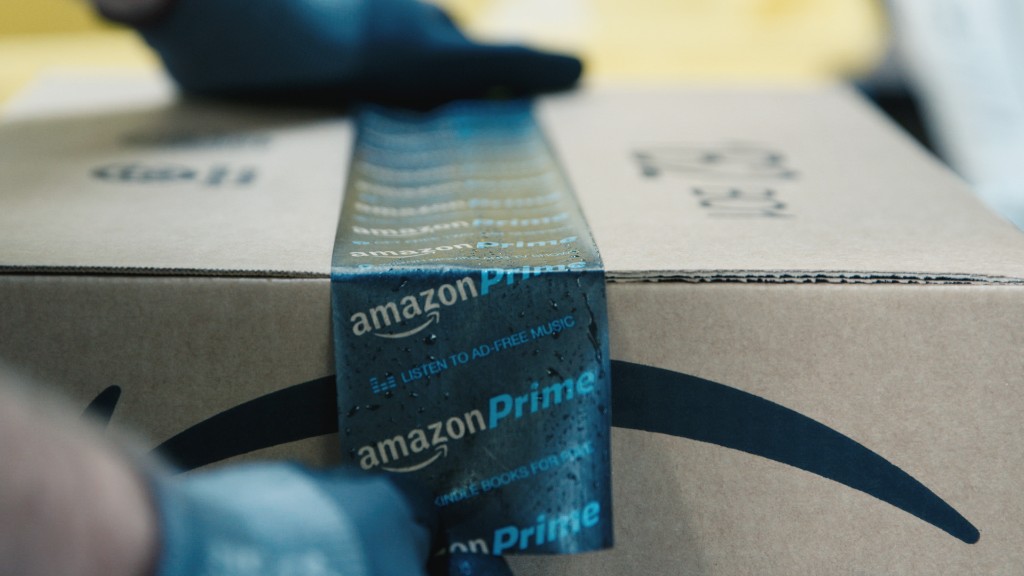 Holidays are hard for the mothers incarcerated at Logan Correctional Center in Illinois.
But for the fourth year in a row, hundreds of the women will be able to pick out and wrap presents to hand to their children, thanks in part to Amazon wish lists.
"[Gift giving] is a simple thing that every parent wants to be able to do for their child, but it's something incredibly difficult for mothers who are incarcerated to do," said Holly Krig, the director of organizing for Moms United Against Violence & Incarceration.
Moms United runs an annual gift drive for mothers in seven local correctional institutions, including Logan. Instead of the typical toy drive, anyone who wants to help can send gifts directly to the prisons from an Amazon wish list.
The Amazon tool allows users to create a list of items they want most, and others can access it for gift-giving ideas or to make a purchase. They were originally designed for baby and wedding registries or individual birthday requests.
But there has been an uptick in organizations using Amazon wish lists in the last year according to Charity Navigator, a group that rates charities.
After Hurricane Harvey, multiple organizations in Texas used the tool to get goods on the ground. There's a list to buy hand warmers and socks for the homeless. Another to send books and movies to unaccompanied immigrant children who are detained in Virginia and Maryland. The ASPCA has multiple lists, including one for animals affected by recent natural disasters and another just for foster kittens.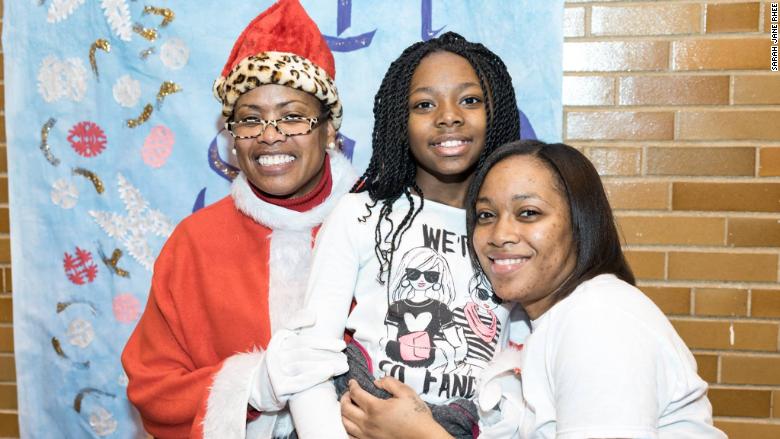 "People tend to prefer giving something concrete, and it's easier to visualize or imagine what the impact is when it's something specific," said Krig. "People enjoy picking toys and imagining kids receiving things"
By engaging people where they're already doing the bulk of their online shopping, the lists eliminate major barriers to donating. Amazon Prime has an estimated 90 million members in the U.S. These users are potential donors who won't need to enter payment information, slog through an unfamiliar interface, or pay for most shipping. Using Amazon's lists for donations is a bit of a hack.
Amazon doesn't have settings or options specifically for non-profits or large groups, such as verification. The company didn't reply to a request for comment.
Managing a list takes a lot of work, according to Krig, and she has deep concerns about the company's labor practices. But Amazon's large inventory makes it easy to find gifts that meet the prisons' security standards. The prisons also specifically request donations be shipped directly from Amazon, which is considered a trusted source.
Charitable giving experts usually recommend giving cash instead of goods. However, wish lists can ensure a charity only gets what it requires.
"Unlike the well-intentioned, but misguided, collections that can happen after a natural disaster ... wish lists are created by the nonprofit, so donors know they are fulfilling a nonprofit need," said Katherina Rosqueta, executive director of The Center for High Impact Philanthropy at the University of Pennsylvania.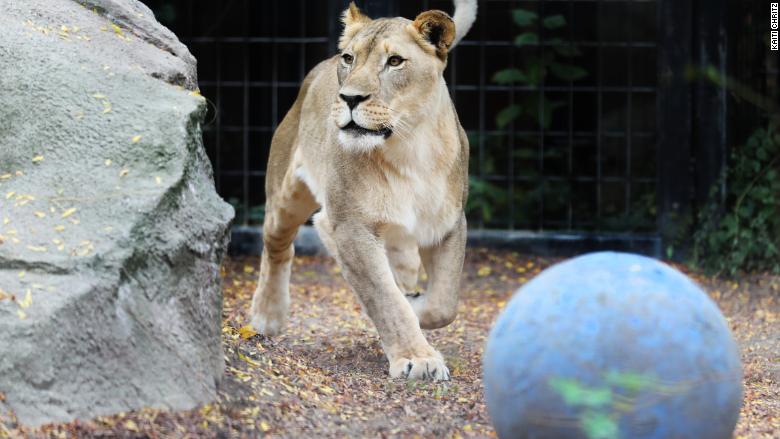 The Potter Park Zoo in Lansing, Michigan, knew that Ulana the African lion needed a giant blue ball. The toy was donated through the Amazon wish list the zoo has managed for five years. The list specifies what animal gets an item, so you know fake grass rugs go to penguins, and that a mongoose will enjoy the plastic easter eggs.
Even when using a wish list is an option, giving money can still be a more effective way of helping those in need. Cash donations are easier to manage and give organizations more flexibility.
"Wish lists are probably not the most efficient way to help nonprofits and their beneficiaries. Many nonprofits have partnerships that allow them to buy items they need in bulk at a better rate than donors might get on Amazon," said Rosqueta.
For Moms United Against Violence and Incarceration, the annual drive is as much about connecting moms and kids as it is raising awareness.
"It's an opportunity to talk about the underlying issues and why we have to have these campaigns at all," said Krig.