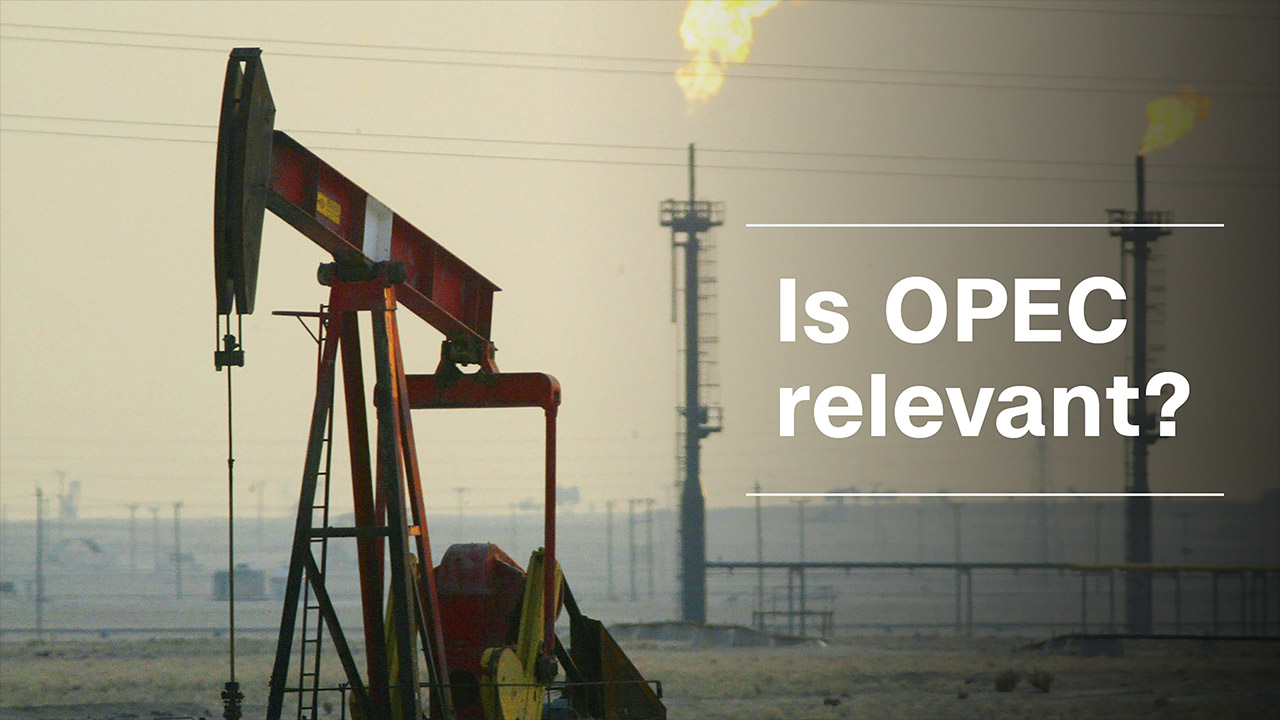 OPEC is sticking with its production cuts.
The cartel and other major producers including Russia agreed Thursday to extend production cuts until the end of 2018.
Saudi Arabia, the group's de-facto leader, pushed to prolong the limits, which are designed to reduce a global oil glut, by nine months.
The country's energy minister, Khalid al-Falih, confirmed the agreement at a press conference following the coalition's meeting in Vienna.
"Our key metric is to bring inventories down to their normal levels," he said.
U.S. crude futures were volatile on Thursday, swinging from nearly $58 per barrel to lows near $56.50. The were trading at $57.30 after the agreement was confirmed.
Helima Croft, global head of commodity strategy at RBC Capital Markets, said the agreement was a "success" and "very constructive."
OPEC and its allies first agreed to slash output in late 2016, a response to oversupply and an oil price crash. They had been scheduled to expire in March 2018.
Data from the International Energy Agency and OPEC show the countries have largely stuck to their agreement. And there are signs that it's working.
"A lot has been achieved towards stabilizing the market, but to build on this success in 2018 will require continued discipline," the IEA said in its latest monthly report.
Prices have more than doubled from the extremely low levels hit in early 2016 when there was severe oversupply.
Croft said that agreement struck Thursday could lead to further gains. Libya and Nigeria -- two OPEC members that were originally excluded from the deal -- both signed up.
Related: Oil hits 2½-year high on Keystone pipeline shutdown
The challenge for Saudi Arabia has been to keep producers with different priorities on board.
The cartel is aware of its diminishing power to influence the market as shale producers gain more clout. One big reason is the rise of American oil producers, which are not part of the output agreement.
"The days of OPEC alone being able to take the load of swinging supply to fix imbalances are over," al-Falih said.
-- John Defterios contributed reporting.