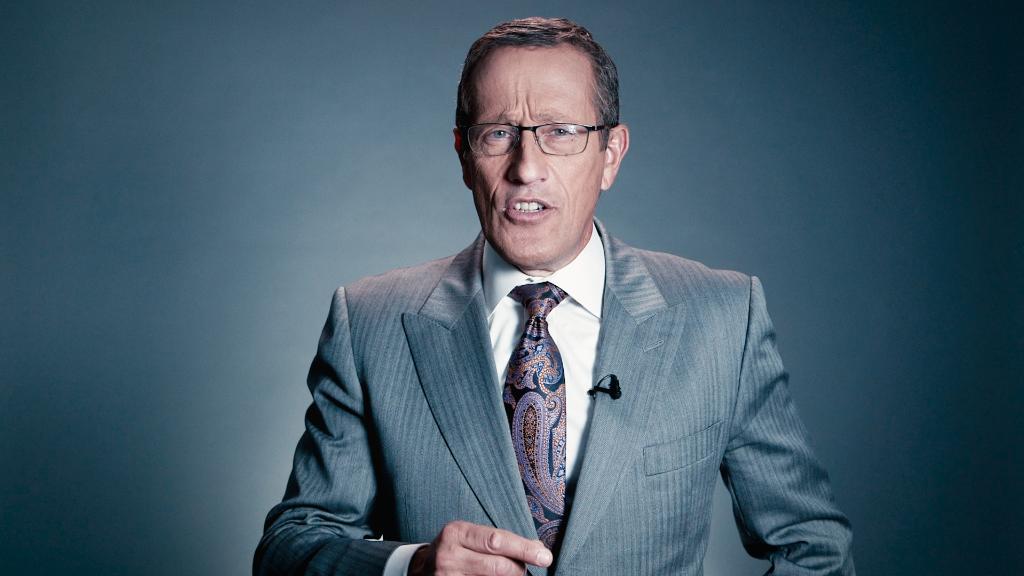 Nobel winners and business tycoons lined up this week to criticize bitcoin, the digital currency that has shattered records on its way past $11,000.
The harshest assessment came from Nobel laureate Joseph Stiglitz, who said that bitcoin "ought to be outlawed."
"Bitcoin is successful only because of its potential for circumvention," he told Bloomberg TV. "It doesn't serve any socially useful function."
Robert Shiller, who won a Nobel for his work on bubbles, said the currency appeals to some investors because it has an "anti-government, anti-regulation feel."
"It's such a wonderful story," he said at a conference in Lithuania, according to Bloomberg. "If it were only true."
Wall Street titans were getting in on the action, too.
Goldman Sachs CEO Lloyd Blankfein told Bloomberg that the currency serves as "a vehicle for perpetrating fraud." Billionaire investor Carl Icahn said on CNBC that it "seems like a bubble."
The digital currency previously attracted the derision of JPMorgan boss Jamie Dimon, who called it a "fraud" that would "eventually blow up." Warren Buffett has warned of a "real bubble."
Related: Bitcoin at $11,000: What the heck is going on?
The criticisms have done little to temper bitcoin's (XBT) meteoric -- if wild -- rise this week.
The virtual currency powered above $11,000 for the first time on Wednesday, capping a jaw-dropping rally of more than 1,000% since the start of the year. But it then plunged by more than $2,000, providing a stark reminder of its extreme volatility.
It was trading at $10,700 on Friday.
Some experts argue that the gains in recent weeks have been driven in part by the expectation that more major investors -- like hedge funds and asset managers -- are gearing up to start investing in the digital currency.
CME Group, which owns the Chicago Mercantile Exchange, said Friday it will list bitcoin futures in mid-December. Nasdaq, meanwhile, plans to launch bitcoin futures next year. Futures allow traders to bet on the future price of assets like currencies and metals.
Blankfein acknowledged that the currency could have potential if volatility drops.
"If it works out and gets more established ... we'll get to it," he said.
There appears to be substantially more enthusiasm for bitcoin in Silicon Valley, where tech luminaries Peter Thiel and Marc Andreessen are among its backers.
-- Daniel Shane contributed reporting.