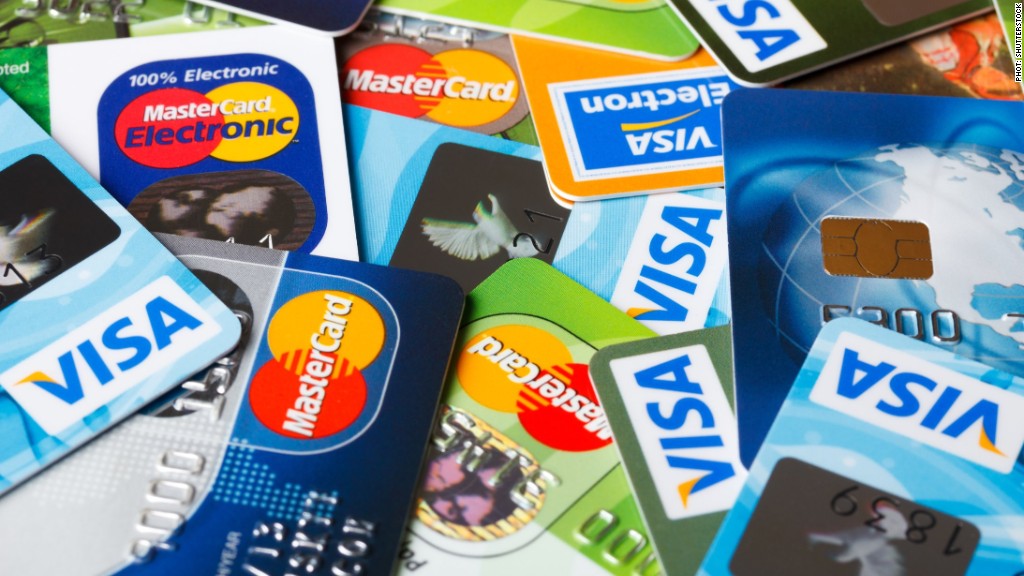 Signet Jewelers is under scrutiny by federal and state agencies over its financing and credit practices.
In a report filed with the SEC on Friday, the jeweler said the Consumer Financial Protection Bureau's Office of Enforcement is considering recommending that the bureau take legal action against it.
According to Signet (SIG), the CFPB is looking at its in-store credit practices, promotions and payment protection products.
Related: The worst day for mall diamonds in 25 years
The filing said the enforcement office thinks Signet may have violated a federal law that bars companies from "unfair, deceptive, or abusive act or practice" when offering consumers a financial product or service.
Signet, which owns Kay Jewelers, Zales and Jared The Galleria Of Jewelry, offers customers financing options through company credit cards.
In addition, Signet said the New York Attorney General's Office "is investigating similar issues." The AG's office told CNNMoney it is investigating the company's financing practices.
Signet said it believes it has acted lawfully, adding "Signet has been cooperating with both regulators and maintains its belief that the CFPB and NYAG's potential claims lack merit."
The company said last month that revenue fell $30 million during the most recent quarter. It also warned that profit heading into next year will be light. Hurricanes and weak sales on engagement and wedding rings led to a "challenging" quarter, CEO Virginia Drosos said.
Correction: An earlier version of this article incorrectly said the CFPB's enforcement office had recommended action against Signet. In fact, it is considering a recommendation.