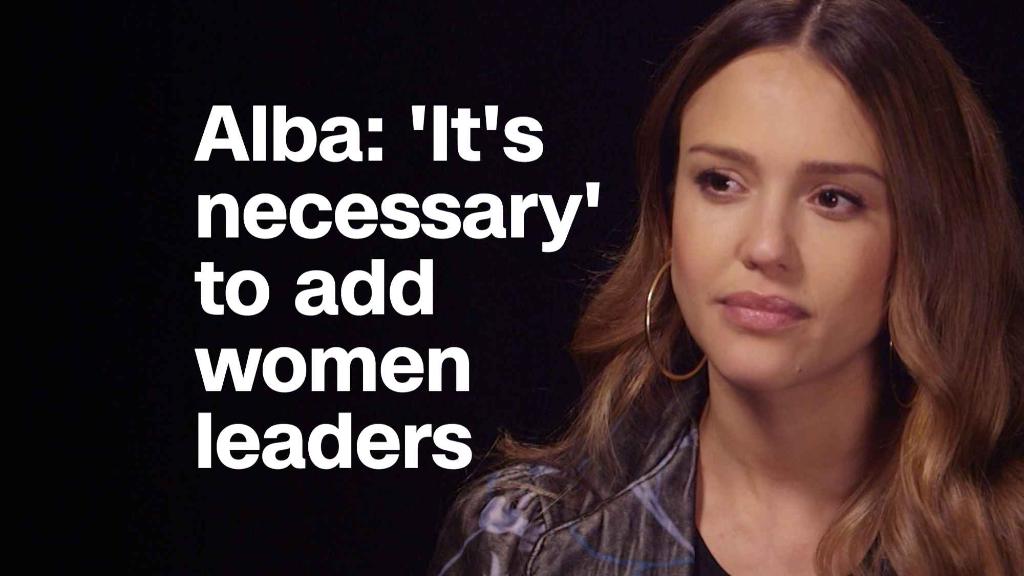 Women are opening up new small businesses at a faster pace than men. But they're facing higher hurdles to making them successful than their male counterparts.
About one in five small businesses majority female-owned, and the number of such firms also grew by 22% between 2007 and 2015, according to a recent report published by the Federal Reserve Banks of New York and Kansas City.
More than 970,000 small firms now have majority female ownership. The Fed defines a small business as a company with 500 or fewer employees. That's far fewer than the 3 million male-run firms, a number that grew by about 6% over the same period.
Compared to male-owned companies, startups owned by women "face different sets of challenges in terms of operating and growing," said Dell Gines, senior community affairs advisor at the Kansas City Fed.
The report continues to beat the drum on the topic of female participation in the economy. It's a subject that Fed Chair Janet Yellen has championed.
Yellen argues that overall economic growth would be stronger if more women were in the job market.
She noted in a speech in May that despite progress over generations "evidence suggests that barriers to women's continued progress remain."
Related: Yellen's solution for the economy: More working women
That narrative is especially true in the small business sector. Companies run by women were more challenged to make a profit, generate revenue above $1 million and boost employment compared to their male counterparts. They were also turned down for loans more often than male-owned firms.
About the same number of male and female-owned companies have outstanding debt, but women tend to take out far less. Approximately 65% of women-owned businesses had $100,000 or less in debt; about half of male-run firms had more than $100,000 in debt.
Despite the lower debt load, women are more likely to report financial problems in the first 12 months of opening a business than men. They more frequently reported not applying for loans for fear of being turned down. About 47% of women-run firms that applied for financing got it, compared to 61% of firms operated by men.
To make up for lack of access to credit, women rely more heavily on credit cards and small business grants to run their businesses. And their small businesses tend to truly be quite small: 60% of them have one to four employees. Only 3% of them have 50 employees or more.
The New York and Kansas City Fed surveyed nearly 16,000 firms and employers nationwide for their report.