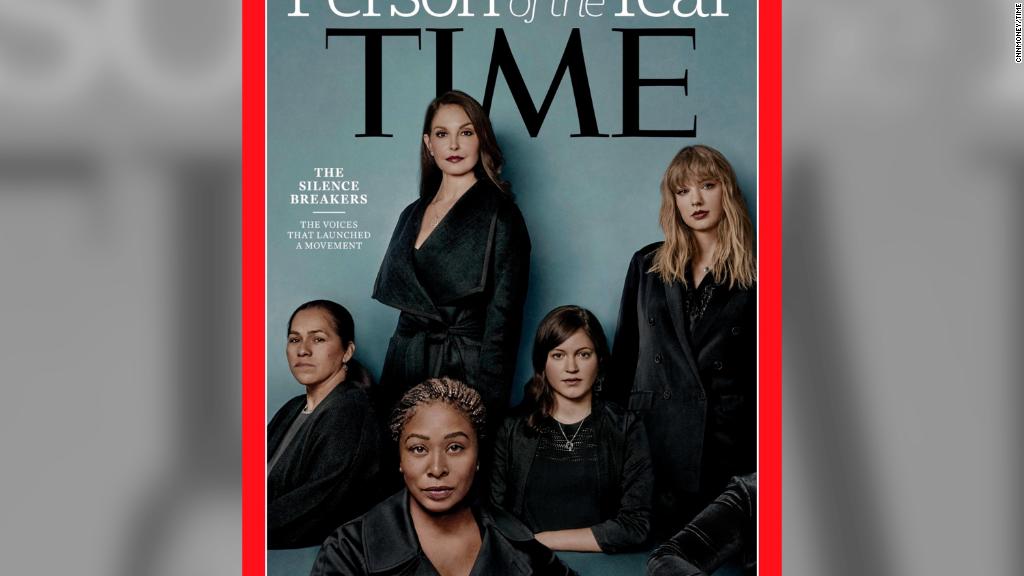 Taylor Swift appears on Time magazine's Person of the Year cover honoring people who have come forward to report sexual misconduct.
The article also includes actor Ashley Judd, who was at the center of the Harvey Weinstein sexual assault allegations, as well as Rose McGowan, Alyssa Milano and activist Tarana Burke -- pioneers in the #MeToo movement that sparked a global discussion about sexual harassment and assault.
But some users on social media questioned why Swift was on the cover.
Two months before the Weinstein allegations, the singer testified that a Denver radio DJ named David Mueller reached under her skirt and groped her before a concert in June 2013.
Related: 'The Silence Breakers' are Time's Person of the Year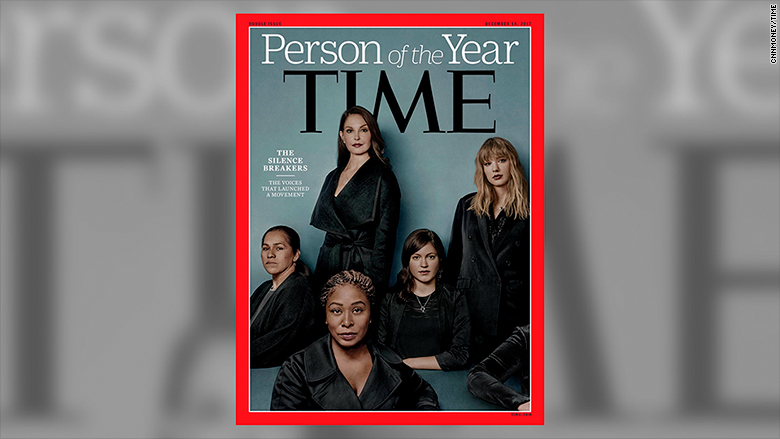 Swift's team reported Mueller to KYGO, his radio station, and he was fired two days later. In 2015, he sued Swift, alleging he lost his job because of a false accusation. Swift countersued for $1.
Mueller's lawyer asked Swift on the witness stand whether she felt bad about getting the DJ fired.
"I'm not going to let you or your client make me feel in any way that this is my fault," Swift said, according to Time. "I'm being blamed for the unfortunate events of his life that are a product of his decisions. Not mine."
In August, the jury ruled in favor of Swift.
"I figured that if he would be brazen enough to assault me under these risky circumstances, imagine what he might do to a vulnerable, young artist if given the chance," Swift told Time.
In addition to high-profile celebrities, Time also interviewed entrepreneurs, hotel housekeepers, lobbyists and strawberry pickers who spoke out against sexual misconduct in their industries.
CNN Money's Jill Disis contributed to this report.