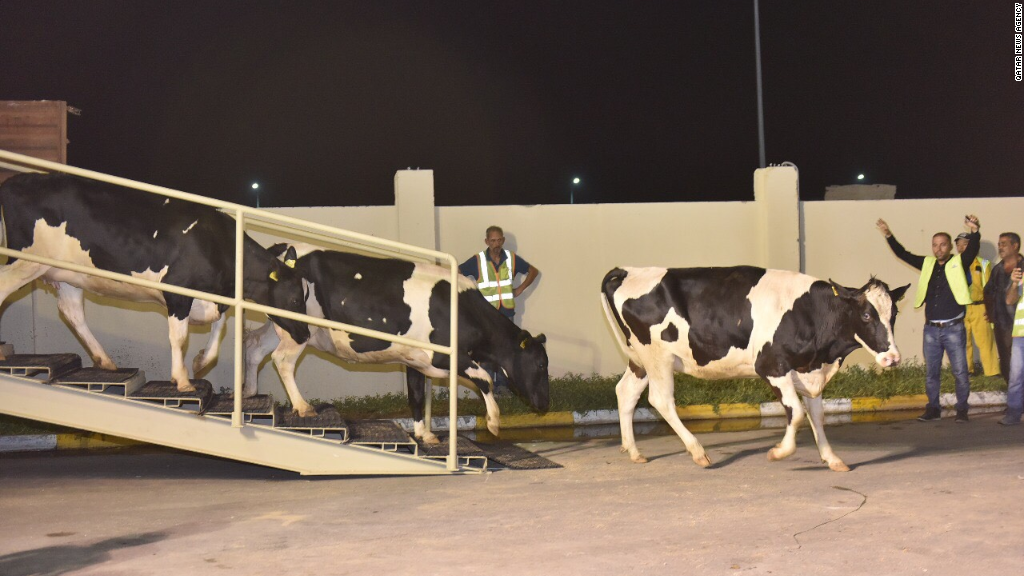 It has a common market and a customs union, and once dreamed of launching its own currency. Now the trade bloc that groups six Arab Gulf states is under enormous strain.
The Gulf Cooperation Council just held one of the shortest summits in its 37-year history, ending abruptly after a second day was canceled.
It was the first attempt by the GCC to meet since a deep rift earlier this year when three of its members -- Saudi Arabia, the United Arab Emirates and Bahrain -- imposed an economic embargo on a fourth, Qatar.
Usually attended by heads of state, only two took part in Tuesday's summit: the emir of the host country, Kuwait, and his counterpart from Qatar. Other countries sent less senior officials.
Close allies Saudi Arabia and the UAE also chose Tuesday to unveil their own plans for even deeper bilateral cooperation in political, economic, military and cultural fields -- without reference to the GCC.
"While the GCC will continue to exist on paper, it is likely to become ever less relevant in reality," said Kristian Ulrichsen, associate fellow at the Middle East and North Africa program at Chatham House, an international affairs think tank in London.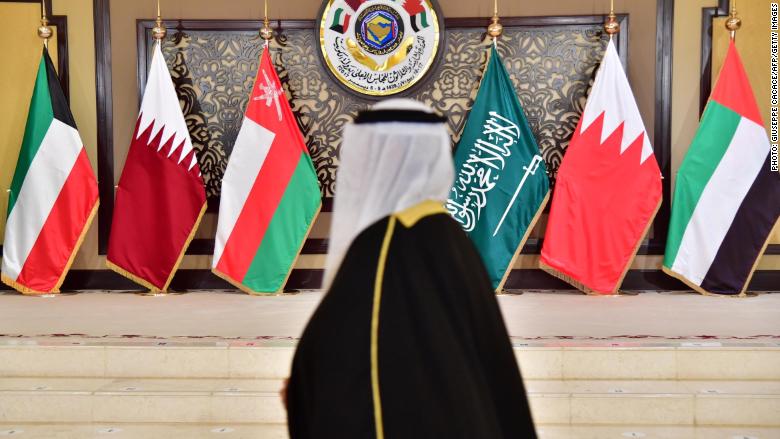 The GCC was formed in 1981 to coordinate policy. It has had some notable successes, such as establishing a customs union in 2003 and a common market in 2008. Its citizens are supposed to be able to travel and work in any member state, and goods and services move much more freely across borders.
Related: Oil pain continues: IMF slashes growth forecast for Gulf states
It also helped deal with the economic fallout from the 2014-2015 slump in oil prices that wreaked havoc on government finances. In February, GCC members agreed to introduce a sales tax, although the details about rates and timing were left to the individual states.
Other, more ambitious, plans have failed.
Hopes for creating a single currency -- the Gulf Dinar -- were dashed in 2009 when the UAE withdrew after Riyadh was chosen as the location for the proposed central bank. And a Saudi proposal in 2013 to transform the GCC into a bloc similar to the European Union fizzled out. Most foreign and economic policy is still made independently by GCC member states.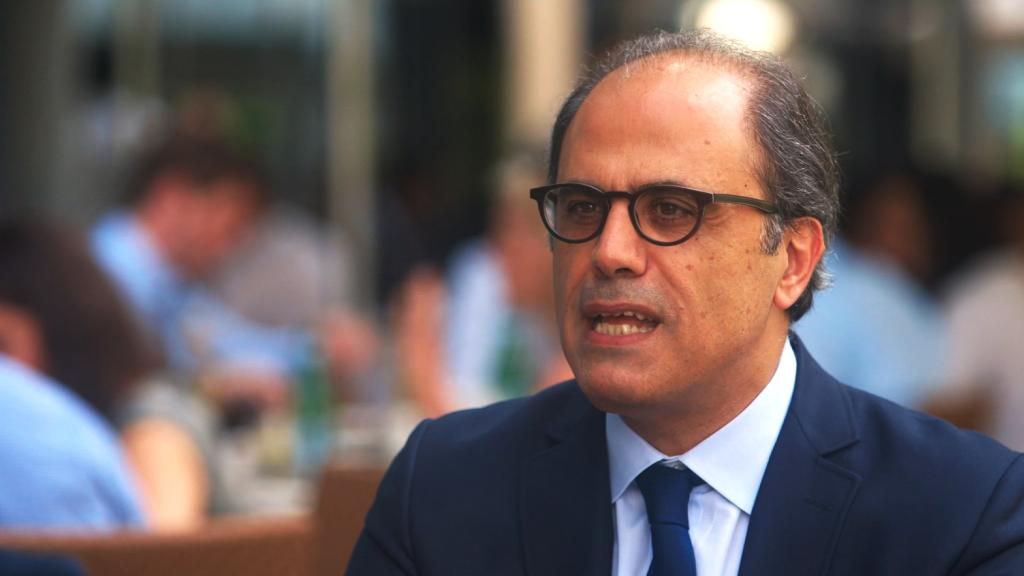 Experts said the decision by Saudi Arabia and the UAE to establish a bilateral cooperation committee signaled a serious intent, and could have significant consequences for the GCC.
"It can be interpreted as a step towards a union stronger than the existing confederate nature of the GCC," said Amer Al Adhadh, a non-resident fellow of the Atlantic Council, a think tank based in Washington. "The next few moves by the committee should be interesting in defining the extent of this."
"Where this leaves Oman and Kuwait, still less Qatar, is still uncertain," said Chatham House's Ulrichsen. "But Bahrain is likely to fall into the Saudi-UAE partnership, so at the very least a two- or even three-tier Gulf is evolving."
The decision by Saudi Arabia, UAE and Bahrain to cut diplomatic ties and transport links with Qatar in June took the region by surprise. They accused Qatar of funding terrorism, a charge it denies.
The three countries ordered Qataris to leave their countries, and their citizens to return home indefinitely. They also presented the small but wealthy country with a list of demands it must meet in order to restore normalcy.
Efforts to restore ties, brokered by the emir of Kuwait, Sabah Al Ahmad Al Sabah, have so far proved fruitless.
Related: Qatar burns $38 billion in reserves as boycott bites
This is not the first time the GCC has been put to the test. In 2014, Saudi Arabia, UAE and Bahrain withdrew their ambassadors from Doha after accusing Qatar of ignoring an agreement not to interfere in each others' affairs.
Qatar is seen as a supporter of Islamist groups such as the Muslim Brotherhood in Egypt and elsewhere in the Middle East -- which are viewed with suspicion or outright hostility by some fellow GCC members. Qatar has also been criticized by its Gulf neighbors for cosying up to Iran.
Still, some observers say it's too soon to call the death of the council.
"It's right for some people to feel let down after the 38th cooperation summit... but those who think the council has ended are ignorant," tweeted Abdulkhaleq Abdulla, a political science analyst in the UAE.