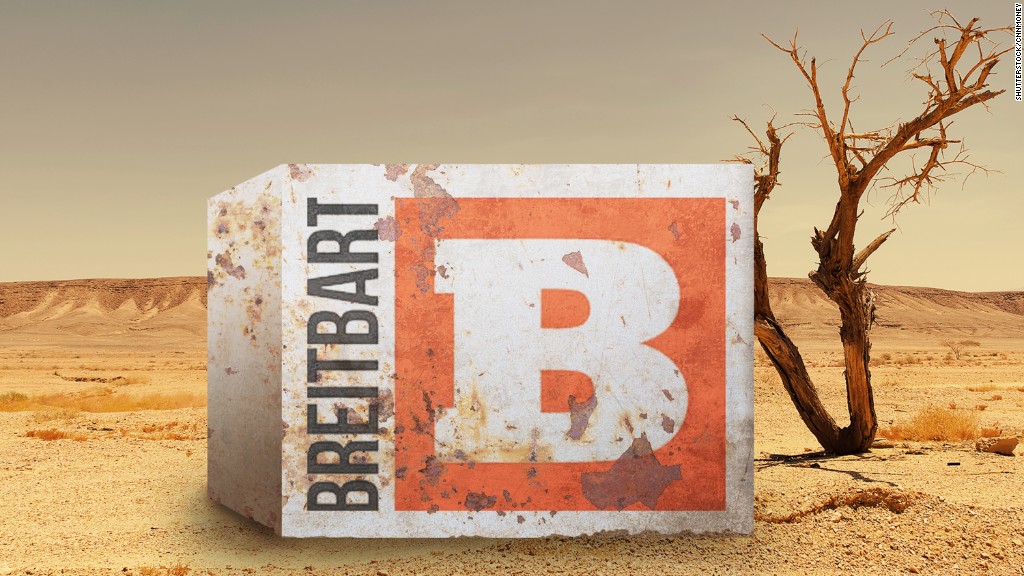 Steve Bannon's return to a radio hosting gig is kicking up some celebrity backlash.
Actors Seth Rogen, John Leguizamo, and singer-songwriter Melissa Etheridge have all promised to boycott SiriusXM for allowing Bannon to appear on the subscription radio service.
The outcry started after SiriusXM announced last Tuesday that Bannon, the former chief strategist for President Trump, would be a host on the "Breitbart News Daily" radio show. It airs on Patriot, a conservative station.
"I can't bring myself to appear on the same service that has decided to support Steve Bannon," Rogen tweeted Friday, adding that he canceled a scheduled press tour on SiriusXM. Rogen stars in the new film "The Disaster Artist."
Etheridge also suggested Friday that she would abandon her involvement with Volume, a SiriusXM music channel. She has hosted an interview program on the channel called "Melissa's Basement."
"After news that @SIRIUSXM has given #SteveBannon a show, I can no longer in good conscience be a part of my show," she tweeted, later adding, "I will fight for anyone's right to free speech. I will not be a part of amplifying or normalizing hate speech."
Leguizamo, the Broadway and screen actor, followed Sunday. He tweeted to his more than 800,000 followers that he "just canceled my #SiriusXM because they hired #Bannon ! No hate mongers!"
The hashtag #BoycottSiriusXM, meanwhile, was posted or shared by thousands of social media users over the weekend, according to the tracking site Keyhole.
Related: Steve Bannon returns to Breitbart after ouster from White House
SiriusXM said in a statement Friday that the network "has promised to deliver a diversity of opinions and viewpoints, from conservative to progressive to everything in between."
"Free speech is vitally important. We ardently believe that by allowing a virtually unlimited platform of viewpoints, we are doing our best to uphold that core value," SiriusXM said.
The company declined to comment further on Sunday.
Bannon is familiar with radio. The Breitbart News executive chairman was a host on Patriot before the 2016 election. He joined the Trump campaign in its final months and served in the administration until August.
In its announcement, SiriusXM also said Breitbart would expand its presence on Patriot with a new daily weeknight show and additional weekend programming.
The financial terms of Bannon's relationship with SiriusXM are not clear. When asked if Bannon is paid by the network, spokesman Patrick Reilly said SiriusXM does "not discuss the terms of our programming deals."
Bannon did not provide a response to the potential boycott when asked by CNN on Sunday.
Related: Matt Drudge jabs Bannon over Roy Moore, prompting internal Breitbart fury
Bannon is a controversial figure in politics. He's long been bent on upending the political establishment, and he's often considered one of the harbingers of the populist movement that vaulted Trump into the nation's highest office.
His far-right website, Breitbart, has also been defending the Alabama Senate candidate Roy Moore, who is now embroiled in a sexual misconduct scandal.
"I feel jacked up," Bannon told the Weekly Standard when he left the White House. "Now I'm free. I've got my hands back on my weapons. Someone said, 'it's Bannon the Barbarian.' I am definitely going to crush the opposition."