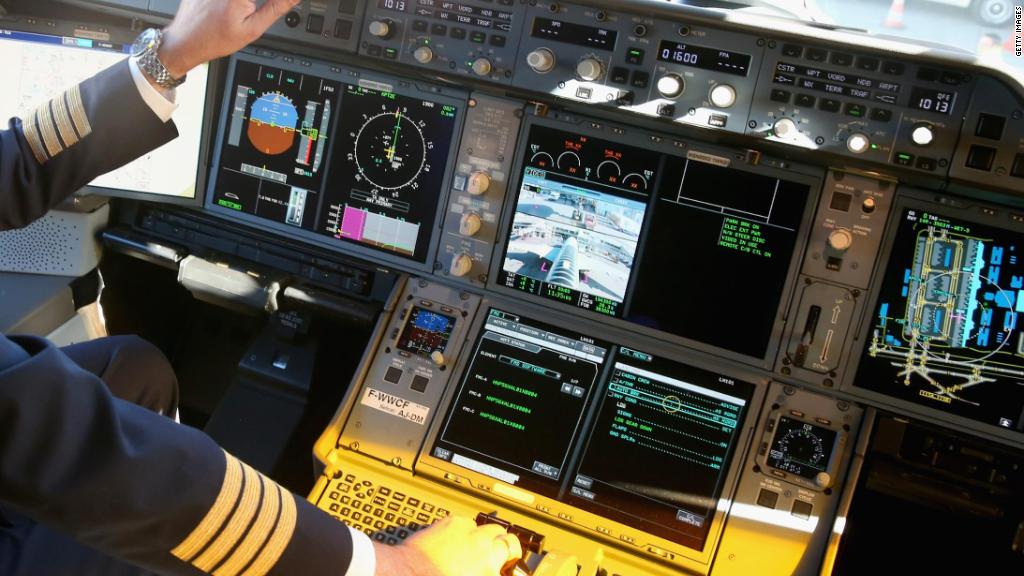 Airlines made a ton of money off baggage fees between July and September.
$1.2 billion, to be exact.
The figure, released Monday by the Department of Transportation, is a record, up about 10% from the same period last year.
Baggage fees also hit an all-time high last quarter, totaling $1.18 billion between April and June.
The growing popularity of basic economy fares is one reason for the spike, according to Brett Snyder, a former airline manager and editor of the travel blog Crankyflier.com.
Related: Most U.S. airlines set to limit use of 'smart bags'
Passengers who buy basic economy tickets typically can't use a plane's overhead bins to store luggage -- so if a flier arrives at the airport and finds out his or her bag is too big to fit under the seat, they're asked to check it, Snyder said. Then they get socked with a fee.
Both American Airlines (AAL) and United Airlines (UAL) rolled out basic economy class tickets in the past year. They're cheaper than standard economy tickets, but only let fliers carry one small personal item on board.
Additionally, more passengers have been flying in general, thanks to a healthy economy and relatively low fares.
The numbers of passengers traveling on U.S. carriers between January and August was up about 3% compared to the same period last year, according to Department of Transportation data.
"This is a good year for travel, so more people are checking bags," said Joe Brancatelli, a travel writer who runs the blog "Joe Sent Me."
In January, the Obama administration sought more transparency on baggage fees by issuing a rule that would have required airlines to disclose fees for checked and carry-on bags to fliers upfront, before they bought their tickets.
Last week, the Department of Transportation announced it was withdrawing the proposed regulation, which it said was of "limited public benefit."
-- CNN's Rene Marsh contributed to this report.