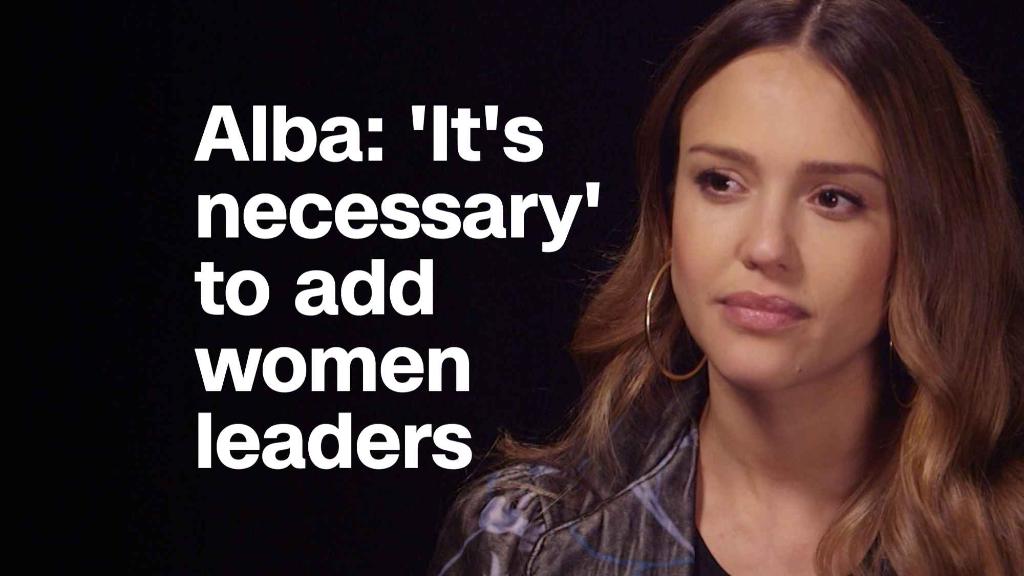 Twitter is hosting an event next month at one of tech's largest global conferences that will feature only high-profile female speakers.
The company says the event is a response to the Consumer Electronic Show's all-male lineup of keynote speakers, which has been sharply criticized.
Among those scheduled to appear for Twitter are General Electric (GE) marketing chief Linda Boff, Black Girls Code founder Kimberly Bryant, and Comcast (CCVCL) senior vice president Myrna Soto.
CES takes place every year in Las Vegas and draws more than 180,000 people.
This year's six keynote speakers are all men. The Consumer Technology Association, which produces CES, posted a blog post last week in response to criticism about its lineup.
"As upsetting as it is, there is a limited pool when it comes to women in these positions. We feel your pain. It bothers us, too. The tech industry and every industry must do better," said Karen Chupka, a senior VP at the CTA, in a blog post last week.
Called #HereWeAre, the alternative event is being spearheaded by Leslie Berland, Twitter's chief marketing officer and head of HR, who will also host. She announced the event on Twitter (TWTR) Monday morning.
It will take place Wednesday, January 10 and will be live-streamed. Other confirmed speakers include Recode executive editor Kara Swisher, NIO U.S. CEO Padmasree Warrior, and Blavity CEO Morgan DeBaun.
Although it's not an official CES event, conference officials have discussed the event with Twitter. Twitter is a CES sponsor.
"We have been in close contact with Twitter as they plan their event," CTA's Chupka told CNN Tech in an email. "We are thrilled that our member company is championing women in tech and hosting a strong panel of women leaders. We are still finalizing our keynote lineup and will have further announcements in the coming days."
Related: Facebook exec Naomi Gleit: We need more women in power
Twitter has hosted similar events in the past at Cannes and South by Southwest.
A group called GenderAvenger, which seeks to highlight public forums and events where women are underrepresented, called attention to the keynote speakers on November 29.
"For a show marketed as 'the world's gathering place for all who thrive on the business of consumer technologies,' it sure seems like 'for all' really means 'for all men,'" said a post on GenderAvenger's site.
The lack of female speakers drew criticism from some high-profile industry executives. JPMorgan Chase (JPM) chief marketing officer Kristin Lemkau put together a list of 21 suggestions "in less time than it took to drink coffee."
The CTA's blog post highlighted past female keynote speakers and noted its own staff is two-thirds women. It defended its keynote speaker selection by saying only presidents or CEOs of large industry entities were eligible for the spots.