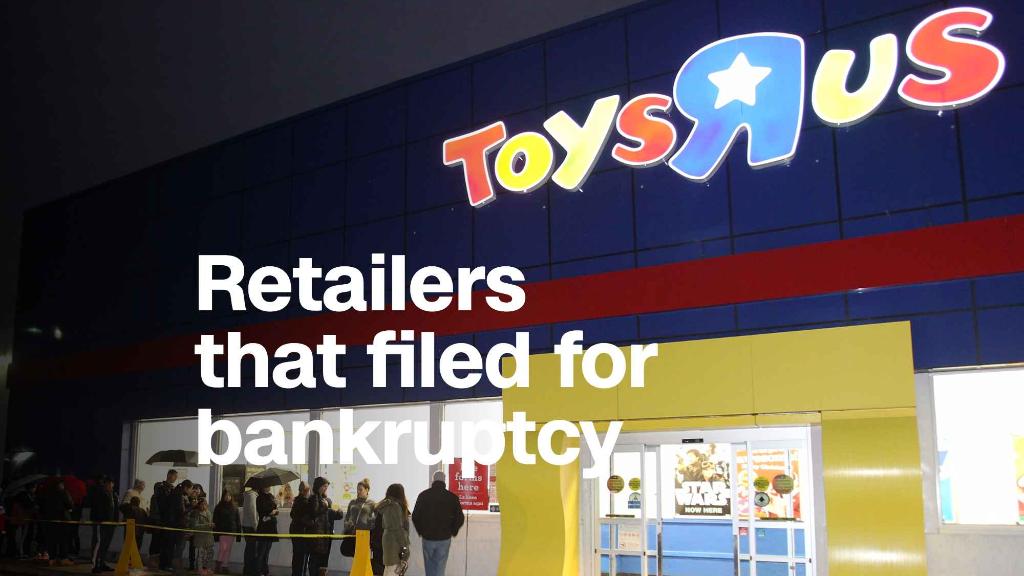 Dozens of malls in the U.S. are changing hands as part of a mega real estate takeover.
Westfield, the Australian firm that operates 33 malls across the United States, is being bought by Unibail-Rodamco, a European property investment firm based in France.
A spokeswoman for Unibail-Rodamco said its cash and stock offer of $7.55 per share values Westfield's equity at $15.8 billion. The offer is worth almost 18% more than Westfield's closing share price on Monday, the companies said Tuesday.
Related: Will Amazon's magic work in Australia?
Westfield's U.S. malls include one in New York's World Trade Center. In the U.K., it operates two in prime London locations.
Unibail-Rodamco operates 71 malls across Europe as well as several convention centers and office buildings. The companies said the deal will create a "global property leader" with assets worth more than $72 billion.
Related: 2017 has set the all-time record for store closings
The massive merger comes as the U.S. grapples with a "retail apocalypse."
Under pressure from online retailers such as Amazon, brick-and-mortar stores across the U.S. have been closing at a record rate. Analysts say the U.K. retail industry could also be in for a tough year.
"As sales fall so do retail property prices to the point where they become attractive as a discount to asset value," said John Colley, a mergers and acquisitions expert at Warwick Business School.
"The industry is combating Amazon by reducing costs through mergers. Clearly there are significant savings as the new enterprise will only need one head office, board, systems and functional management."