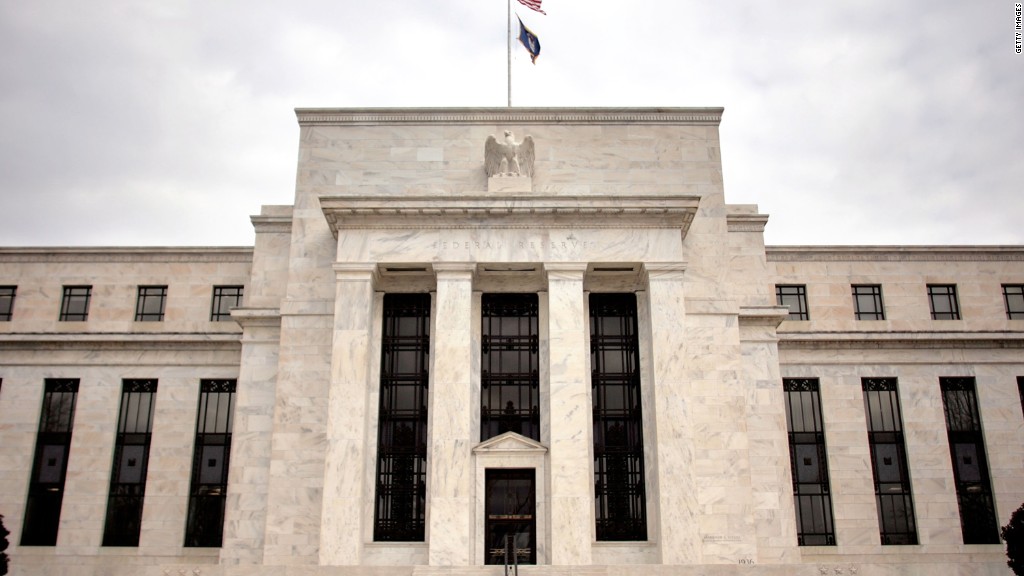 The U.S. stock market is up ever so slightly this month. And if the benchmark S&P 500 is able to eke out a gain for December, it will make history. This would be the first time ever that the blue-chip index had a gain for all 12 months of a calendar year.
Ryan Detrick, senior market strategist with LPL Research, noted in a report this week that the market has had 12-month winning streaks before. But they have never been for an entire calendar year.
Detrick said that 1958, 1995, and 2006 were "close but no cigar" years. The S&P 500 had a positive total return (which includes gains in dividends in addition to stock price increases) in 11 months.
He added that even though some investors may be nervous that this bull run is starting to get a little long in the tooth, history suggests that stocks should keep climbing.
Detrick pointed out that the S&P 500 had an average return of 10.8% in 1959, 1996 and 2007 -- the year after the market enjoyed gains in 11 of the previous 12 months.
A double-digit percentage gain next year would be impressive given that the S&P 500 is up nearly 20% so far this year.
Stocks surged Friday on growing hopes about the Republican tax plan.
The Dow was up more than 160 points, moving closer to the 25,000 level, and has now gained more than 25% in 2017. The Nasdaq was up more than 1%. It has surged nearly 30% this year and is approaching the 7,000 mark.
But will the market remain this calm in 2018 or will it finally start to show some choppiness again?
It's been eerily serene this year. The market's favorite gauge of volatility, the CBOE's VIX (VIX) index, is down nearly 30% and below 10 -- not far from its all-time low.
CNNMoney's Fear & Greed Index, which looks at the VIX and six other measures of market sentiment, is showing signs of Greed and is approaching Extreme Greed levels.
Related: Is this Trump's economy?
So even if stocks continue to climb higher, many experts warn that volatility will make a comeback.
"Despite my bullish expectations, I don't expect it to be a smooth ride and think we may be in store for some turbulence along the way," said Chris Zaccarelli, chief investment officer of Independent Advisor Alliance, in a report.
Zaccarelli suggested that the market may be due for a pullback after this relentless grind higher. He noted that the S&P 500 has had at least a 5% dip from recent highs at least once every two years since 1980. The last such drop was February 2016.
What could spark a return of volatility? Zaccarelli said the transition at the Federal Reserve, with Jerome Powell set to take over from Janet Yellen, is a possible wild card.
So are lingering concerns about North Korea, tension in the Middle East, trade disputes in the wake of NAFTA negotiations and the mid-term elections.
Related: Stocks at record highs on tax bill hopes
But the biggest worry might be the return of inflation. There is little evidence of it in the market right now as pricing pressures remain mild. That could change though if oil prices, currently hovering just under $60 a barrel, climb further.
A further spike in crude could lift gas prices as well, making it more expensive for consumers to fill up their gas tanks.
That could mitigate any savings Americans might get from the tax cuts that President Trump and Republicans hope to approve before the end of the year.
"The key for inflation is watching where oil prices go," said Dave Harden, president and chief investment officer of Summit Global Investments. "If they get above $75 and into the $80-$90 range, it will suck out any benefit to consumers from lower taxes."