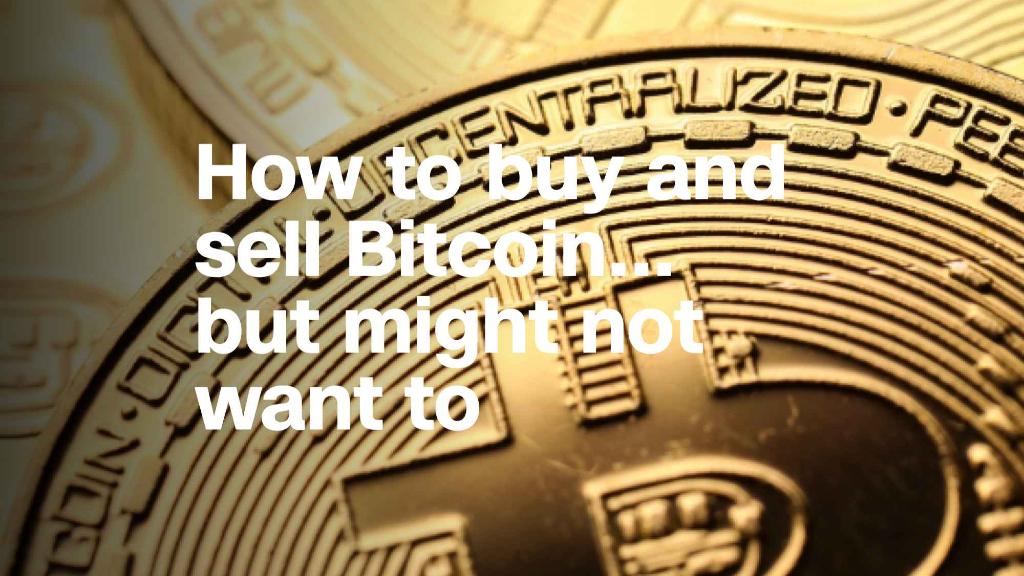 The bitcoin bandwagon just keeps rolling on.
The red hot digital currency hit new highs over the weekend -- and it's now got the weight of the world's biggest exchange operator behind it.
Financial market giant CME Group (CME) launched bitcoin futures trading on Sunday evening in the U.S., a week after a similar move by its smaller rival Cboe Global Markets (CBOE).
The involvement of top financial institutions in the bitcoin market underscores its growing mainstream acceptance even as government officials, business leaders and economists continue to warn people against investing in it.
The CME launch "adds considerable legitimacy" to bitcoin trading, said Shane Chanel, an adviser at Australian investment services firm ASR Wealth Advisers.
Bitcoin's price (XBT) hit a record high earlier Sunday before the futures trading started on CME. It climbed to within a few hundred dollars of the $20,000 mark before slipping back. By early Monday, it was trading around $19,000.
Investors were betting it will go higher. The January futures price on CME was about $19,500 Monday morning, down from an earlier high of $20,650.
Futures are contracts that let investors buy or sell something at a specific price in the future. But unlike traditional commodities such as oil or agricultural products, bitcoins aren't physical assets. And unlike traditional currencies, there isn't a central bank that backs bitcoin. The virtual coins are created on computers using complex algorithms and recorded in a digital ledger.
Related: I bought $250 in bitcoin. Here's what I learned
Bitcoin has had an incredible year. Its price has skyrocketed more than 1,700% since the start of January, partly on the expectation that more and more mainstream investors will begin trading it.
That's prompted some high-profile figures in finance and economics to sound the alarm, cautioning that the currency's boom is simply a huge, speculative bubble.
But their warnings contrast with moves like those of CME and and Cboe to start bitcoin futures trading.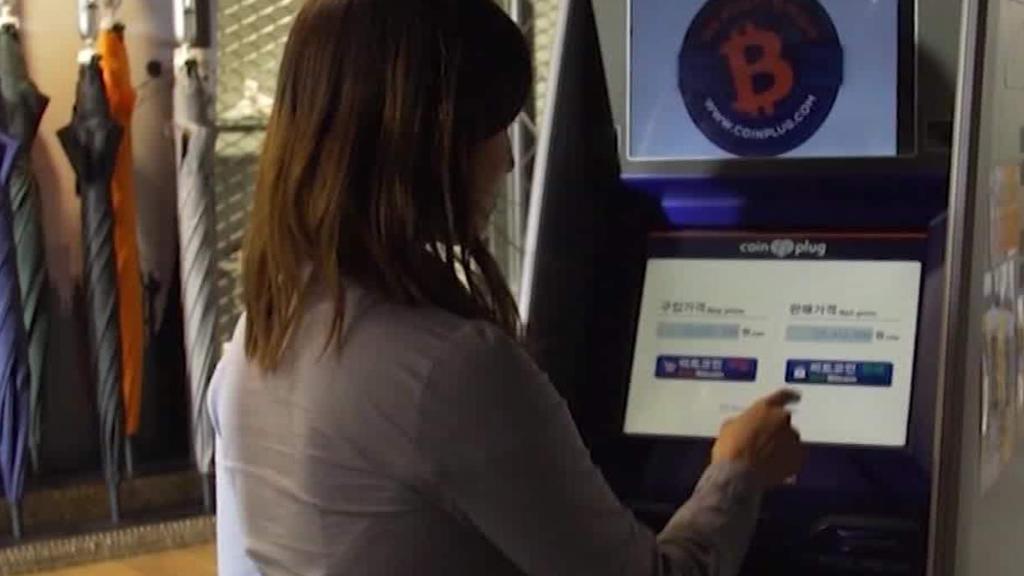 CME is home to about three times as much trading per day than Cboe. With CME's futures contracts, investors have to trade bitcoin in blocks of five, versus just one at a time with Cboe.
The two also price their bitcoin contracts in different ways. Cboe bases its price on one exchange, Gemini, whereas CME takes an average from multiple exchanges.
ASR's Chanel said that the launch of futures on CME should eventually help iron out some of the wild gyrations in the price of bitcoin.
Related: Bitcoin vs history's biggest bubbles: They never end well
And more big names in finance are also planning to get involved.
New York's Nasdaq is expected to launch its own bitcoin futures trading sometime next year.
"If this market continues charging forward, (more) exchanges will be forced to act in the fear of missing out," Chanel said.