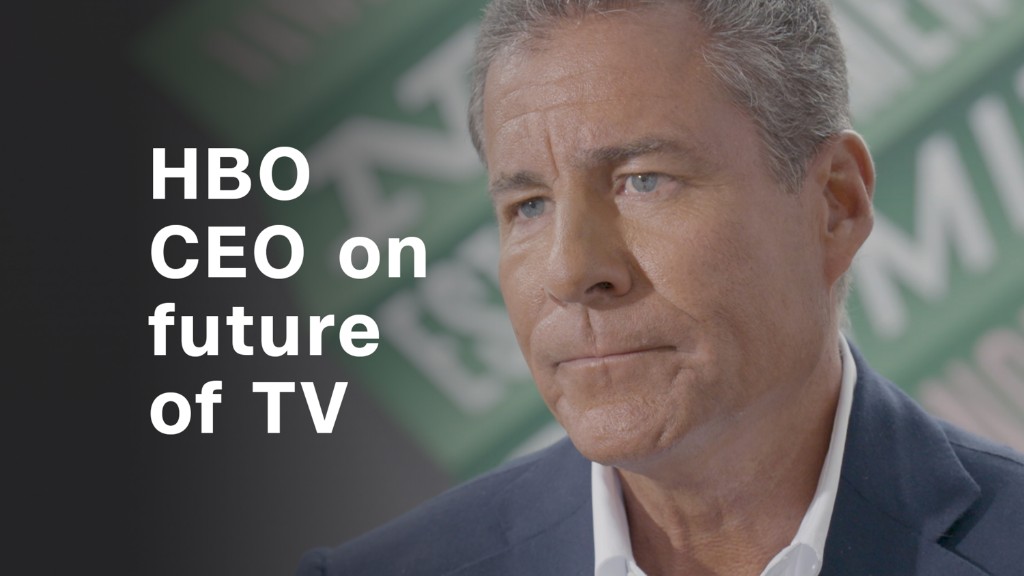 HBO has confirmed the departure of Sheila Nevins, its president of documentary and family programming, who has been an enormous influence in the world of nonfiction filmmaking.
Nevins, 78, a 38-year veteran of the network, announced her intent to leave in a New York Times feature, and said in a statement issued Monday that she intends to "pursue the rest of my life." HBO is expected to fill the position internally, with an announcement of her replacement this week.
Because of its resources, HBO has long wielded considerable clout in the world of documentary filmmaking. Nevins has been known as a hands-on executive, championing projects in which she believed.
In making the announcement, HBO CEO Richard Plepler called Nevins a "legend," saying that she will "continue to wear her artistic hat on a number of documentary projects for HBO in the coming years."
Related: Ben Bradlee gets star treatment in HBO's 'The Newspaperman'
Other players -- most notably Netflix, but also channels like CNN -- have become more aggressive in the acquisition of documentaries in recent years, but HBO has remained the industry's most formidable platform. In her career, Nevins has overseen more than 1,000 documentaries, earning 32 Emmy Awards -- more than any other individual. HBO documentaries have also earned 26 Academy Awards during that time.
Nevins had signaled the likelihood that she would be moving on by publishing a recent memoir, "You Don't Look Your Age...and Other Fairy Tales." She'll officially exit the network early next year.
In the New York Times piece, Alexandra Pelosi -- who has produced a number of HBO documentaries during Nevins' tenure -- called her "the social conscience of corporate television." Like CNN, HBO is a unit of Time Warner (TWX).