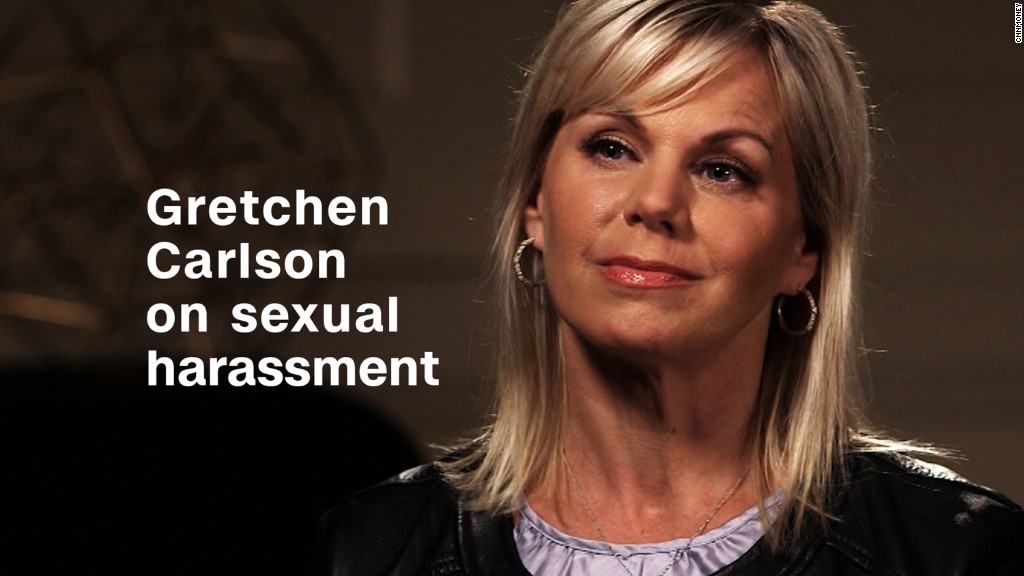 Microsoft is ending a practice that prevented employees from discussing their sexual harassment cases.
The company said Tuesday it is eliminating forced arbitration agreements that required staffers to settle cases outside of the courtroom. The policy -- not unusual for businesses -- keeps claims out of the public eye and creates a silencing effect.
The move comes amid a growing outcry to eliminate forced arbitration agreements, which waive the right to sue or take part in class action lawsuits.
Earlier this month, senators Kirsten Gillibrand and Lindsey Graham introduced bipartisan legislation calling to void forced arbitration agreements, rendering them ineffective. They estimate that 60 million Americans are subject to forced arbitration clauses as part of their employment contracts.
Microsoft said Tuesday that it is the first Fortune 100 company that has signed on to endorse the legislation.
Related: How do you report sexual harassment when there's no HR?
"Forced arbitration is a harasser's best friend," said Gretchen Carlson in an announcement about the legislation.
Carlson, who filed a sexual harassment lawsuit against Fox News Chairman and CEO Roger Ailes, has advocated for end to the practice.
"It keeps harassment complaints and settlements secret," she said in the statement. "It allows harassers to stay in their jobs, even as victims are pushed out or fired. It silences other victims who may have stepped forward if they'd known. It's time we as a nation -- together -- in bipartisan fashion give a voice back to victims."
Related: Susan Fowler fought harassment at Uber. Now she's fighting arbitration deals
According to Microsoft's President and Chief Legal Officer Brad Smith, the decision to reflect on its own policies came after a conversation with Senator Graham in Washington, D.C.
In a blog post on Tuesday, Smith said the company never enforced the arbitration provision relating to sexual harassment, even though "a small segment" of employees were required to sign contracts with them, including vice presidents and some employees in corporate, external or legal affairs.
The company has about 125,400 employees worldwide, with more than 74,000 in the U.S.
"We concluded that if we were to advocate for legislation ending arbitration requirements for sexual harassment, we should not have a contractual requirement for our own employees that would obligate them to arbitrate sexual harassment claims," he wrote.
"Because the silencing of voices has helped perpetuate sexual harassment, the country should guarantee that people can go to court to ensure these concerns can always be heard."