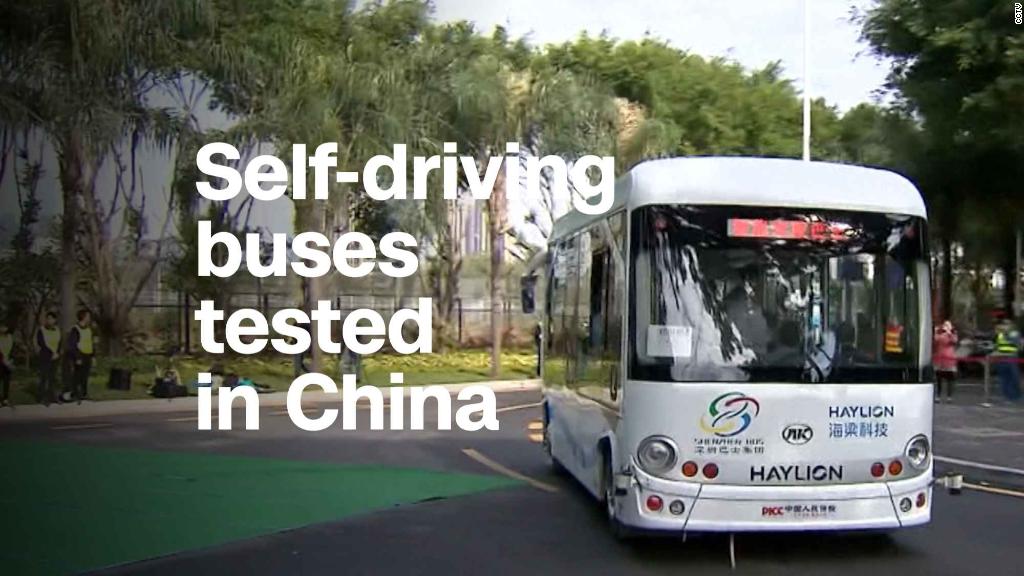 China has ordered a tech tycoon to come home and face the music.
The country's markets watchdog on Monday demanded LeEco founder Jia Yueting return to China before the end of the year to fix his business empire's financial woes.
The China Securities Regulatory Commission said that Jia, whose whereabouts are unknown, has not made good on earlier promises to provide interest-free loans to the embattled company.
LeEco did not respond to a request for comment following the unusual public statement from the regulator.
Once dubbed the Netflix (NFLX) of China, LeEco expanded from streaming into a wide array of industries such as movies, smartphones and transportation before it was compromised by heavy debts.
Related: Where Chinese millionaires want to move
Jia made his ambitions known last year when LeEco invested in U.S.-based electric automaker Faraday Future, an apparent attempt to beat Tesla (TSLA) at its own game. At one point, the firm's shopping list also included U.S. electronics firm Vizio.
However, the company ran into trouble thanks to heavy borrowing.
Jia cut his own his own salary to just 1 yuan (about 15 cents) a year in late 2016. He admitted the company had been "burning money" and had "spent recklessly" on its expansion efforts.
LeEco later pulled the plug on a plan to buy Vizio for $2 billion.
Jia resigned as chairman and CEO amid moves by a Shanghai court to freeze personal assets of more than $180 million.
Related: China has a new richest man
In October, rich-list compiler Hurun estimated that Jia's fortune had fallen by 95% to just 2 billion yuan ($306 million).
- Serenitie Wang contributed to this report.